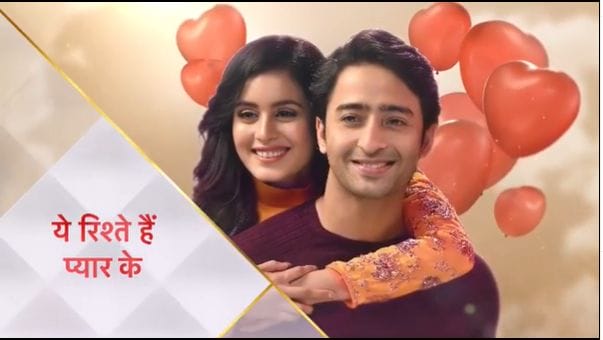 ' Dheere Dheere Se Meri Zindagi Mein Aana', 'Dheere Dheer Se Mere Dil Ko Churana' ; well this is not just the theme song of Yeh Rishtey Hain Pyaar Ke. The show actually slowly entered in our life year back and made an irreplaceable place in our heart.!
It all started with: "Tasveer mein kiska chehra hain? Kya bus ki chath mein, khuli dhoop mein, Subah ka koi taara hain? Ya koi kahani shuru hui hain, Jispe naam humara hain? Ye kaun chala hain dheere se, Aahat ka rang sunehra hain, Tasveer mein kiska chehra hain?" And now show has really come a long way.
Show today is celebrating the completion of one year on ITV. Thus, on the occasion here we are listing 12 reasons what made Yeh Rishtey Hain Pyaar Ke one of the most successful show. Check them out below!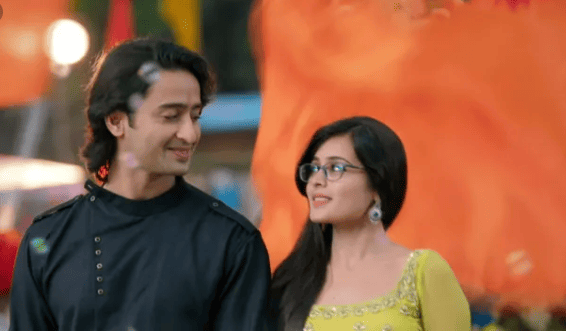 12 Reasons for 12 Months Success of Yeh Rishtey Hain Pyaar Ke
Rajan Shahi: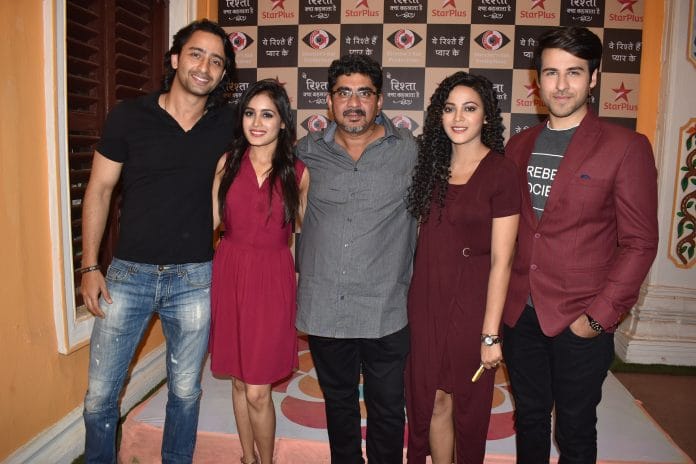 When it comes to deliver best family show on- screen; Rajan Shahi's name comes first. He is famous for making family show which is watchable for each generation. Currently, his directed show Yeh Rishta Kya Kehlata Hai is one of the longest running shows on ITV. And we are very sure Yeh Rishtey Hain Pyaar Ke will rule the Indian Television too. 
Star Cast:
Yeh Rishtey Hain Pyaar Ke success credit goes to the amazing star cast that includes; Shaheer Sheikh, Rhea Sharma, Ritvik Arora, Kaveri Priyam and others. Not only on-screen, the off-screen bond of the actors is oh-so..adorable too!
Yeh Rishtey Hain Pyaar Ke: Music
'Dhum-taana' is less in the show and music of the show is soothing. This makes the audiences to enjoy the show more. Show has some beautiful background music such as 'Saathiya' and 'Yeh Rishtey Hain Pyaar Ke' title track.
Special Bonds:
The bonds in the show are beautifully portrayed! Be it Abir-Kunal, Abir-Kuhu, Mishti-Kunal or Mishti-Abir; the relationship equations in the show is 'awesome'.
Dialogues:
Abir's shayari in each situation does it all! Yeh Rishtey Hain Pyaar Ke fans looks for his shayari more instead of any cheesy dialogues.
"Kitni haseen yeh raat hai…Tum bhi khoye main bhi khoya… Aaj main hi asmaan hoon… Ki godh mein hai chaand soya.."
Guests Appearance:
The appearance of actor; Rohit Roy, Helly Daruwala, Vikram Sngh Chahuhan,  Vatsal Sheth and Helly Shah brought freshness in the story.
Actor Vatsal brought new twist in the story. And during his track we got to see intense 'Mishbir' moments.
Supporting Cast:
Be it Meenakshi Rajvansh, Vishambham Maheshwari, Rajshri, Nidhi or Jasmeet; each characters in the show deliver their best performance and makes Yeh Rishtey Hain Pyaar Ke one of the best ITV show.
Moments:
Each moments of the show is special. But we can never ever forget one of the most beautiful, unique and wonderful 'Mishbir wedding' that happened on the bus top. 
Shaheer Sheikh:
He adds extra charm to the show. Shaheer's various shades as Abir Rajvansh is one of the clear reasons for shows success.
Off-Screen Bonds:
Right from Shaheer Sheikh, Ritvik Arora to Kaveri Priyam and others the Yeh Rishtey Hain Pyaar Ke cast shares a good bond off-screen too!
Chemisty of Mishti and Abir:
'Mishbir' shares a sizzling chemistry. And without any refusal; Shaheer and Rhea smitten us with their romantic performances.
Content to deliver: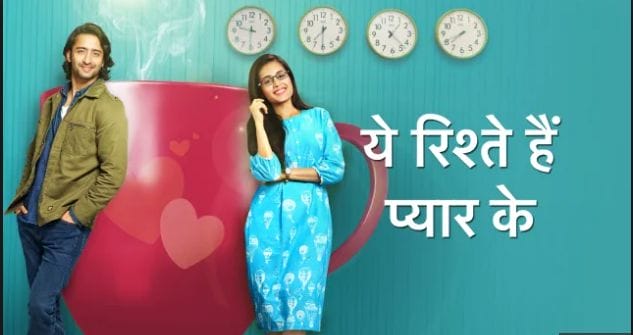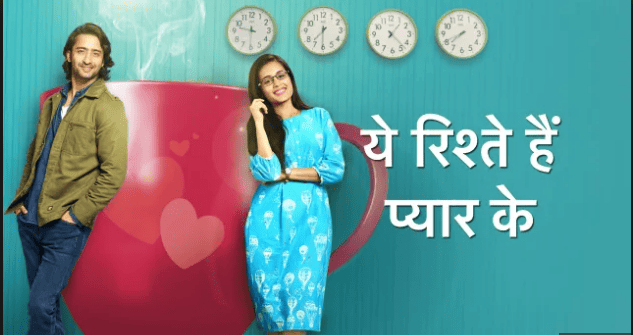 Show Yeh Rishtey Hain Pyaar Ke themes to break old stereotypes on arrange marriages. The show so far is stick to its core plot.
Team Justshowbiz wishes more luck to team Yeh Rishtey Hain Pyaar Ke!
Stay tuned!