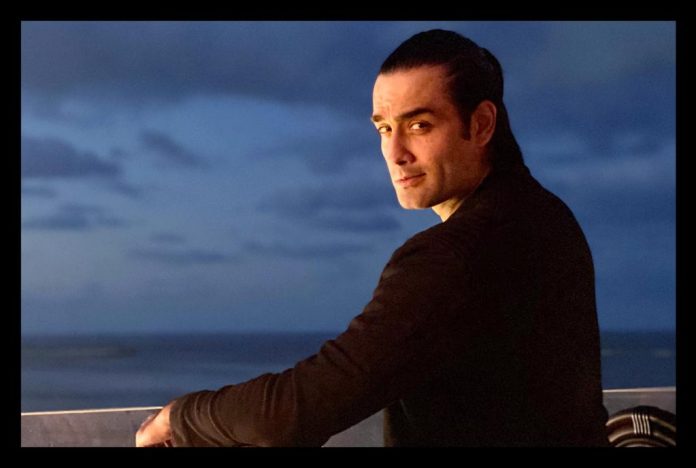 "They laugh at me because I am different. I laugh at them because they're all same"
Well, these are just not the lines but a personality of ITV star Vivian Dsena. Hunk keeps a very clear and real attitude and this is the reason he is adored the most.
Vivian believes in doing hard work and surely his dedication is seen in his so far played characters. The way he flawlessly represent any character; Vivian is incredible. In the span of his 12 years of journey- actor career graph has always seen a growth and he has given three back to back hit shows.
FEARLESS: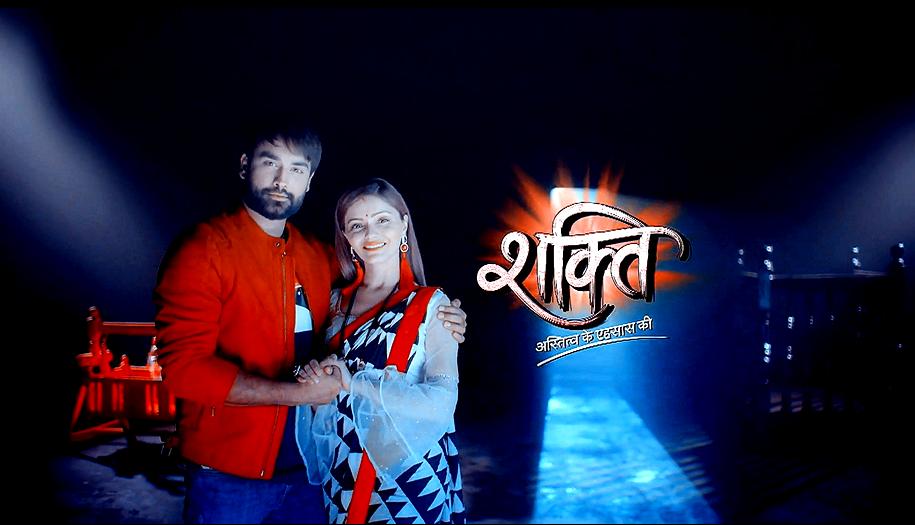 As Harman he showed his fearless shade. Character Harman Singh was one of the most difficult and path-breaking character because in the show Shakti Astitva Ke Ehsaas Ki; Vivian has to romance a 'Transgender'. Though actor initially refused to play the role of Harman. Later, he took the risk and Shakti became the longest running show of his career where he has given his 3 precious years.
SUPERSTAR:
 Without any denial he is 'The Superstar'. Vivian appeared in the role of Rishabh Kundra (Superstar). From Madhubala Ek-Ishq Ek Junoon; Vivian earned the title of Superstar and now he is recognized worldwide as superstar only. In the show Vivian nailed it as Rishabh Kundra, Keval Raj Khushwaha and Raja Keval Khushwaha.
DANGEROUS: 
And lastly, he is dangerous as Abhay Raichand. Hunk played the character of Vampire (Abhay Raichand) in the Ekta Kapoor's show Pyaar Kii Ye Ek Kahani. Vivian work speaks louder than the words. In comparison to other actors Vivian believes in working more and show-off less. Thus, his hidden but powerful attitude is dangerous for his competitors.
That's why Vivian Dsena is fearless, dangerous, superstar. Choose your favorite among the three and share with us in the comment section below!
Team Justshowbiz congratulates Vivian Dsena for completing 12 years in the industry and wishes him good luck for his future!