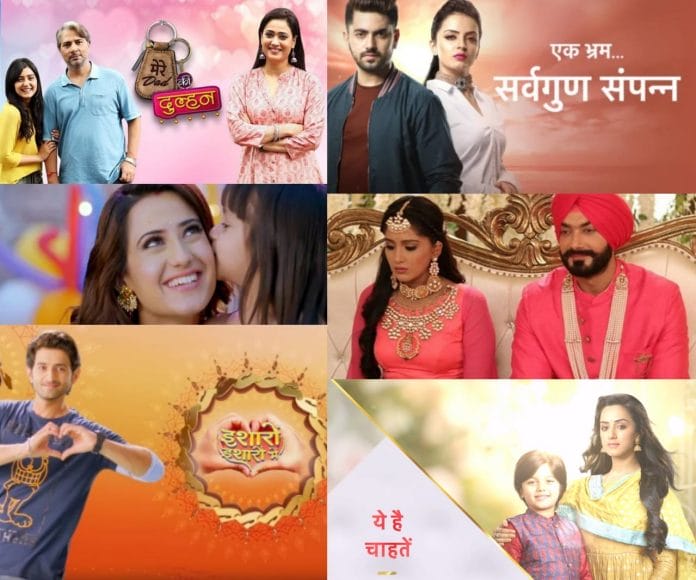 Here is the list of few ITV shows that amazed the audiences with their unusual plot-line this year!
These shows story was far from the regular drama and truly holds an amazing story. Check out the names of the show below.
Ishaaron Ishaaron Mein: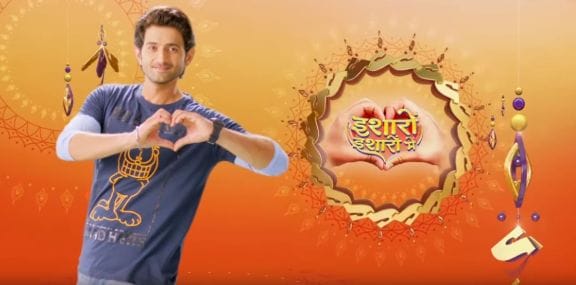 Sony TV show is unique because it is a romantic love story of a couple who is deaf and dumb.
Yogi and Gunjan fallen for each other but under unavoidable situation the duo gets separated. Ahead, Yogi fallen in love with Pari who understands him and cares for him but the twist in their love tale comes when Yogi filled Gunjan's hair line and ended up marrying her.
The show is unique, as this is the first time on ITV where the romantic story of a differently abled couple is shown. In the role of Yogi and Gunjan actor Mudit Nayar and Simran Pareenja; is nailing it by flawlessly bringing the life to the characters.
Meri Gudiya: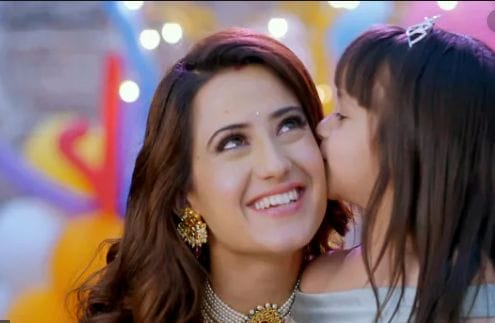 Alisha Panwar starring Star Bharat show Meri Gudiya; holds a different plot which revolves around a mother and daughter's relationship.
Madhuri is possessive for her daughter Avi and circumstances separate the duo. But Madhuri returns back for her daughter in a form of doll after her death. The story holds an engaging and different plot.
Choti Sarrdaarni: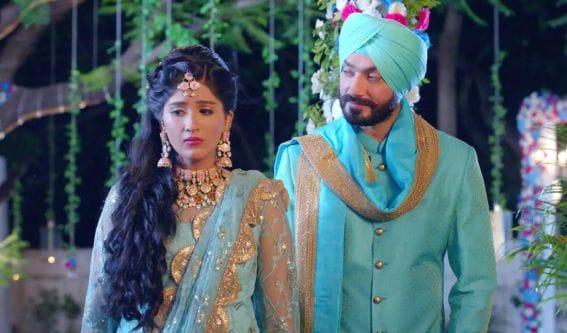 This is current lovable show. The shows story is unusual, as this is shown for the first time where hungry for becoming the leader a mother kills her own daughter's happiness.
Kulwant in the show is playing a role of greedy woman who killed her daughter Meher's love and made her marry to Sarabjeet Singh Gill for her own benefits. Meher carries a child with her first love Manav but she bonds well with Sarabjeet's son Param. The trio's relationship is the shows attraction and fans love the Choti Sarrdaarni for not showing saas-bahu drama so far.
Avinesh Rekhi and Nimrat Kaur starred show is topping the TRP list every week with their high voltage drama.
Yeh Hai Chahtein: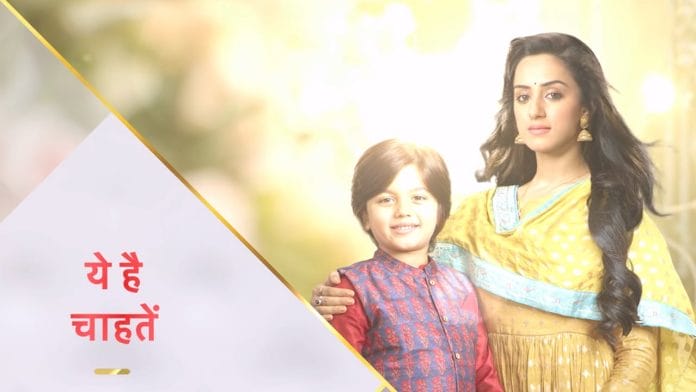 Starring Abraz Qazi and Sargun Kaur Luthra show Yeh Hai Chahtein is again a different show. Shows story revolves around a single mother who is seen raising her sister's child after her death. Show is a spin-off of Ekta Kapoor's popular drama Yeh Hai Mohabbatein.
Mere Dad Ki Dulhan: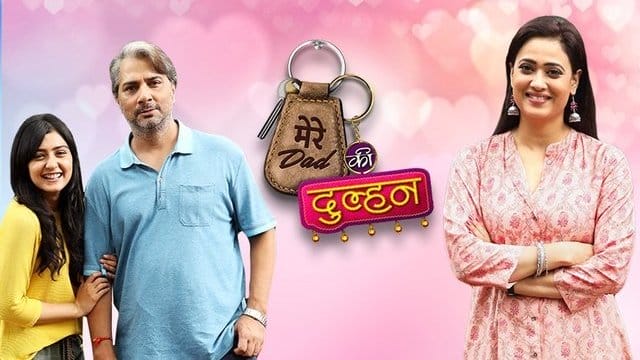 Mere Dad Ki Dulhan is unusual and exceptional, as this is the first ever show which is showing a father and daughter's relationship; where daughter is looking for a perfect match for her father. Show is starring Shewta Tiwari and Varun Badola in the lead.
Ek Bhram- Sarvagun Sampanna: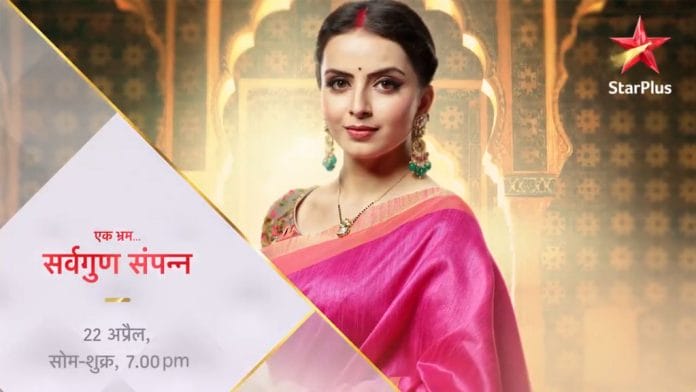 Star Plus show was a content-driven drama. Shows story focused on Jhanvi/Pooja who entered the Mittal family to destroy them and taking the revenge of her father's death.
Zain Imam and Shrenu Parikh was the attraction of the show.
So these are the names of 2019 shows that engaged the viewers with their exceptional plot-line. Tell us about your favorite show in the comment section below.
Stay tuned with us for more news, spoilers and latest updates.