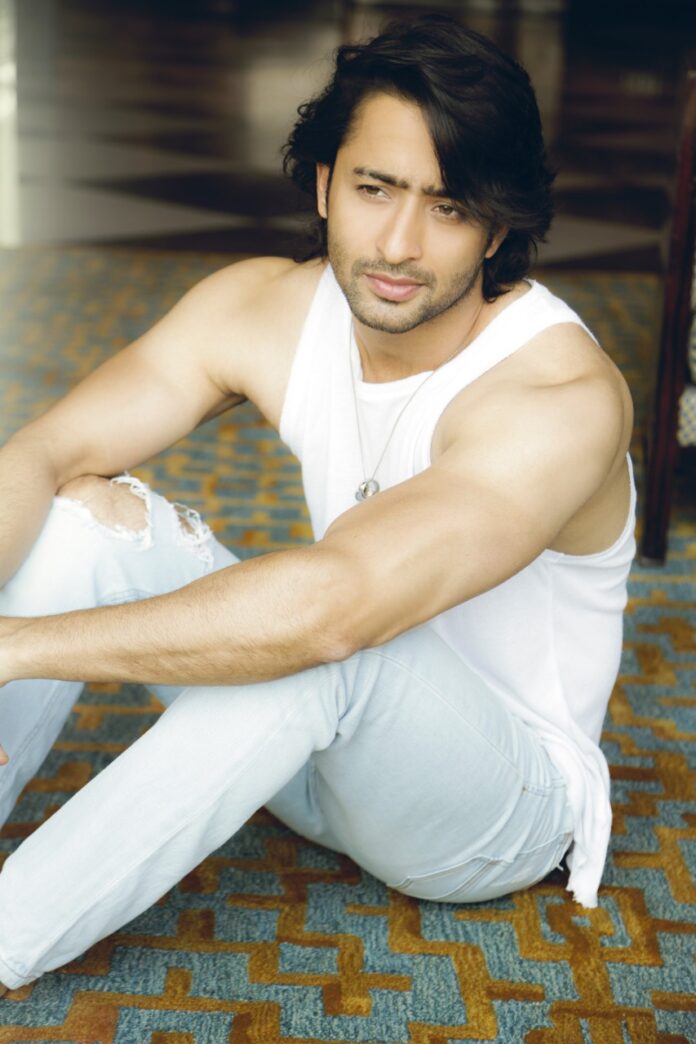 He is expression king and one of the most brilliant ITV actors. When flexibility, simplicity and intensity comes together; actor like Shaheer Sheikh is born.
Not once; each time Shaheer comes on our screen, he gives us new reasons to love him more. So, currently his heart wrenching performance as Abir Rajvansh is making us all to fall for him. Thus, today we are highlighting three scenes from the show when we all literally felt Abir's pain and also applaud loud that Shaheer is portraying the character.
3 times when Shaheer Sheikh brought tears in our eyes with his soulful performance as Abir Rajvansh
When Abir was forced to do break up with Mishti:
Well, who can forget that scene! Meenakshi forced Abir to do break up with Mishti. Mishti tried to convince Abir that she can't live without him. Hearing Mishti, the way Abir tried to hide his pain of equally losing her; Shaheer nailed the scene with his excellent acting skills. The scene stopped our breath too.
Abir's rope of hope for Mishti:
Now this rope of hope scene has our heart. Time and again; Abir has proved he can go to any extreme for the sake of Mishti. The way he covers his pain simply, Abir is setting major husband goals.
Shaheer's tearful eyes speak more volume than any dialogue. He brings tears in our eyes too with his soulful performance surely.
3: When Abir's dream shattered to become a father: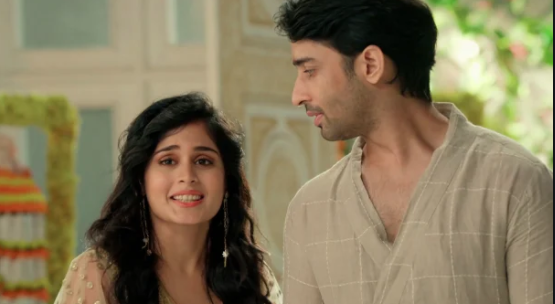 The current track of the show is touchy in itself. And Abir's emotional performance is leaving us teary without any doubt. The way he cried learning Mishti can't get pregnant, self-motivated to fight with the situation, fighting for Mishti; Shaheer as Abir leave us spell bound. And we are glad he enthralls us daily.
So, these are the top 3 scenes which prove, none other than can Shaheer can bring life to the character Abir.
Stay tuned with us for more news, spoilers and latest updates.