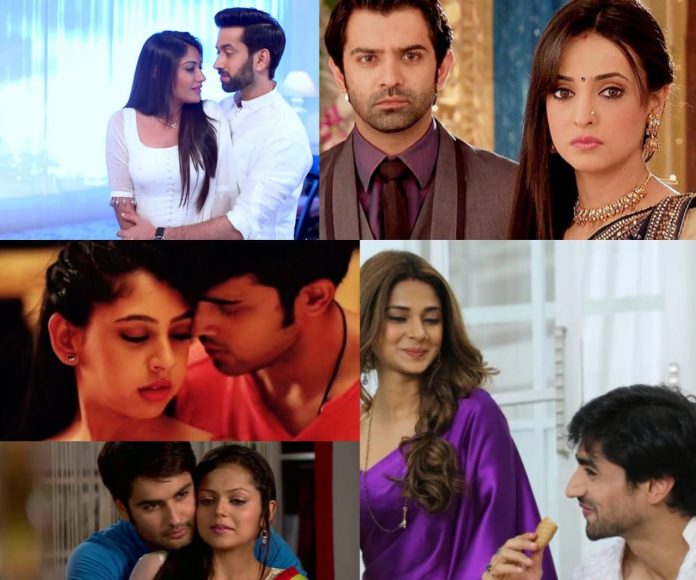 From interpersonal affection to simplest pleasure; love and romance on television drama is beautifully portrayed that makes us to fall for the Jodi more.
So here, will tell you about few on-screen couples who makes an ultimate romantic pair and their romantic sequence was amazingly beautiful and intense.
Arnav and Khushi:
They shared passionate love chemistry on-screen. It all started with hatred but at the end Arnav and Khushi's bond was unbreakable. There love was so deep and intense undeniably. Fans still waits for the duo to return back together. Arshi received the massive love nationally and internationally.
Though Arshi many scenes were breathtaking but their consummation under planetarium was the scene to remember forever.
Rk and Madhubala: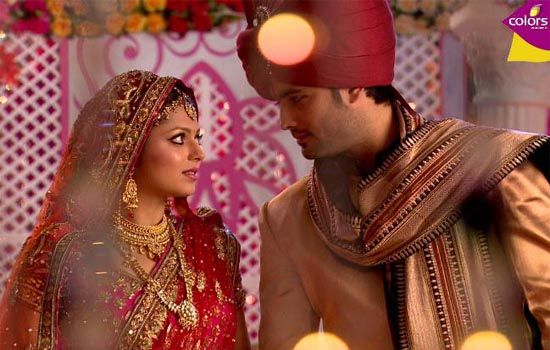 Rishabala is always listed in the evergreen couple list. Their passionate and intense romance was level up and the duo shared the flawless great love tale till date. Who can forget their intense holi sequence, where RK painted Madhu with the color.
Aditya and Zoya: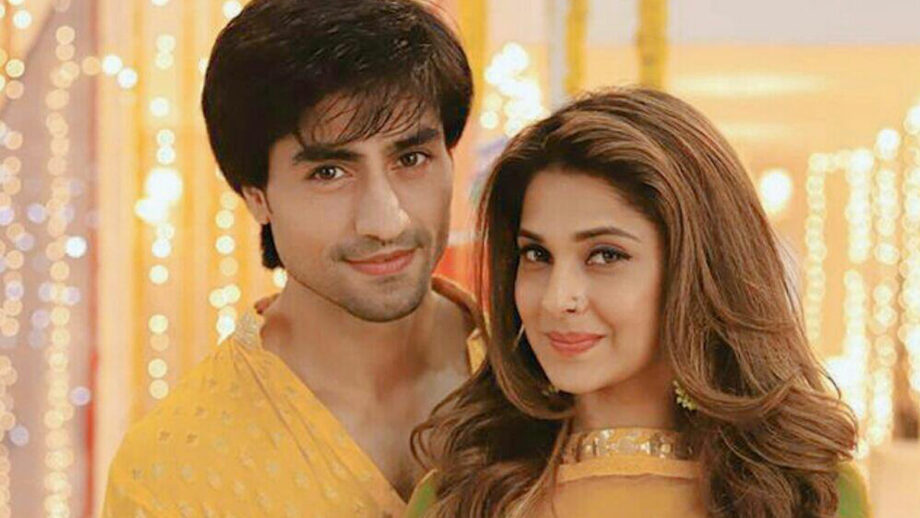 Together known as Adiya; the chemistry between the duo made them best couple ever. Aditya and Zoya's carry-off the romantic scenes with utmost perfection. Adiya drove everyone crazy with their always together bond. Zoya kiss to heal Aditya and then shares a romantic night was wonderful.
Anika and Shivay:
This couple has their own sizzling chemistry. Their 'Laal-Ishq' sequence was so hot to forget. Shivika is one of the ITV attractive, charming, fascinating and lovely couple.
Manik and Nandini:
The highly, loved and adored romantic ITV pair. Their romance was fiery and fervent that none can match their level. Manan has a separate fan base and their romantic clips and edits still buzzes on social media. Manan's hug, first kiss was the moment to cherish forever.
Choose your best romantic ITV pair and tell us in the comment section below.
Stay tuned with us for more news, spoilers and latest updates.