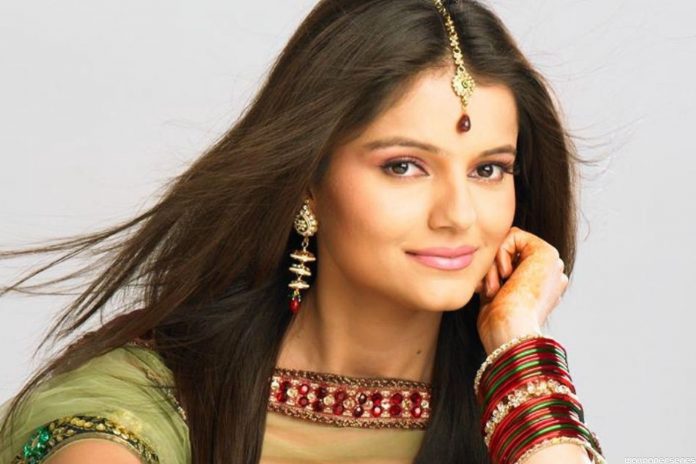 Rubina Dilaik is currently loved by fans for potraying the role of transgender in Shakti-"Astitva Ke Ehasas Ki." Rubina has got her character Saumya not just acknowledgement but acceptance too.
Let's see what makes this pretty heroine such a perfect casting for this complex role.
The Challenge

Playing a transgender onscreen is no joke. In our society where even big stars back out from playing anything related to LGBTQ community, taking up a role like this is an achievement in itself. Rubina not only plays the role but excels at it too.
Emotional Connection
Rubina is great at portraying the pain, the turmoil, the guilt, the hesitation and the love Saumya carries with herself. You can connect to Rubinas Saumya through the emotional range she carries and radition through TV screen.
Acting Skills
In a society like ours which is comparatively closed when it comes to LGBTQ community, it wasn't easy to make Saumya as loved as Rubina has. Rubina potrays every shade of Saumya, from meek to determined, to the typical transgender marvellously.

Dialogue Delivery
The dialogues can be very powerful but if it doesn't transcend the TV, its useless. Rubina does a very good job at not letting that happen. Her voice modulation and dialogue delivery are so impactful that it leaves you thinking and a taste of her state stays with you even after the episode is over.
Care and responsibility

Rubina not only bring the viewers to care for Saumya but also plays the role in a way that shows responsibility. Rubina's work as Saumya has to be her best and that just doesn't come when you don't adhere to the basic need of yoir character..Rubina grasp this beautifully which shines through her performance.
We think these are her best strengths as Saumya. What is your opinion?