Adolescent is an age when everything around is new. Emotional, physical and mental struggles opens new door.  Above all, first love at this age is strongest. First love is always attraction for writers as it talks about romance and adolescent. It is a dangerous combination to showcase. In contrast, this combination is used positively in this serial. The show is very successful equally between millennial and their parents. The story is of adolescence with backdrop of 90's which connects both generations. Here are 5 reasons why this show is a bridge between two generations together. 
---
Also Read : 5 reasons why Kasauti Zindagi Ki season 2 is par excellence
---
Story of adolescence of 90's –  
This romantic show displays period of innocence of 90's. The show is popular between millennial because it is a tap on their age. Furthermore, it is equally popular among their parents whose period is unveiled. Both group have the same level of interest in show.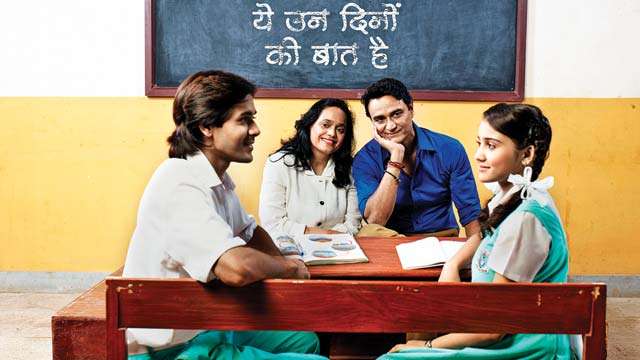 Romance of days of Innocence – 
Romance in current times is very distinct from what their parents did in their own times. It's intriguing for teenagers to get an experience a romance of innocence. Moreover, it is how their parents used to romance. Simultaneously, their parents love to refresh their memories of school, college romance and emotions connected to it.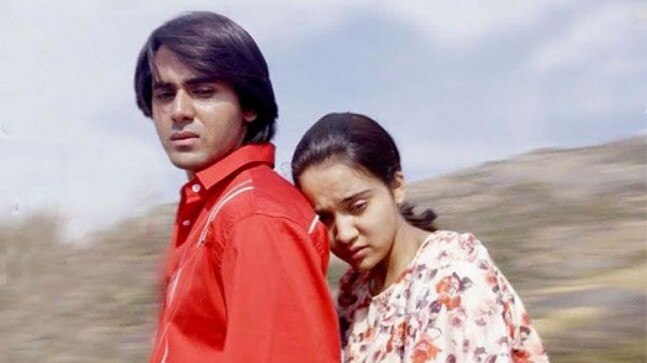 Friends or siblings with benefits – 
This show expose the view of true friends. Those are friends who are lifelong. Whether family is supporting you or not but there are friends always there for you. Friends like Munna, Pandit, Swati or siblings like Preeti or Dolly have taken care of lead Naina and Sameer. Camaraderie  between them is a treat to watch. They give friendship goals in show. 
Parents and relatives in show are connectable – 
Parents and relatives in show have a direct connection to everybody's home. Similarly, they are like mom, dad, uncle, aunty and others in our homes. Everyone experience their genuine care, unlimited love and poking nature. Arguably, show's chacha, chachi, tauji, tayaji, mamaji, mamiji, stepdad and else adds drama to the story. 
A family show – 
Everyone appreciates this show. Notwithstanding, that this is a romance genre.  Consequently, it has become a family show. Reason could be that all age group relates to this show. Meanwhile, there is drama but not melodrama. There is not a single character which seems to be out of world.