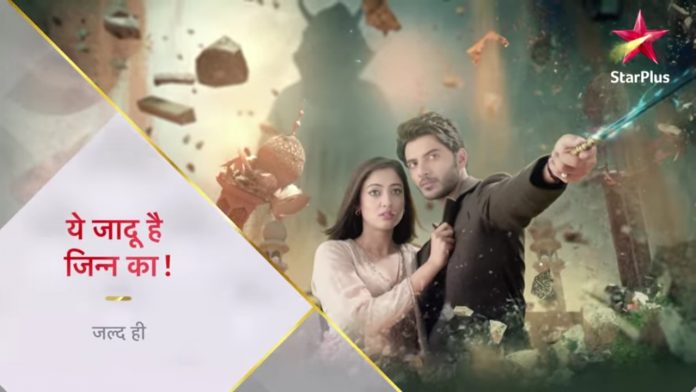 Vikram Singh Chauhan is back on-screen after a long time with his new show on Star Plus, 'Yeh Jaadu Hai Jinn Ka'.

The show comes under supernatural genre and will see Vikram returning onscreen after playing powerful roles like Atharva Sujata in 'Jana Na Dil Se Door' and Shiv in 'Ek Deewana Tha'. Recently, the trailer of the show was released where Vikram is seen living in a house where magic exists in everyday life. He is a Nawab and goes by the name Aman Junaid Khan. He has the shadow of a 'Jinn' around himself whose magic prepares his beverages and breakfast and even make him wear his clothes and even puts scent on him.

On the other hand, we see Aditi Sharma in the role of Roshni, a courtesan whore whose heart is of an angel. The point is will she be able to beat this Jinn with the magic of her love!

The promo has a very old, traditional, fantasy Hatim kind of feeling to it. It looks asthetically very pleasing and a show to look forward to. There are quite a few things you can expect from this show.

New Angle in Supernatural genre
All the supernatural shows that have aired in the past have had themes pf revenge or horror as the major plot. Love and relationships in supernatural genre have always been secondary. But this show will bring love into the focus and will showcase a budding love story around the backdrop of a magic and Jinn which might be really pleasing to watch.

Love and Mystery
Vikram and Aditi's characters, Aman Junaid and Roshni are set to fall in love with each other but the motive of the Jinn has been kept a mystery which will be the entire conflict of the show from what it looks like. Love and mystery together have always worked well with the audiences previously and history may repeat itself again.

Powerful Performances
Vikram Singh Chauhan has proved his mettle through his previous shows enough to male audiences realize that his talent in front of camera cannot be overlooked. With him you can expect some superlative performances. Also 'Kaleerien' fame, Aditi Sharma has been loved and adored by viewers too for her acting skills. So, we might be able to witness some powerful performances at the go.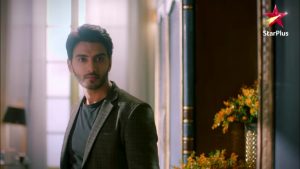 Freshness of a new pair
Aditi and Vikram have been paired together for the first time. So, this beautiful pair might attract audiences with its freshness. Its a new pair and fans might be able to witness some great chemistry between the two by the looks of the promo.

Virtual Treat
The promo looks asthetically pleasing with great use of VFX. Everything in the promo from set to VFX is looking sharp and precise. If this continues we might be in for a total visual treat for our eyes.
'Yeh Jaadu Hai Jinn Ka' is made by the makers of hit shows like, 'Qubool Hai', 'Ishqbaaz', 'Nazar' and 'Kulfi Kumar Baajewala', Gul Khan under the 4Lions Films' banner. The premiere date of the sjow is uet to be released.
Also Read: #Exclusive Vikram Singh Chauhan: Yeh Jaadu Hai Jinn Ka is like a Disney's romantic show.

We are excited to watch the show. How did you guys like the promo?
Tell us in the comments and till then let's get biiiiiizzzzzziiiinnnn'!!!!!!