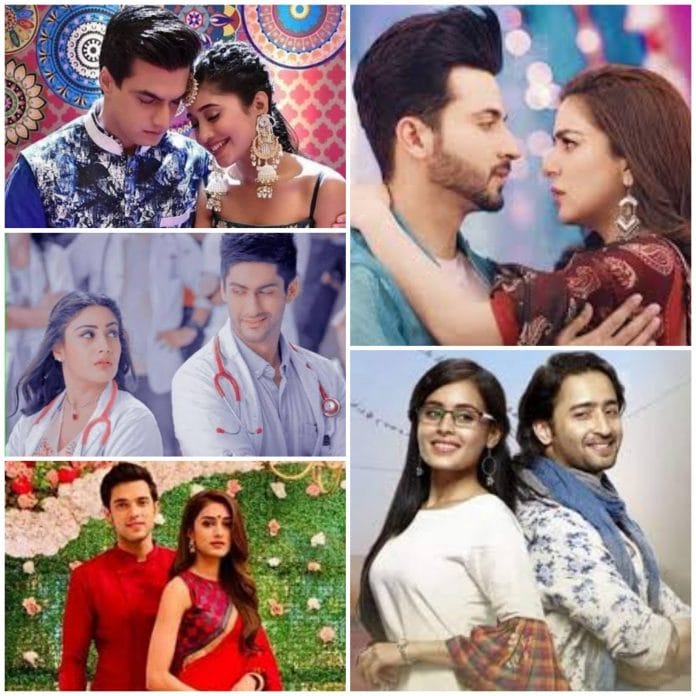 On 11 feb which is known as Promise Day, we bring you ,6 promises these popular ITV couples promised each other.
Yeh Rishta Kya Kehelata Hai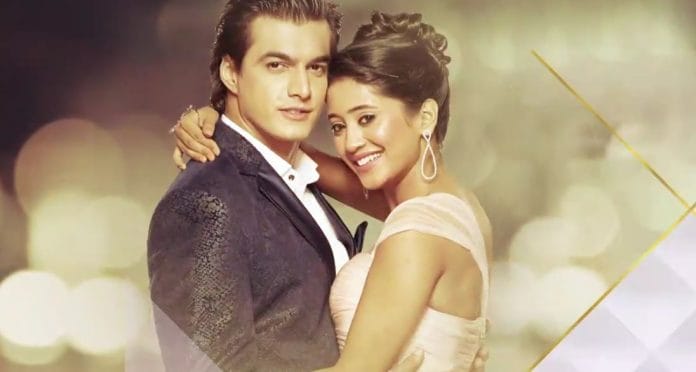 Kaira(Played by Mohsin Khan and Shivangi Joshi) promise to trust each other no matter how bitter the truth is. This promise will help them stay together and avoid another separation track.
Yeh Rishte Hain Pyaar Ke

With all the drama that was going on with Mishbir (played by Shaheer Sheikh and Rhea Sharma) being separated, fans dont want any more seperation. So Mishbir should promise each other to not leave each others side ever.
Kundali Bhagya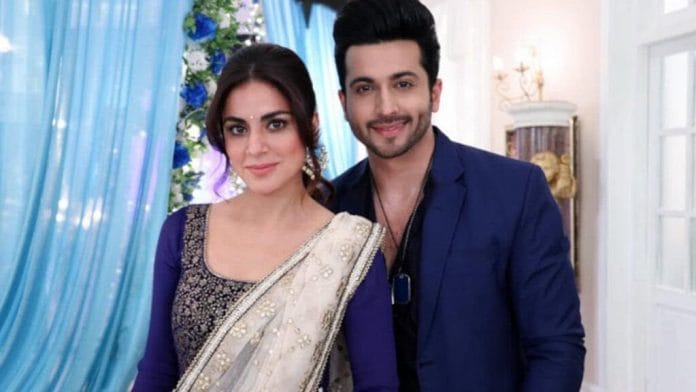 Preran (played by Shraddha Arya and Dheeraj Dhoopar) are always struggling with their love life so they should promise each other that they will always love each other unconditionally.
Sanjeevani 2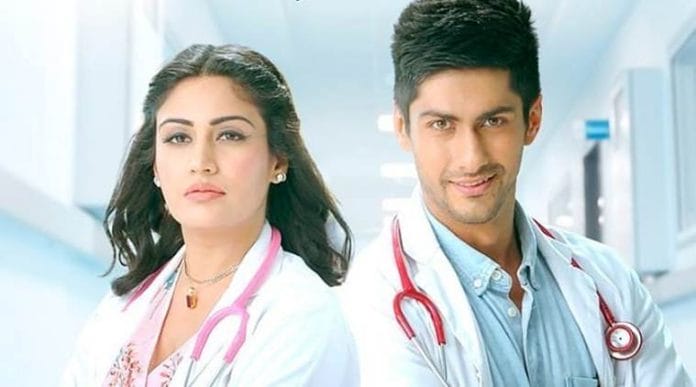 Dr. Ishani (played by Surbhi Chandana) promises to do whatever it takes to save her loved one's life. This completes her career and nature. Fans dont want to lose any other character now.
Kahan Hum Kahan Tum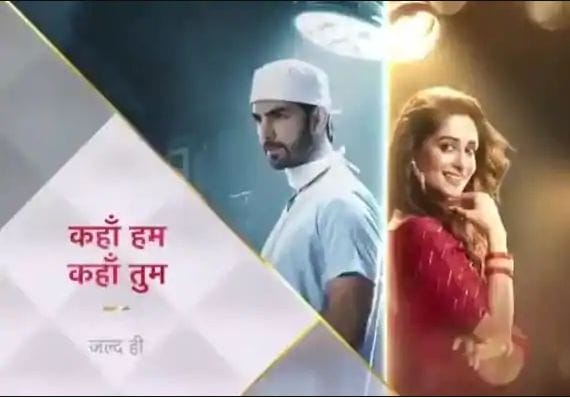 Ronakshi (played by Karan Singh Grover and Dipika Kakkar) will be promising each other that no matter how complex any situation becomes they will not turn their backs to each other. They will always be together no matter what.
Kasauti Zindagi Ki 2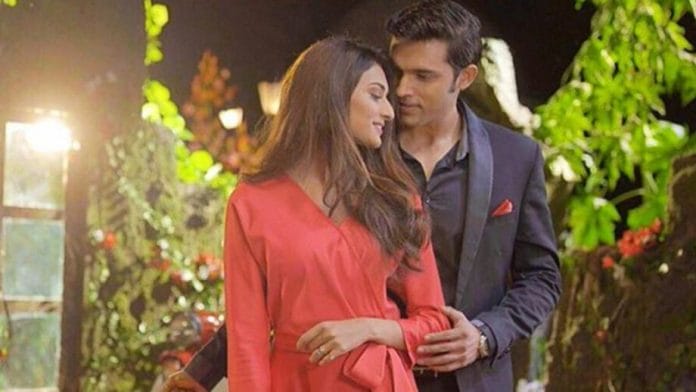 Prerna (played by Erica Fernandez) and Anurag (played by Parth Samthaan) will promise each other to fight all the evils and villains together as one unit. This way viewers will get what they have always wished for.
With all these promises our favourite ITV couples will be stronger than ever. Fans will also get what they have always been craving for. We hope you agree with these promises. What extra promises would you like to add as fans, let us know in the comment section. On this promise day we the members of Just Show Biz promise you to always bring you fresh latest news of your favourite ITV shows. Keep buzzin!