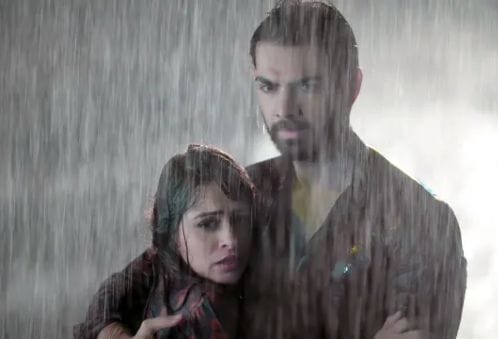 With less criticism and more praise; starring handsome actor Karan V Grover and gorgeous Dipika Kakar in the lead- show Kahaan Hum Kahaan Tum completed 6 months of journey on ITV today.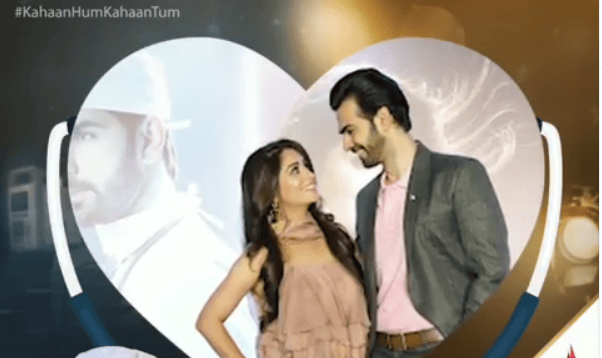 Ever since the show was launched it gripped its' story-line and never failed to amaze the audiences with its high voltage twists and turns. Shows simple portrayal is the shows attraction and Karan V Grover and Dipika's Jodi is another highlight of the show.
Fans first get attracted towards the first time pairing of Karan and Dipika and than shows story made them fall for the show more. Kahaan Hum Kahaan Tum completed its 6 months of journey today, thus on the occasion of it let's enjoy the journey of Ronakshi from the beginning!
#6monthsofKHKT: A quick ride to so far journey of Rohit and Sonakshi!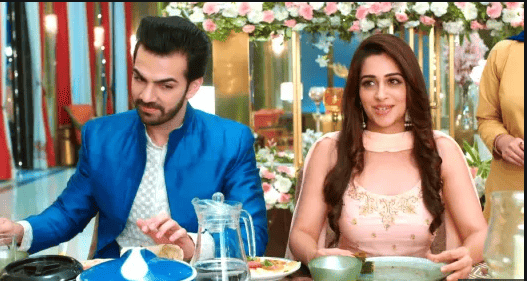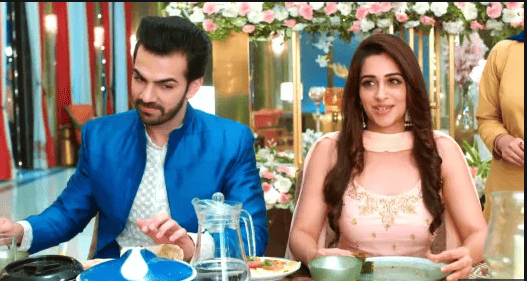 Shows story starts with Dr. Rohit Sippy; a famous heart surgeon who rarely have an emotion because of his dark past. Story moves forward and Sonakshi Rastogi; a renowned TV actress was introduced who is a bubbly, chirpy girl. She runs her house and worships her work the most.
Rohit Sippy belongs to a modern Sippy family who believes in 'family that eats together, stays together.' Each Sippy member bonds well with each other and takes care of each other's happiness. While, in Sonakshi Rastogi's family she has a mother Suman, younger sibling Pari and Pulkit. She too loves her family a lot and always cares for their happiness.
Under an avoidable situation Rohit meets Sonakshi on the sets of Kahani Parvati Ki after she fainted on the set duo to the weakness.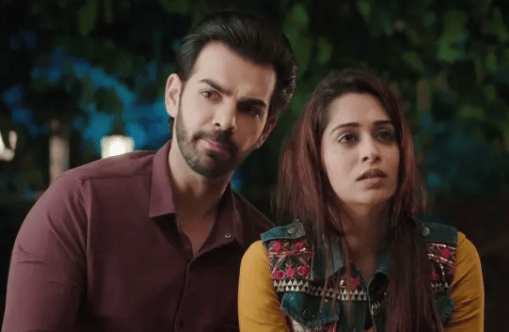 Rohit doesn't like the lifestyle of actors initially but his thinking got changed after Sonakshi came into his life. After, Ronakshi's first meet the series of incident brings Sonakshi and Rohit closer. Rohit tells Sonakshi about his ex-girlfriend Raima. And Rohit too learns about Sonakhsi's ex-lover Karan. The duo than decided to move on in their life's leaving the past behind.
Sonakshi first fall in love with Rohit in spite of knowing the fact that none can replace Raima in Rohit's life. Later, Rohit too fall for Sonakshi. He hesitates to propose her but says three magical words much to Sonakshi's surprise.
Sonakshi accepts Rohit's proposal. But twist came in their love story after Raima re-enters in Rohit's life. Raima accuses Sonakshi. And tells to Rohit that because of Sonakshi she lost 4 years of her life and was in coma. Sonakshi tries to explain to Rohit but furious Rohit refuses to listen to her. Further, he realizes he can't stay away from Sonakshi and rushes to meet her. He showed his believe on her and without hearing Sonakshi's side story Rohit once again confessed his love for her.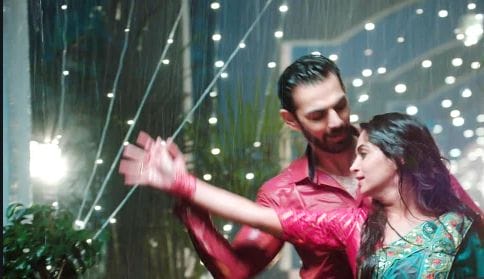 Later, Raima too realizes Ronakshi is made for each other and she herself united the duo.
Rohit and Sonakshi get happily married after crossing all the hurdles and currently they are seen balancing their personal and professional life.
How much you like the Jodi of Rohit and Sonakhsi and which is your favorite Ronakshi moment, shoot your comment in the comment box below.
Stay tuned with us for more news, spoilers and latest updates.