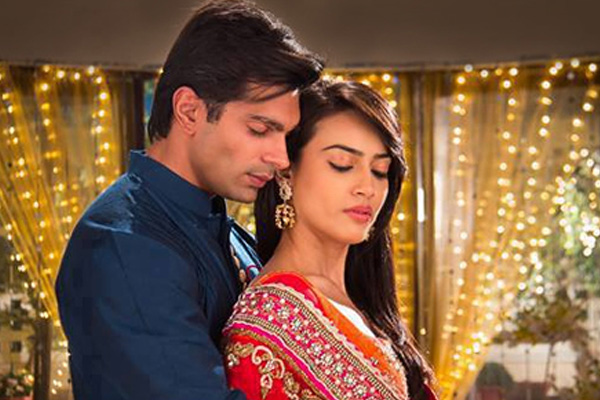 Zee TV shows Qubool Hai completed the 7 years of journey today. Starring Surbhi Jyoti, Karan Singh Grover, Rakesh Vashisth, Mohit Sehgal, Varun Toorkey, Keti Kadam, Karanvir Bohra and Avinash Sachdev in the lead, show ran for 4 years with 4 seasons.
Actress Surbi Jyoti rose to fame by playing the character of Zoya in the show. Shows story was based on the Muslim backdrop and aimed to break the stereotypes regarding Islam.
In the first season of the show story revolves around Zoya Farooqui and Asad Ahmed Khan. Asad's character in the series was first played by Karan Singh Grover and later, actor Raqesh Vashisth replaced him the show after Karan quits.
Zoya travels to Bhopal form USA in search of her biological father and stays with her sister's aunt Dilshad. Dilshad is Asad's mother and Asad don't used to like Zoya staying at his house.
Zoya decides to leave the country and go back to USA and at the same time Asad realizes his love for Zoya and stopped her from flying away. The duo fell in love with each other and confesses the love. Afterwards, Tanveer (Asad's childhood friend) entered ASYA's life and created havoc. She even killed Asad and Zoya to take her revenge from Asad for marrying Zoya.
Zoya and Asad's story got ended on the sad not but the duo gave endless memories to cherish.
The fans of the show used to like Surbhi Jyoti's chemistry with both the Asad (Karan Singh Grover and Rakesh Vashith both). So on the occasion of completion of 7 years of Qubool Hai check out the top 7 romantic pictures of Asad and Zoya.
7 romantic pictures of #ASYA on 7 years of #QuboolHai7SaalBemisaal! Check out below.
Sizzling chemistry of Asad and Zoya!
Asad and Zoya's romantic moment!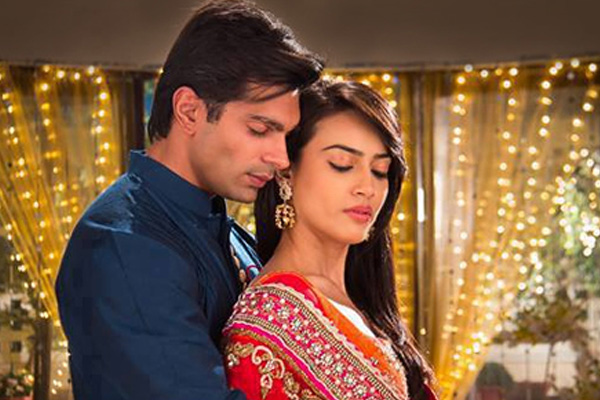 Share your favorite Asad and Zoya moment in the comment section below.
 Stay tuned with us to read news, spoilers, written updates and latest updates for your favorite shows.