We agree that #PreeRan marriage comes with a shock to viewers when Karan leaves Preeta in the middle of road while returning to home after Vidaai. He did it to avenge her because of a misunderstanding. 
However, makers haven't actually shown separation after that because they keep on bringing tracks which eventually turned into situational romance. They have shown how gradually love between them is overpowering their hatred for each other. Let's check the their romance which make us go red whenever we watch their scenes on screen post their marriage. 
When first time Karan dreamt of a closeness with Preeta:
This was a dream but came out beautifully when he dreamt about how she takes care of him even in his dreams and her vanishing into thin air as he wakes up. This shows his love and trust for her, and restlessness of missing her.
Karan removing Preeta's hair from her face on Diwali: 
Amidst all tension, their love surface despite of differences. They were taking care of Diyas together when they fell but when Preeta wasn't able to remove her strand of hair from her face, it was Karan who did. 
Jab PreeRan met in mall: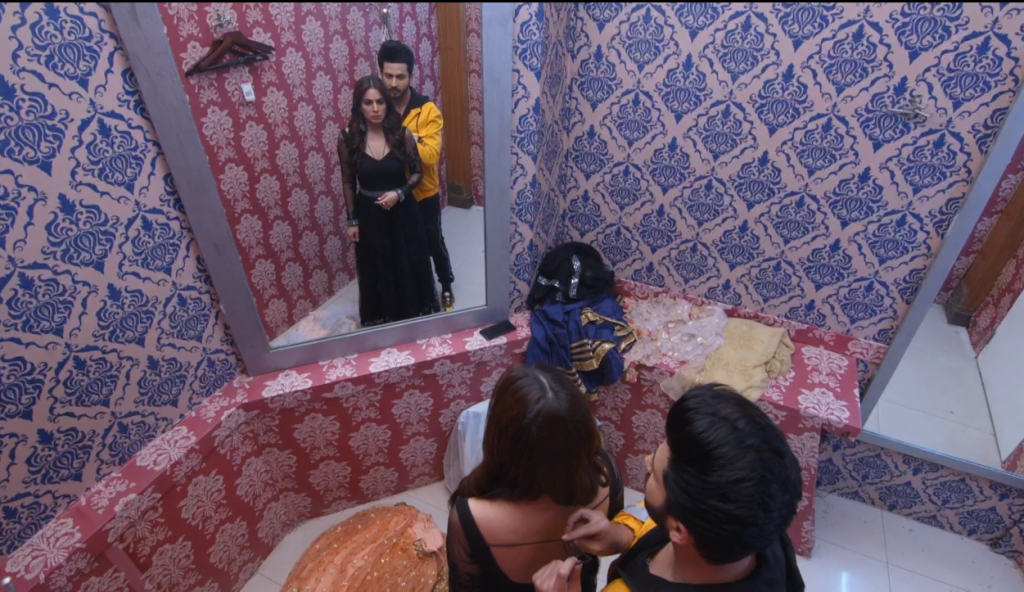 There were many romantic moments but the Dori tie scene and pinning her into wall were the most romantic ones which can make anyone go blush. They were in fighting and angry mode but kudos to CVs, they make situational and emotional feelings intact even in these scenes. 
Karan's dialogue with Preeta in his Mehndi ceremony:
Though they have several encounters during this mehndi ceremony but most blushing one was when Karan was trying to make Preeta feel that how much she likes him and love him. It was like he is pouring his own heart and at the same time making her realize that whatever she is masking with her anger is actually love towards him. 
The store room romance:
In these scenes their anger starts toning down and their love starts surfacing again. That is why, Karan freely flirted with Preeta and wanted her to know how he feels about her. 
Bathroom and shower romance: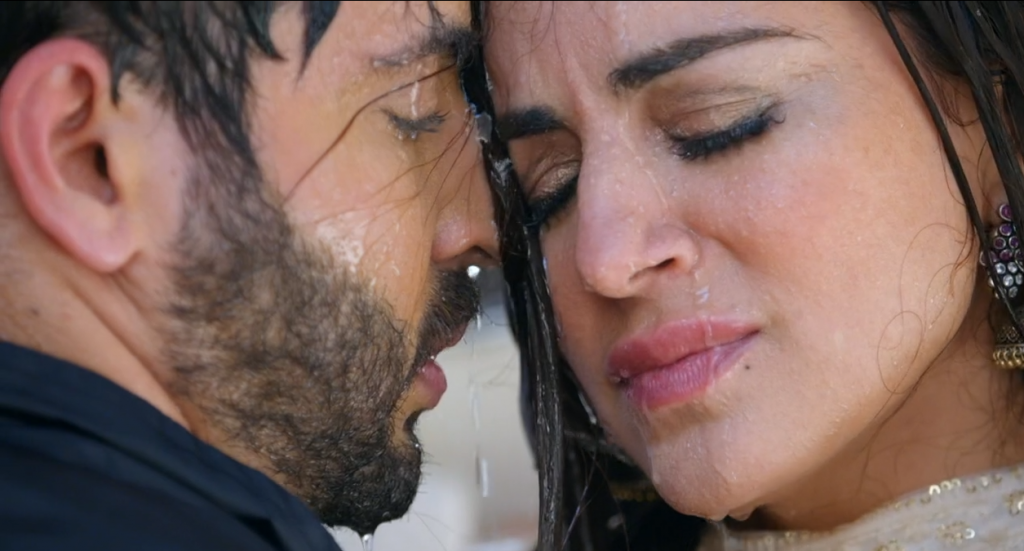 The whole bathroom romance was epitome of their feelings. They are newlywed and want to show their love side towards each other. Although misunderstandings are still not over but they can feel the pull of their love and can't resist coming closer to each other. 
The bike ride:
Till the time they get onto bike, they have completely their anger and their separation and reason for their separation. What matters most for him is Preeta's coming out of case with clean chit and for her it's his trust. But Karan being Karan never let romance go away from his life. 
The indirect confession on Valentine night and almost kiss: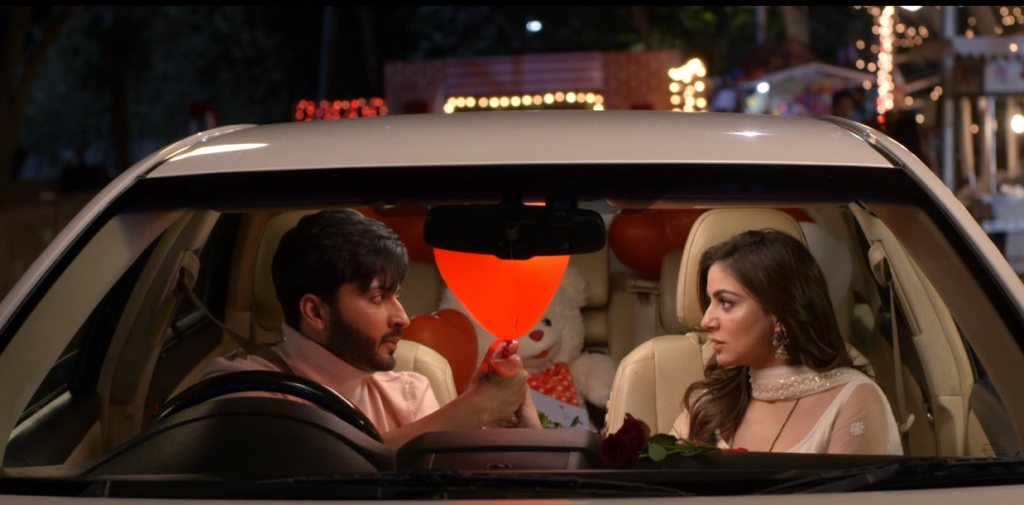 Valentine night he gave her gifts and make sure that she understands that it's only for her. She on the other hand accepting it without any objection and make him feel that she understands what he is doing. Also their almost kiss is worth watching in loop. 
Let us know in our comment section which scenes make you blush. For more such updates, Let's Get Buzzing!!