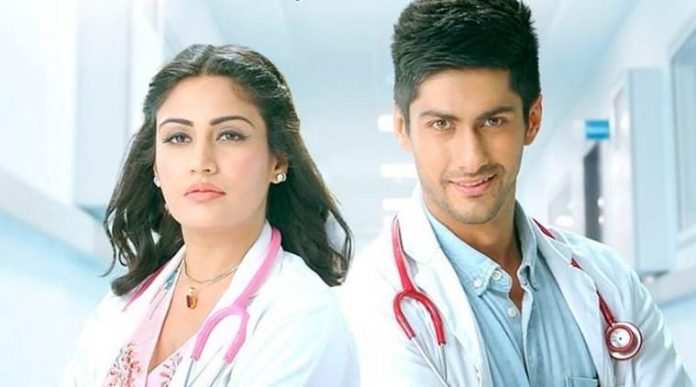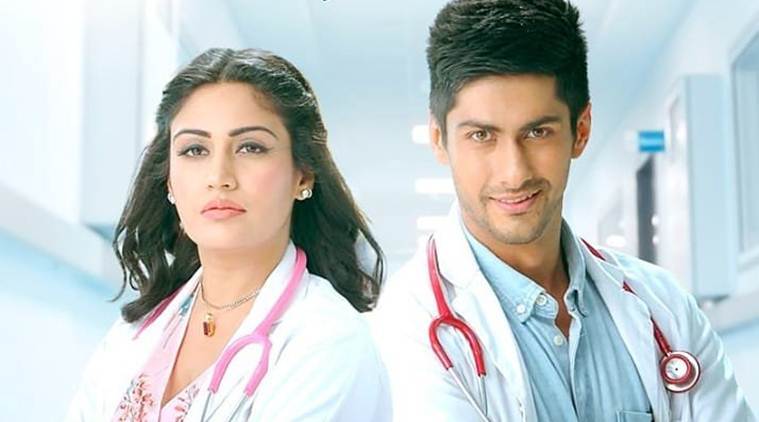 In the upcoming episode of Sanjivani 2 Dr. Sid has rejected his potential love life with Dr. Ishani because of  a past.
Dr. Rahil teases Dr. Sid as he sees Dr. Ishani's name on his hand. Dr. sid comes to his senses and scratched her name from his hand. Seems like a closed wound has opened. He said, he will accept anything but love.
Though Dr. Ishani has no idea why Dr. Sid is doing it but he behaves very rudely and asks her to stay away from him after he discovers his name on Dr. Ishani's hand. This shocks Dr. Ishani as she lost her world of hope come crashing down. Though, he regret later and thinks that how he himself have given her indications and let her get involve in his life. 
Dr. Sid when alone talks to himself that he cannot let the past repeat himself once again. He cannot bear the same pain again. When nurse asked to give painkiller to patient, he monologue that there is no cure to his pain. Later, he comes to his senses and went to check his patient. 
Dr. Ishani was crying when Dr. Asha gives her hope that she should not let her love's hand go away, she have to hold him tightly so that he cannot get away. She ran towards her but slipped and Dr. Sid gave her cold shoulders. 
Other side, Dr. Anjali accepts Vardhan's offer just to teach Dr. Shashank a lesson that how it feels when someone whom you dislike enters in your loved one's life like Dr. Juhi is entering Dr. Shashank's life. 
What do you think will happen? Will Dr. Ishani able to fight for her love? Will Dr. Sid understand that his love? What is in Dr. Anjali's mind? 
For more such updates, keep reading this space. Until then, Let's Get Buzzing!!