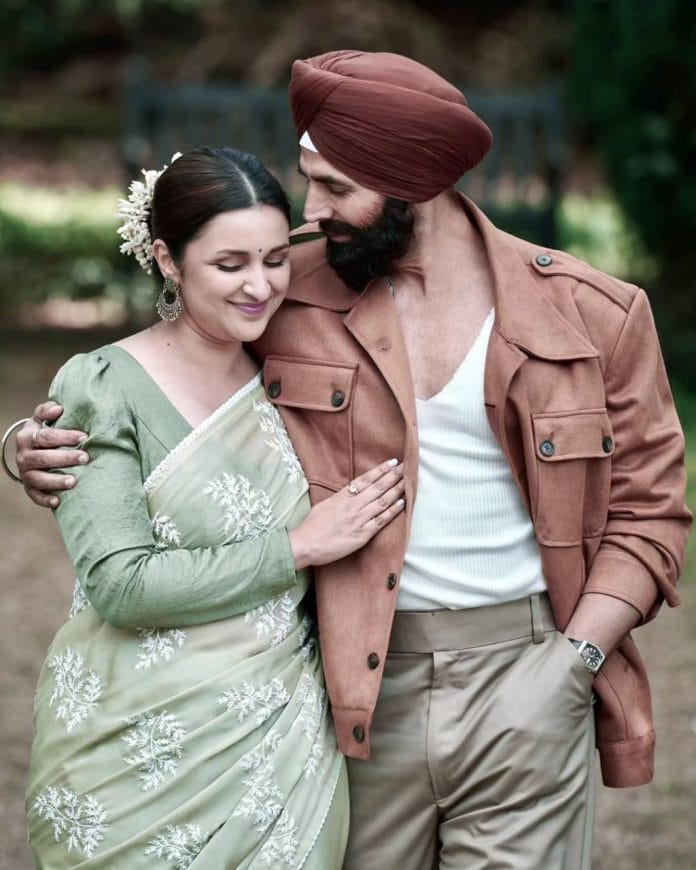 Pooja Entertainment and Akshay Kumar's starrer Mission Raniganj: The Great Bharat Rescue continues to dominate the Indian box office. Even after almost a month since its release on 6th October, the film is drawing remarkable footfalls, ensuring a consistent and impressive performance at the box office.
Mission Raniganj stands out as a testament to the power of compelling storytelling and it proves that good content is welcomed wholeheartedly .The film revolves around the heroic story of Jaswant Singh Gill, portrayed brilliantly by Akshay Kumar, delivering an unparalleled cinematic experience to the audience.
Right from its opening day, the movie received positive word of mouth and has continued to do well, with people flocking to theatres even at a time when theatrical releases have not been doing so well.
The film has left audiences deeply impressed and earned exceptional reviews nationwide. In addition to its critical acclaim and audience popularity, Mission Raniganj is also maintaining strong box office figures, reportedly tracking at 25 lakhs a day. Moreover, as the Diwali season is ahead, the film will surely pave a good journey till the festival.
Produced by Vashu Bhagnani, Jackky Bhagnani, Deepshikha Deshmukh, and Ajay Kapoor, and helmed by director Tinu Suresh Desai with music by Jjust Music, Mission Raniganj promises to bring to life the gripping story of a coal mine accident that not only shook the nation but also captured international attention.