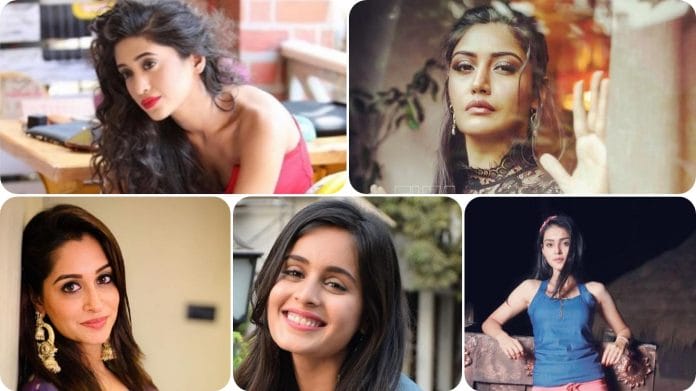 TV has always been women's arena but having a pretty has never been enough. The competition level is rising everyday on TV. The best part of this competition though is that the industry gets to work and viewers' get to see some great acting talents. Let's scroll down  and have a look at these pretty faces who are not just a pretty face!
Shivangi Joshi: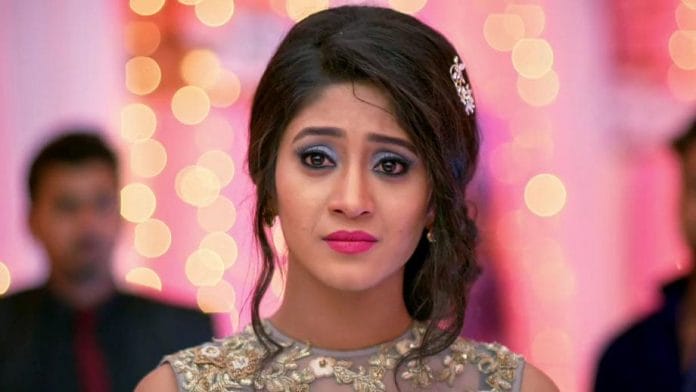 Shivangi Joshi is one if the most known faces of Indian Television industry as of now. Her character Naira from "Yeh Rishta Kya Kehlata Hai" is a winner of hearts. She has made a place in the viewers' hearts by playing the bubbly, responsible and fierce girl of today's generation in the show. But, she proved her acting mettle even before landing the role of Naira Goenka. If you have seen Begusarai, you know she was always meant be the queen of ITV.
Surbhi Chandna: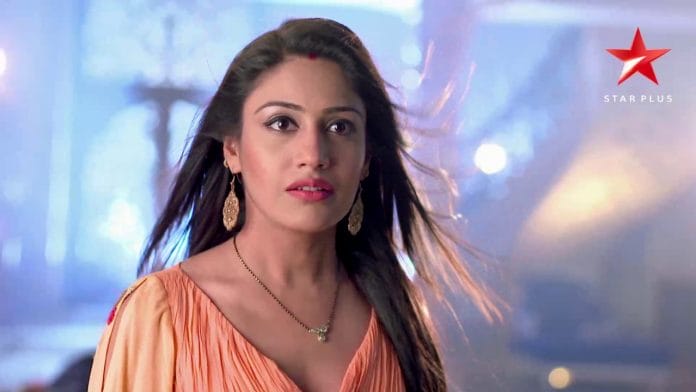 Surbhi started her career with her Gul Khan's 'Qubool Hai' as a parallel lead along with Surbhi Jyoti.  However, Surbhi Chandna with her beautiful portrayal of a deaf and mute girl made a place for herself. And then her reward came when she bagged the main lead in 'Ishqbaaz' as Anika. Well, as they say the rest is history. Surbhi's next has started last week. She is seen in Sanjivani 2 as lead, a show which is making a comeback after 17 years. 
Dipika Kakkar: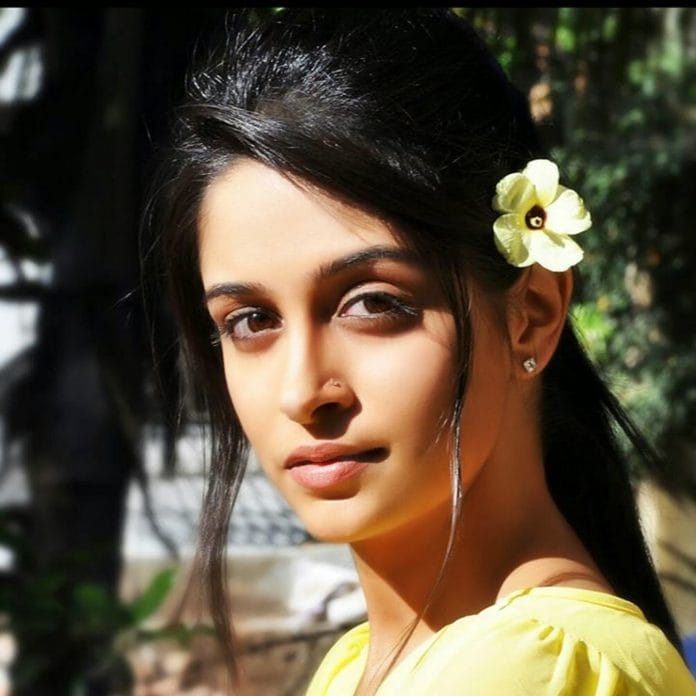 Dipika was the actress who was popular for playing the Simar in that infamous Colors' show Sasural Simar Ka. The show started as a regular soap but went all over the place when it included illogical supernatural drama letting Simar turn into a fly. The high TRPs paved for the genre to rise. So, when "Kahaan Hum Kahaan Tum" promos started airing with Dipika as the lead many were skeptical. But with her beauty and heart tugging portrayal of Sonakshi Rastogi, she has made everyone eat their words.
Rhea Sharma: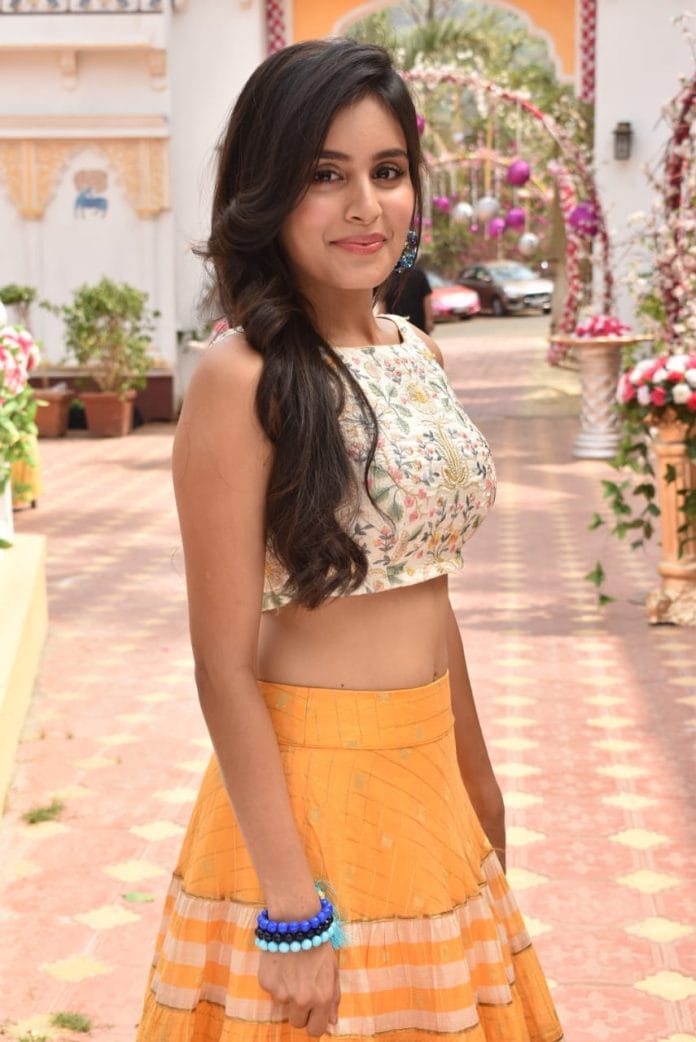 Remember the friend of Sakshi in 'M.S. Dhoni-The Untold story" who was so mesmerized by MS and was all fan girling throught out? Yeah! That's our girl. Only thing is now her fans are mesmerized by her. Rhea is the apple of eye for "Yeh Rishte Hain Pyaar Ke" fans. But her journey towards this acceptance hasn't been easy. When the show's promos started airing on TV, a lot of people weren't sure how will she do opposite someone as experienced as Shaheer Sheikh. But Rhea with her charm and innocence along with strong screen presence made a space for herself in the role of Mishti Agarwal. And now she is not only loved for her pairing with Shaheer in the show but also for her acting capabilities. Recently, she was trending on Twitter too.
Mallika Singh: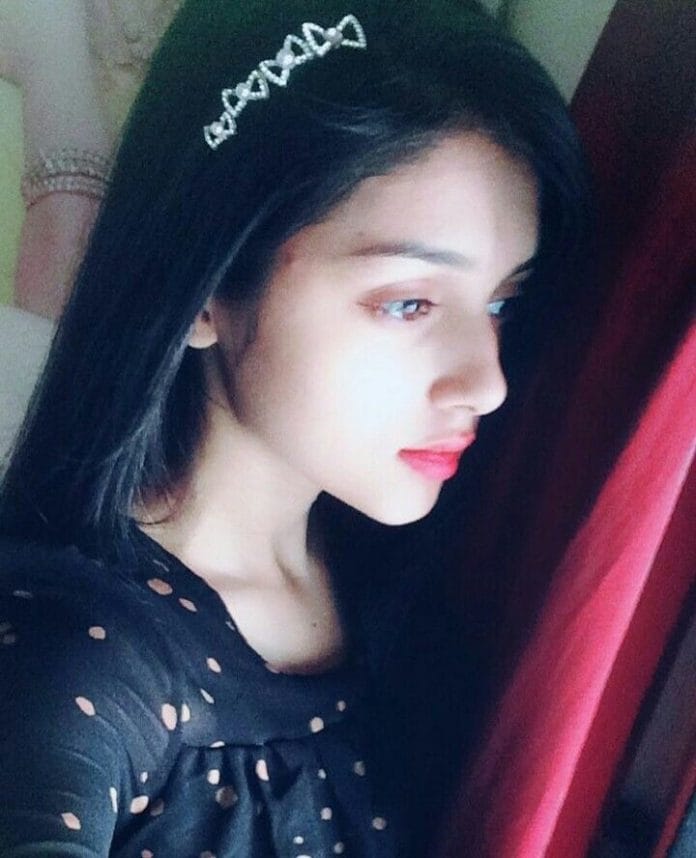 She came, she acted, she conquered. This is something that fits Mallika Singh. At 18 years of age, Mallika made her TV Debut with Star Bharat's 'RadhaKrishna' playing the eternal character, Radha. Mallika had a challenging role to live up to but she aced it. Right now, her portrayal of Radha is loved by the fans. She captures the innocence, the softness and the principles of Radha well enough to be blessing TV with one of the best portrayals of this evergreen mythological character.
These ladies are smashing are their roles and we can't complain for serving us smashing portrayals of so many different characters. 
We will be back with more such pretty faces who are just not pretty faces. So, who's your favourite? Tell us in the comment section. Till then, Let's Get Bizzin!!