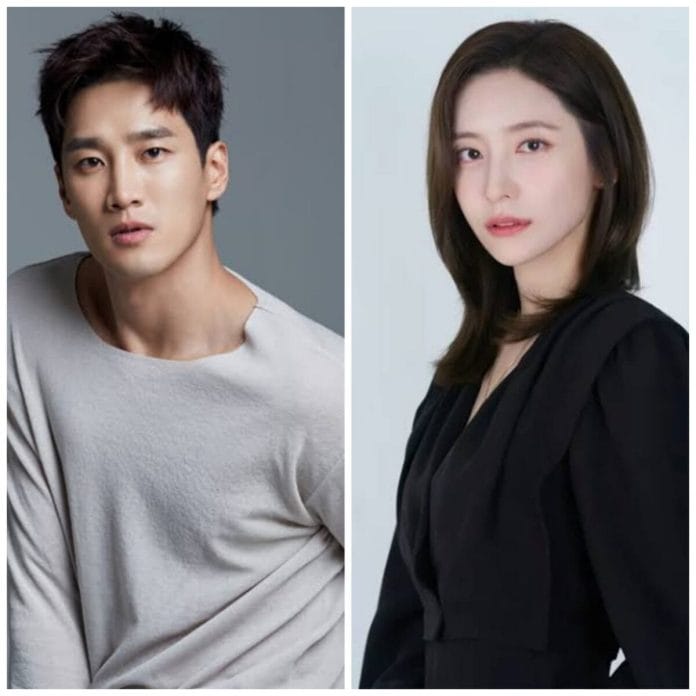 The Co-stars of hit drama "Yumi's Cells,"Ahn Bo Hyun and Park Ji Hyun will be reuniting for a new SBS drama!
On November 15, SBS announced Ahn Bo Hyun and Park Ji Hyun as the main cast for its upcoming Friday-Saturday drama "Flex x Cop".
The upcoming drama "Flex x Cop" depicts the growth and romance of an immature third generation chaebol who becomes a detective. The drama will be penned by scriptwriter Kim Ba Da of "My Name" fame and helmed by PD Kim Jae Hong of "Steal Heart" and "My Love Eun Dong" fame.
Actor Ahn Bo Hyun who has impressed the audience through his hit dramas "Yumi Cells", Itewon Class", "My Name" among others will take on the role of the third generation chaebol Jin Yi Soo, who catches criminals by mobilizing not only the enormous wealth and personal connections from his family background but also his intelligence and various physical skills that he acquired.
Actress Park Ji Hyun will play Lee Kang Hyun, the first female team leader of the Homicide Department and a veteran detective who graduated from a police academy. Lee Kang Hyun is a workaholic with a strong sense of responsibility and takes pride in being a police officer.She is not only passionate about her work but is also flexible and has an excellent investigative skill. Her exceptional career takes a major turning point when Jin Yi Soo unexpectedly becomes her investigative partner.
"Flex x Cop" is set to premiere in January 2024. Stay tuned for more updates!