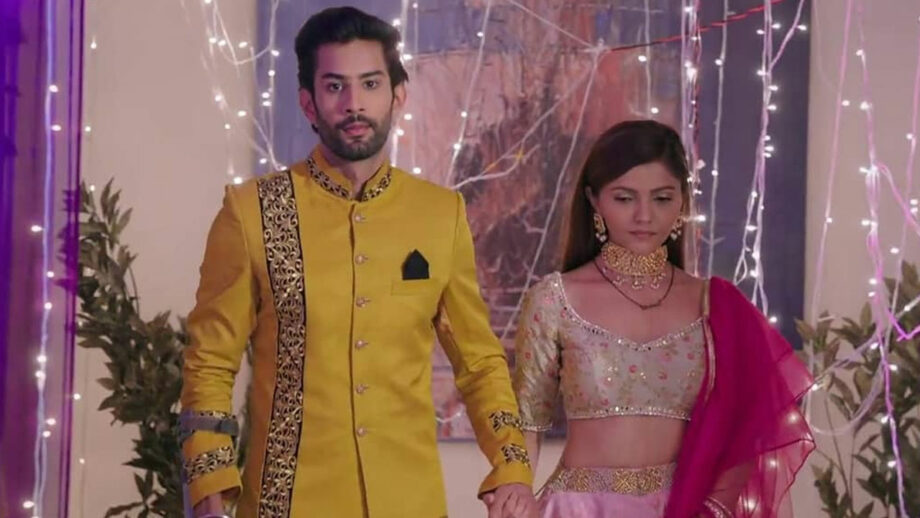 Next in Colors TV Shakti Astitva Ke Ehsaas Ki will see Vedant will re-enter Saumya's life to take his revenge.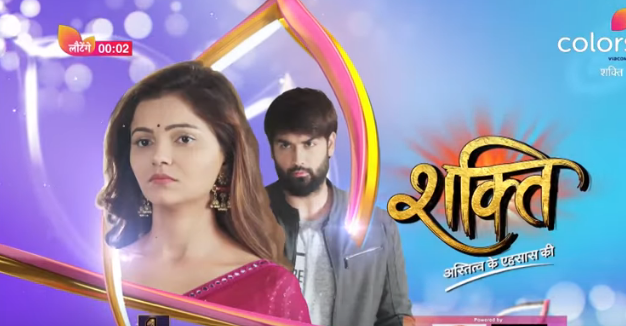 Colors TV Shakti Astitva Ke Ehsaas Ki post leap is focusing on Heer.
Heer is Harman's daughter who is Kinner and Preeto decides to protect Heer from the world just like Nimmi did for Saumya.
Saumya supports Preeto and the duo is hiding Heer's identity truth from everyone. Heer getting love from Singh mates irks Mahi and she tries to bring her Kinner identity in front of all. Preeto threatens Mahi and stops her from doing that. Here, Saumya bonds well with Heer and Heer addresses Saumya as Gulabo same like Harman does.
Saumya and Preeto decide to do Heer's upbringing in such a way that she becomes her own strength and can face the world alone.
Now in the upcoming episode will see Saumya will get upset from Heer. Here, Vedant will make his comeback.
Saumya hears Rohan and Soham's talk where they discuss that Heer runs very slow. She dreams of Mallika catching Heer because Heer don't run fast. Saumya takes Heer to the playground and ask her to practice running. Heer refuses to follow Saumya's order.
Further in the episode will see, Heer's behaviour will upset Saumya. Saumya will refuse to talk with Heer and will leave the house. Later, that night, a worries Heer sets out to try and find Saumya but runs into Vedant instead.
How Saumya will react seeing Vedant after 5 years will be interesting to watch.
Vedant's entry will bring huge drama in the show. To read the full written update of Shakti Astitva Ke Ehsaas Ki 9th September 2019, stay tuned with us.
Keep visiting this space for more news, spoilers and latest updates.