Star Plus's medical drama Sanjivani 2 has bid a goodbye to ITV. It's a very emotional moment for the producers, actors and crew. It's very very disheartening for the fans. There were these loyal fans who started so many trends and mailed so many times in order to save their favourite show and favourite actor going off their television screens. Whether it be Surbhi Chandna fans or Namit Khanna fans, both have huge population and very loyal fans. They have gone to all possible levels to save their favourite's show but failed in their motive.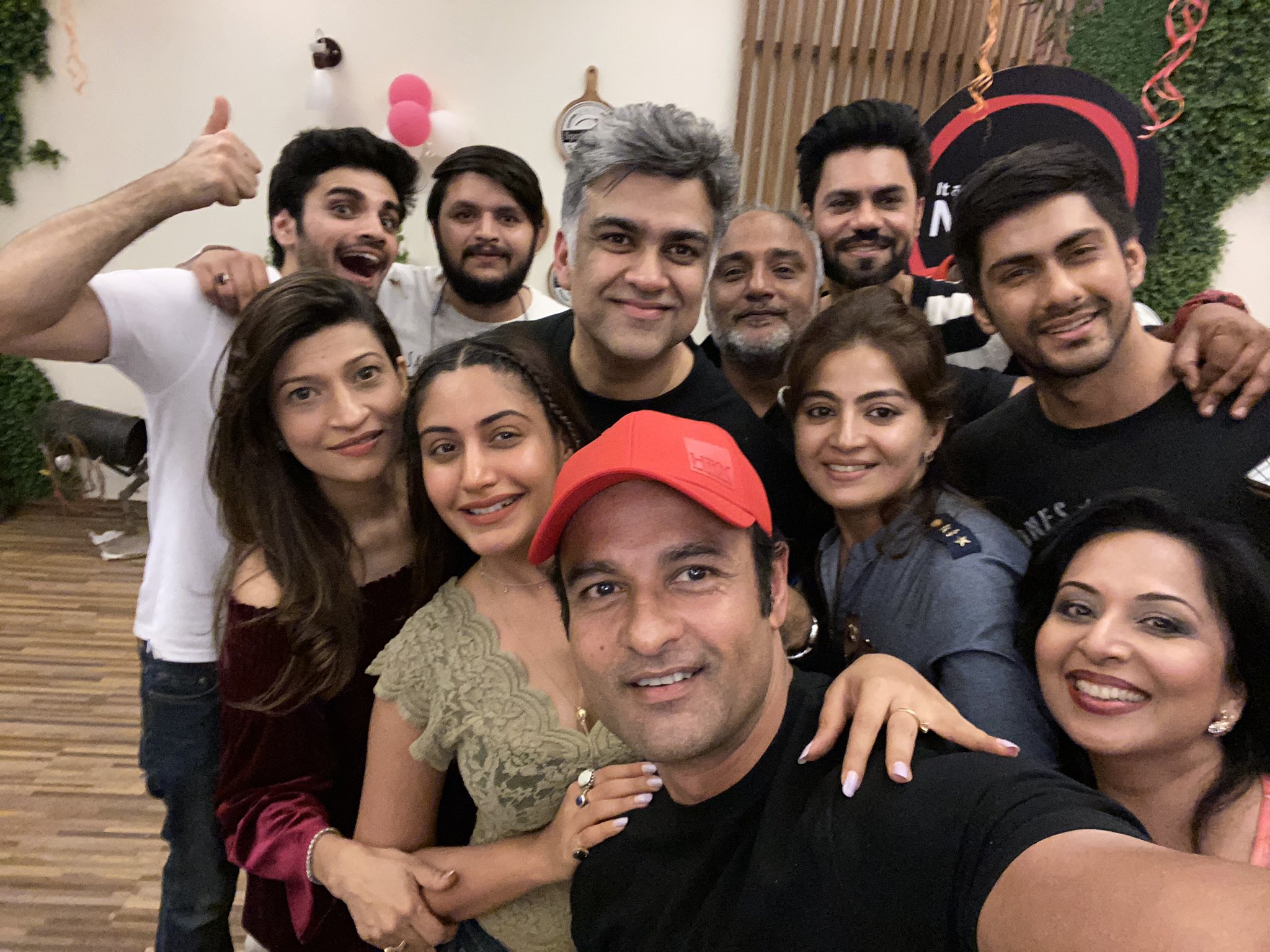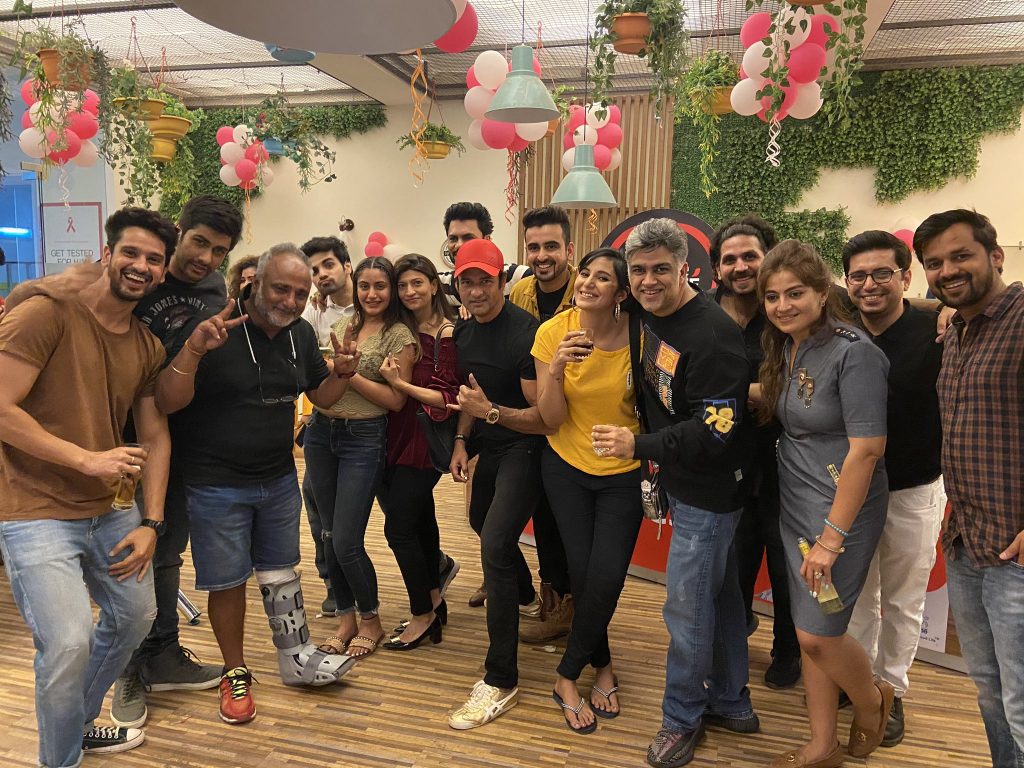 Well today, the show shooter it's final episode and it is wrapped up. Giving it a final closure film maker Siddharth Malhotra tweeted on twitter about their last party on the set of Sanjeevani 2 with the whole crew. There were few members who missed the celebration, like Mohnish Bahl and few others. But Siddhart assured the fans that these memories will be with them for life long. Even we and all the fans hope so.
Though it was a very disheartening and abrupt end to this lovely show which was launched to bring the environment of 90's Sanjeevani, was a mix of success and loss. It made a huge fan group but the sad part is it wasn't enough to make it stay on our TV screens. We hope we see all these actors on television, back in some or the other show!
Let us know your views on this. Keep buzzin!