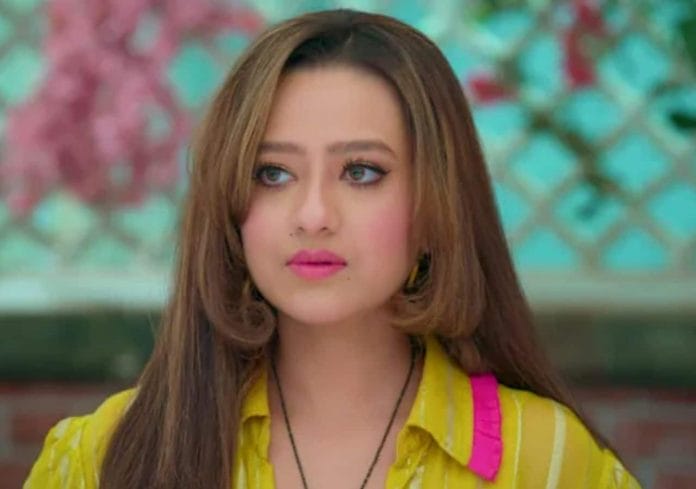 Anupama: Maaya's perfect trap for Anuj, Kavya's (Madalsa Sharma) tit for tat for Vanraj (Sudhanshu Pandey)
Star Plus popular daily soap Anupama is up for major turn around in the story.
Anupama is much excited to welcome Anuj and little Anu back home and spend time with them.
Anupama welcomes them happily and shares a hug with Anuj, Maaya is jealous but couldn't do anything.
Maaya won't give up so easily as she goes to warn Anuj to keep the truth hidden and not let Anupama know what happened between them.
Anupama questions Anuj, Maaya's hideous intentions
Anupama overhears Anuj and Maaya, she questions them over hiding something.
Anuj changes the topic and doesn't reveal anything as he don't wish to hurt Anupama.
Maaya smirks seeing this as she is much happy as Anuj eventually falls for her trap and kept the truth hidden.
Now Maaya knows how to use this opportunity in her favor and make the situation turn around.
While here Kavya is much hurt with how Vanraj is trying to get Anupama back and sidelining her.
Kavya uses her tit for tat and calls Anirudh home to agitate Vanraj and begins a new clash.
Kavya will not stop here as she plans to divorce Vanraj next and will plan next blunder for Shah's ahead.
Stay tuned for more exciting updates only on justshowbiz.net