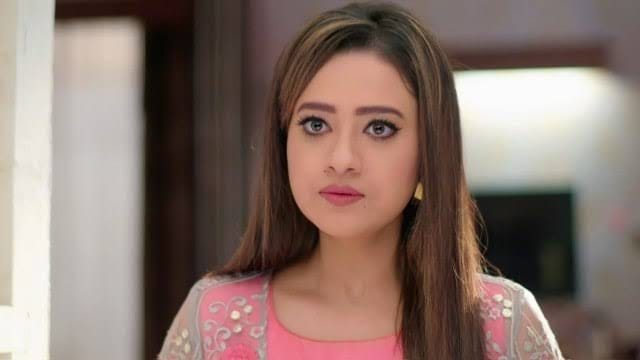 Anupama: Kavya (Madalsa Sharma) leaves Shah house, gives curse of lifetime to Vanraj (Sudhanshu Pandey) and Leela
Star Plus popular daily soap Anupama is one of the most loved show on television and now it is taking most interesting turn.
Anupama's life is rapidly changing and audiences are excited to witness this change and enjoy the twist.
Anupama has taken charge of her own life and refuses to wait for Anuj anymore.
While here Kavya too decides to get rid of this namesake relationship with Vanraj and takes a drastic step to leave Shah house.
Kavya spills the poison for Vanraj's disaster
Kavya realise that staying in Shah house and in Vanraj's life without love will do no good to her.
Kavya is hurt and mark exit from Shah house but leaves a curse for Vanraj and Leela.
Kavya curse Vanraj to die in loneliness and claims that no one will be beside him when he will be taking his last breath.
Kavya's curse will hit hard at Shah's as Vanraj's heart attack tragedy unfolds next.
Vanraj will fall on ground and couldn't breathe, while Hasmukh, Leela are stunned seeing him.
Vanraj will suffer heart attack and soon his life will turn a living hell, how will story progress after this?
Stay tuned for more exciting updates only on justshowbiz.net