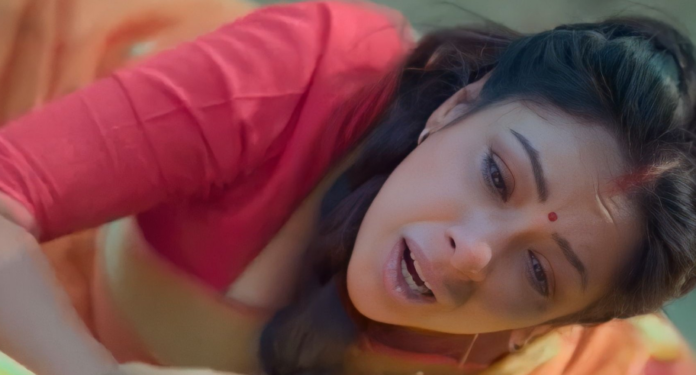 Anupamaa Spoilers, Upcoming Story, Latest Gossip , Future Story, Latest News and Upcoming Twist on Justshowbiz.net
Rajan Shahi Anupama is high on drama. Anupama's support to Dimple will land her in trouble
In today's episode, Kinjal receives a threatening note and gets scared. Dimple request Nirmit to not return. She adds a woman doesn't need a man to fight her battle. Dimple assures Nirmit that his name will not come in between. Nirmit backs off. Samar sees Nirmit leaving. Dimple about to fall. Samar holds her. Anuj tells to Dimple that Samar is Anupama's younger son. Dimple thanks Samar and says she doesn't need sympathy. Samar says he wasn't giving her sympathy but support.
Kinjal share with Kavya about the threatening note. Kavya and Kinjal stun finding same note. Anupama asks Dimple not to hide her pain in front of her near ones. Dimple says she don't want anyone to think she is helpless. Anupama says to Dimple that she is not helpless and will fight back whosoever will think like that. Anuj give strength to Dimple. Barkha receives the threatening message. Anuj, Ankush and Samar runs to find who is sending the message.
Anuj says that it is not any random threat and informs police. Dimple says the threat has a connection with her case. Anuj says until criminals are caught they need to be extra alert. Anupama asks Dimple not to worry as they are with her.
Kavya, Kinjal discuss about the threats. They decide to hide from Leela as she will start pressurizing Anupama to back off.
In the upcoming episode, Anupama will be troubled by goons. She will fight back. Anuj will be proud of Anupama again. Will incident shake up Anupama? Time will tell.
Stay tuned for TV serial latest updates