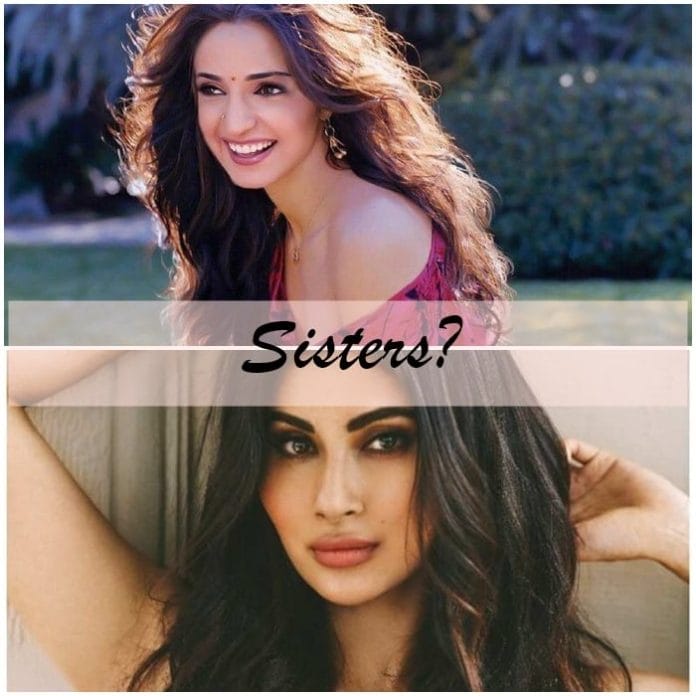 Reading full article is advised. 
We have certain reasons to believe that Sanaya Irani and Mouni Roy are twin sisters. Before drawing any conclusions, we would recommend you you please read the full article. 
Sanaya Irani and Mouni Roy both are very successful actresses of Indian Television entertaining audiences with multiple shows. While Mouni is a trained dancer, Sanaya is a great natural dancer. They both are extremely beautiful and gorgeous ladies. Their age is approximately the same and they both are very talented in terms of acting. This is just the first phase of resemblance. 
Mouni is trying her hands in Bollywood and have given few successful films in past and have few in her kitty to dazzle Bollywood with her charm like RAW, Brahmastra etc.. She is somewhat quitting television shows. Sanaya, on the other hand has said no to television officially and is ready to come back in films as a main heroine in Vikram Bhatt's horror thriller 'Ghost' opposite Shivam Bhaargava. The film is releasing on 18th October this year. This is second phase of resemblance in our article. 
---
Read: Trailer Review of Sanaya Irani and Shivam Bhaargava starrer Ghost
---
Now, the third phase that blows our mind and we got compelled to notice the similarities between the two actresses.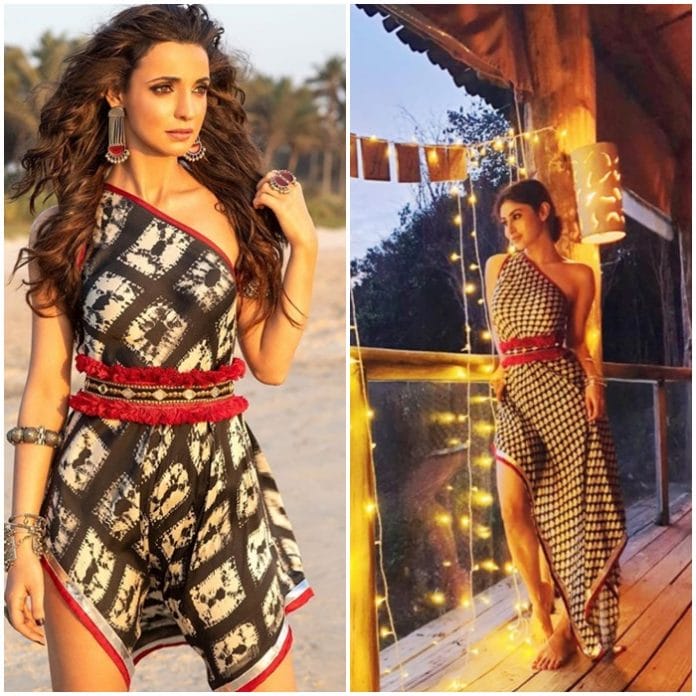 Even the belt has the same design. These things happen when you are destined to be together as sisters may be from other mother. Few months back Sanaya posted this picture of hers on instagram. 
Today, Mouni posted picture of hers on her instagram account.
They are certainly not sisters through blood but their life choices show similar traits. 
What do you feel about this? Hit the comment section to tell us your opinion. Thank you for reading this article. For more such updates, keep reading. Let's Get Bizzin!!