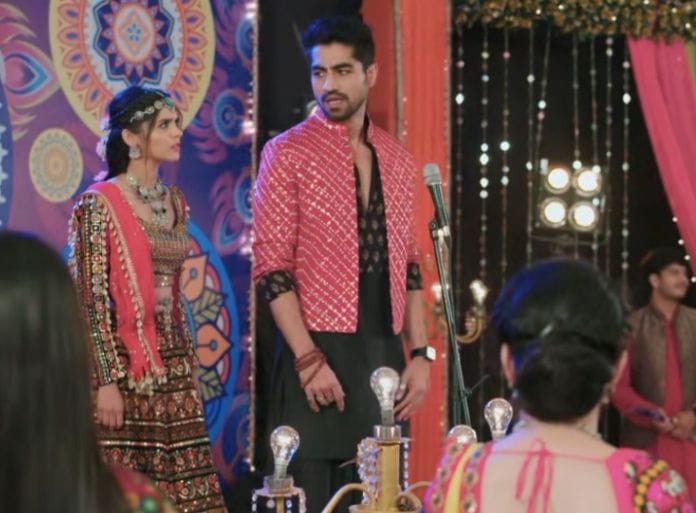 The longest-running show's TRP dropped to 1.7.
Show Yeh Rishta Kya Kehlata Hai has seen a drop in TRP lately. The audience expressed that Jay Soni's exit was the reason for the downfall in the ratings. While other sets of eyes feel that Akshara and Abhimanyu's friendship is looking forced, thus showing that TRP is dropping.
Well, there are many other reasons why Yeh Rishta Kya Kehlata Hai's rating is decreasing. But the main reason is the execution of the tracks. The makers of the show start one track and, without giving a proper closure, jump to the other. This is the main reason why Yeh Rishta Kya Kehlata Hai or other shows ratings are affected.
After Abhinav's death, Akshara was shown taking a stand against dowry. The track looked promising, but the makers didn't continue it for long. Instead of Akshara's career, the show is focusing on the ABHIRA reunion.
In the recently released promo, Abhimanyu has started feeling for Akshara. He is reviving past memories with Akshara. Akshara, on the other hand, is uninterested in Abhimanyu's love.
Abhimanyu feels guilty for not being able to save Manjiri. Akshara becomes Abhimanyu's strength as a friend. Abhimanyu hugs Akshara. Akshara distances herself from Abhimanyu. Both refuse each other's proposals.
On the story front, the Goenkas are interested in Akshara and Abhimanyu's alliance, overlooking Arohi's happiness. Though Akshara and Abhimanyu are both uninterested in each other, Will Abhira ever fall in love with each other? Only time will tell.
Stay tuned with us for the latest news and updates on the TV serials.