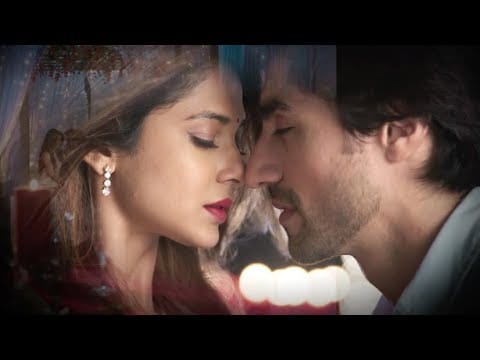 Are you feeling nostalgic and missing Harshad Chopda?
If yes, so today will take you on Bepannah ride- a show that was full of suspense, mystery, romance and drama.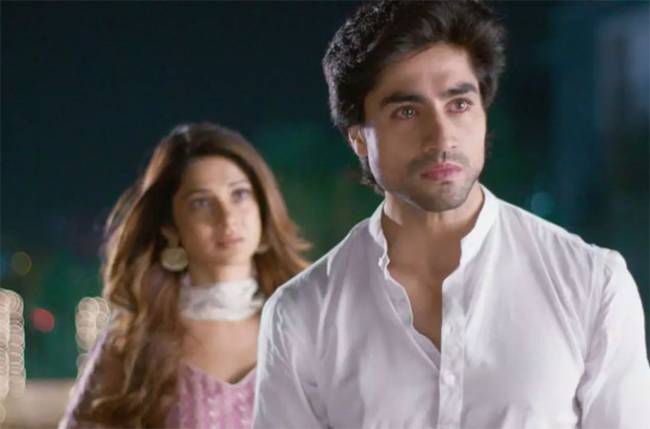 Colors TV Bepanah was an engaging show but the most captivating part of the series was the Jodi of talented hunk Harshad Chopda and the prettiest Jennifer Winget. The duo as, Aditya and Zoya gave unforgettable memories to their fan's and as a result 'ADIYA' love story became one of the most iconic love story on ITV.
In the show, Hot and Handsome Harshad Chopda gave his heart and soul to the character 'Aditya Hooda'; who was a pilot by a profession initially and his life got changed with one unexpected event. Aditya Hooda was living a colorful life with his wife Pooja but one accident changed his love into never-ending hatred towards Pooja.
Pooja found dead in a road accident and Aditya went to meet her where, he learned that Pooja was having an affair with Zoya's husband Yash. Aditya after learning Pooja's betrayal was shattered and angry too. He blamed Pooja but Zoya denied and showed strong believe on Yash's love.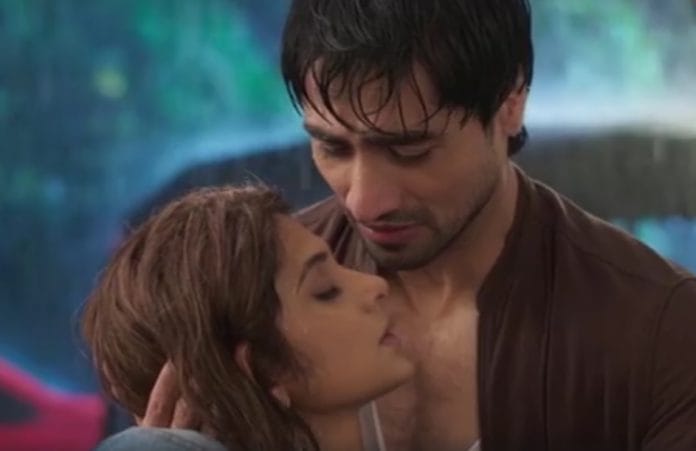 Like every love story Aditya and Zoya's love story too started on the bitter note but at the end ADIYA was bonded together for forever. In spite of not liking each other initially still there were many times when Aditya and Zoya took stand for each other. And in a count of those moments there was one such moment when "Zoya slit her wrist in the washroom and Aditya rushed her to the hospital. Aditya breaks washroom door and stands shocked seeing Zoya lying lifeless on the floor and in no second quickly took her to the hospital". After that Aditya and Zoya was accused to kill their spouses and Aditya's father Harshvardhan proved them not guilty.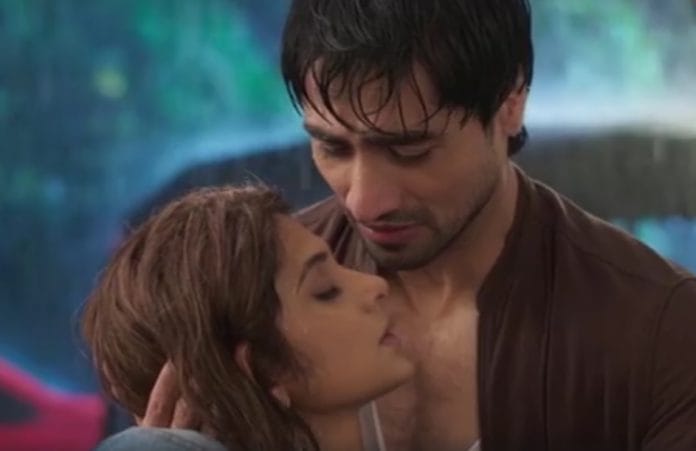 Aditya and Zoya decided to move on in their life and that separation brought the restlessness and ignited the feelings in the duos heart for each other. ADIYA first became friends and with the passing days the duo fallen for each other but resist themselves from confessing their love. Though, Aditya first decided to confess the love but before he could reach Zoya, Zoya was all set to get married with Arshad. The jealously hitted Aditya and on Zoya's wedding day finally the wait was over, when Aditya Zoya said three magical words to each other. Aditya and Zoya ended up marrying each other on the same day.
Later, the twists and turns was high on the show and amid that Aditya and Zoya's love and romance wasn't affected and ADIYA gave many romantic moments to their fan's to cherish (be it a romantic dance or bed room romance).
Though, the show Bepannah was short run but its memories are still so fresh. Fans of the show didn't miss any chance to shower their love for the series and JENSHAD. Without a doubt Harshad Chopda and Jennifer Winget deserves all the appreciation for their flawless and absolute performance. The duos chemistry and comfort level was one level up and ADIYA's performance in the series proved none could have portrayed Aditya and Zoya so perfectly; like the way Harshad Chopda and Jennifer Winget did.
What made you ADIYA fan and how much you miss Harshad Chopda as Aditya Hood, share your views with us in the comment section below.
Stay tuned with us for more news, spoilers and latest updates.