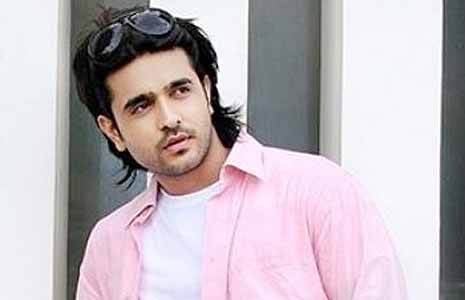 Ashish Sharma who is currently in New York with his wife Archana Taide Sharma to attend NYC SAFF Awrads give a news which will make every Indian proud. He won the Best Actor award at NYC SAFF Awards for his film Khedji. Sharing the good news, few minutes back Ashish Sharma wrote on his instagram account, "When all the way in newyork your work is recognised, acknowledged and appreciated it only makes me humble and proud as an Indian artist..it only fills me with immense joy and responsibility to only take it a notch up from here and make my country proud around the world..it all started with you believing in me and supporting my choice to be an actor @ashvaniaugust it happened only and only because of your faith in me baby @archanataide you made every damn thing possible when it seemed impossible,you stood right in front of my like a shield and behind me like a rock..thank u for casting me 😉 and many many thanks to our whole team without all of you like each one of you this wouldn't have been possible..so much gratitude towards you guys for pulling this off only and only for the sheer love of cinema..as they say if you tell a story with sheer honesty it'll always shine..have to mention my teacher @yashraj552 for preparing me to take on any role any character with sheer grit passion maturity and honesty. Thanku @actorprepares and @anupampkher sir for your guidance love and support always..and @rohitdwi8 how do I even thanku my man..just love you for all you've done..and above all all of you guys out here who have supported me unconditionally in anything iv ever done..what will I do without you all..your blessings your love your support is my strength..and my super people my super team my super strengths @framingmemories @manasmittal @wanderveer big big hugggs and we shall party once we come back @anujbansal18 @lalit_501 #bestactor #khejdi #khejdiinnycsaff @nycsaff @jitinhingorani much love brother 🤗 @rajatgos my main man "
Ashish and Archana was in New York from few days to attend the award show.
We are proud of you Ashish!! We except you keep up the good work and keep us entertained. You have made us proud. For more such updates, keep reading the space. Let's Get Buzzing!!