Content might be the king always but a lot of promotion happen through the music of the show too in Indian Televison. Indian Telly brings music through their title track that grips the country and get on people's minds.
So let's have a look at some of these track that fans just can't stop humming.

Kuch Rang Pyaar Ke Aise Bhi
The title track of this show remains superior even after the end of the show almost three years back. The track in all its versions, happy or sad resonated with the audience and the lyrics just worked like magic.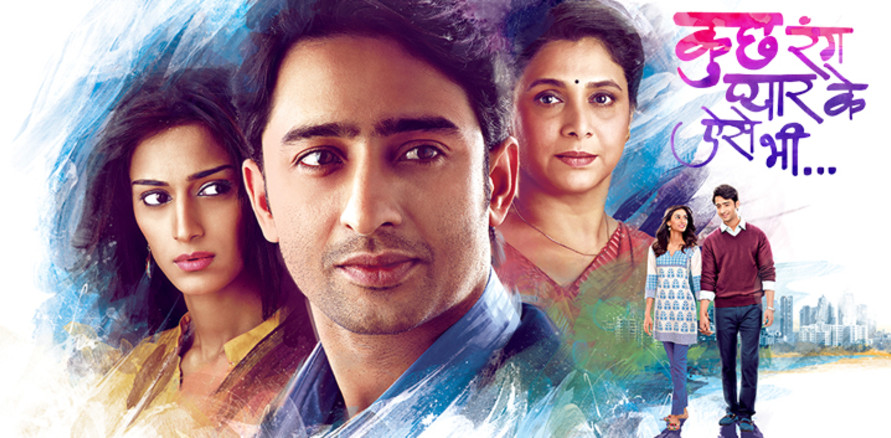 Kahaan Hum Kahaan Tum
This is latest add on to the soulful OST list. The lyrics just perfectly describes the show's concept and the soft beautiful voice singing them just enhance the whole score and it forces you to sing along every time it comes on screen.

Is Pyaar Ko Kya Naam Doon
'Rabba Ve' is a feeling on its own especially for a IPKKND fan. Even if you don't consider yourself one you will still appreciate the soulfulness this song brings at every go. In addition to this the show's OST just is as good. The musical instruments used in this one comes alive while listening and is just one of the best experiences.

Jaana Na Dil Se Door
Jaana Na Dil Se Door's original OST had three different versions within the show, each and every one of them is just so perfect that it will be a task for you to choose which one you like the best.

Tere Liye
Sung by Himani Kapoor and Kailash Kher 'Tere Liye' might be one of those shows which had some beautiful lyrics and will never grow old. The title track of this show remains classic till date. With a call for love and a declaration that says,
'Is Duniya Mein Jaan Gawa, tujhe Us Duniya Mein Haasil Kar Loon', you really cannot have a loser.

Dill Mill Gayye
Dill Mill Gayye is probably one of the girst shows that not only had an orginial title track but even the songs within the show were original compositions.

'Ishq Leta Hai Kaise Imtehaan' is still untouchable and remains the anthem of lovers. While the title track whistle and song 'Humse Hasi, Humse Khushi' are such feel good songs that you can't help but sing along with your friends during good times.

Sanjivani
Sanjivani whistle is really a cult. It remains a franchise in itself and everytime it comes on it brings on a wave of childhood memories to people qho have grown up watching either original 'Sanjeevani' or 'Dill Mill Gayye.'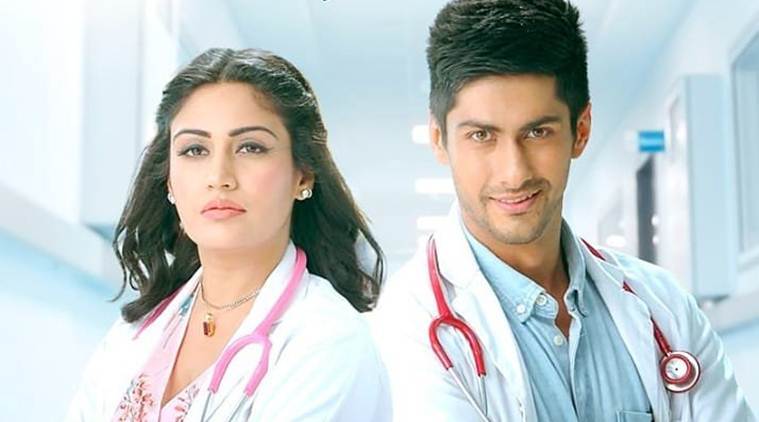 Yeh Un Dinon Ki Baat Hai
If anyone has been able to bring back the 90s feel not only through its content but also its music, its this show. Every time the flute starts playing it will transport you back to the simpler times of the 90s and Kumar Sanu and Sadhna Sargam's voices just does the perfect justice to this track.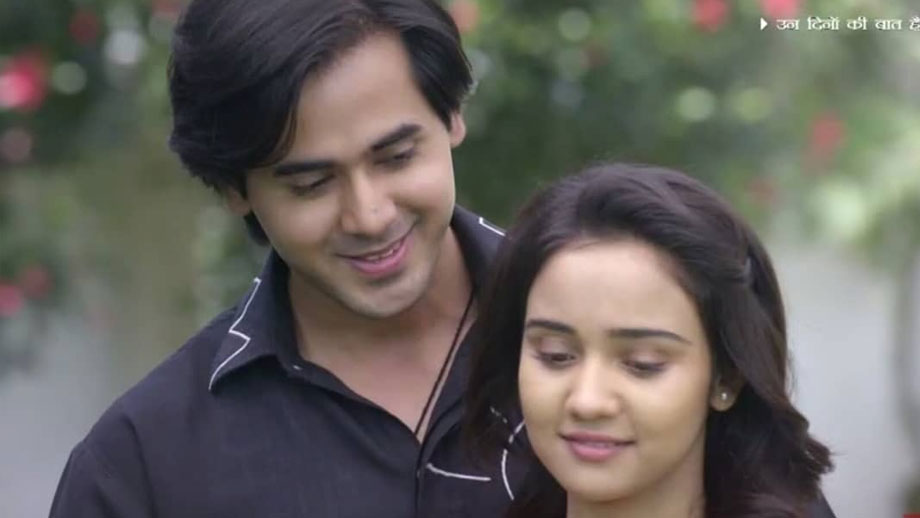 These are some of our favourite tracks. Which one is your favourite? Tell us in the comments and till then let's get biiiiiizzzzziiiinnnn'!!!!!!!