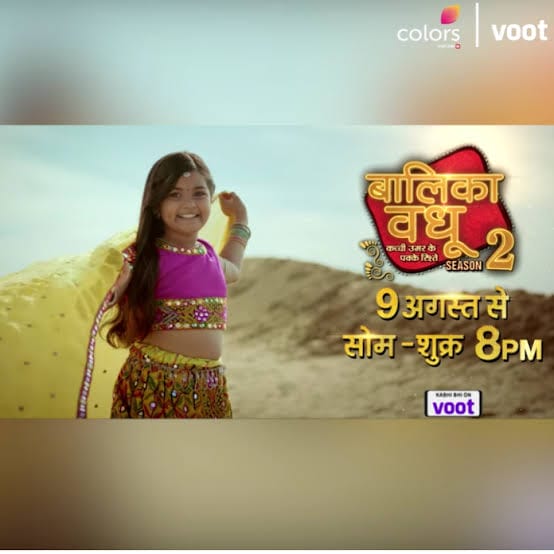 Balika Vadhu 2 Spoilers, Upcoming Story, Latest Gossip , Future Story, Latest News and Upcoming Twist on tellyexpress.com
Colors tv show Balika Vadhu is introducing the audience to a new outlook towards unjust practices in the society. How will the story unfold and show us more about the characters fighting against the world to show a new light to others.
In the previous episode Premji's Baa gained consciousness. Ratan told Sejal to control herself and they went to console Premji who kept crying for his family. Ratan told him that Anandi doesn't want to see her father in law's crying face. As soon as he took Anandi in his lap, he started smiling. He said he is waiting for day when Anandi will go to his house as his daughter in law.
Jigar came there and Premji said him that little Anandi was his to be bride. Nagji proposed Bhuvan to do illegal business with him. Nagji planned to use him as a bait to destroy Khimji's happiness. Nagji dropped a drunk Bhuvan to his home. Leela was shocked to see him and tried to warn her husband but he insulted her calling her infertile. Devadi behaved rudely with her husband and mother.
Doctor informed them that girl child is born and gave the baby to Kadvi Baa. She told Sarita was weak and couldn't be saved. Khimji asked Kadvi Baa who will give fire to dead body as Sarita's husband didn't come. Baa shaved off her hair and came out bald. She said she will do the final rites of Sarita which shocked everyone.
Will society accept Kadvi Baa's actions ?
Will Jigar accept Anandi as they grow up?
To know more stay tuned to Balika Vadhu on voot app and colors tv.