In an attempt to support the incredible and effervescent community of independent filmmakers and foster the next generation of talent, Bandra Film Festival has partnered with one of Asia's largest and most renowned film schools, Whistling Woods International. The best of films directed by their graduating students will be showcased on Bandra Film Festival's Youtube Channel. With the collaboration, Bandra Film Festival will have a special curated playlist on its channel under Whistling Woods where the films can be viewed.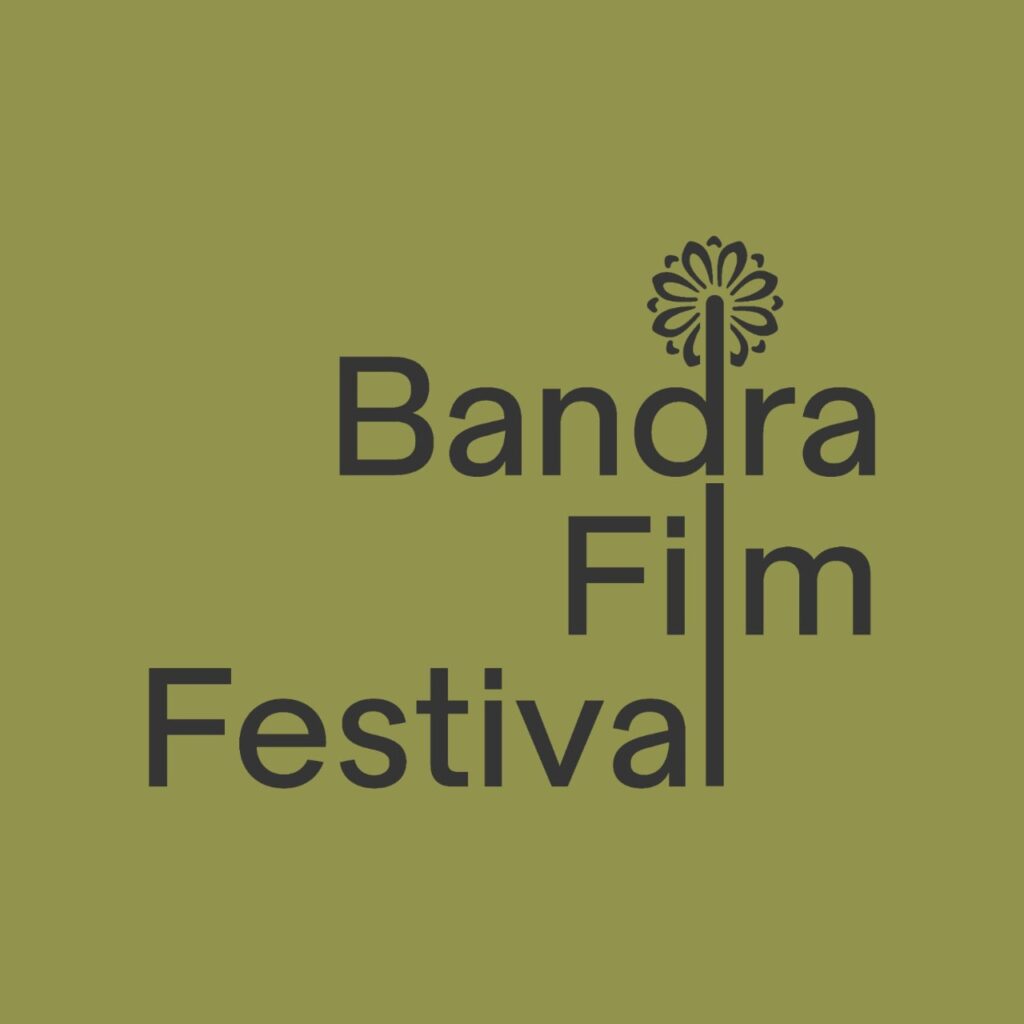 Two such films that are live on the channel are Dhachka directed by Devik Rathod and 500 Rupees directed by Shashwat Gandhi. Dhachka, a short film starring Neeta Mohindra, Rajendra Chawla, Jai Kumar and Aditi Jain is a comedy family drama with a run time of fifteen minutes. 500 Rupees starring Kashish Bharti, Pradeep Bajpai, Mithesh Mahadevan and Rahul Yadav is a short endearing film about Sarita, an innocent teenage girl who lives in a dinghy chawl of 1990s Bombay and works as part-time prostitute.
Namrata Grewal, Marketing Manager at the Bandra Film Festival said, "At Bandra Film Festival, our constant efforts are to empower India's next generation of filmmakers and creators. We want to give them a platform to showcase their talent. This collaboration with Whistling Woods International and their students is an endeavour in that direction. Whistling woods has made a noteworthy contribution towards the talent pool of the film industry and we will be joining hands with them to continue in this journey"

Meghna Ghai Puri, President,Whistling Woods International said, "This is a brilliant opportunity for our students to showcase their filmmaking skills through their films. I am sure this collaboration with the Bandra Film Festival will allow the students to further cultivate a cinematic community in India, encouraging the emergence of the next generation of Indian filmmakers."
For the second year in a row, the festival is being offered entirely online, allowing for comfortable couch screenings at one's leisure- https://www.youtube.com/c/bandrafilmfestival.
Bandra Film Festival has thus far run more than 53 titles over thirteen months across diverse genres, formats and languages. The festival, which has Abhay Deol and Assem Chhabra on its advisory board, kick-started in February 2021.