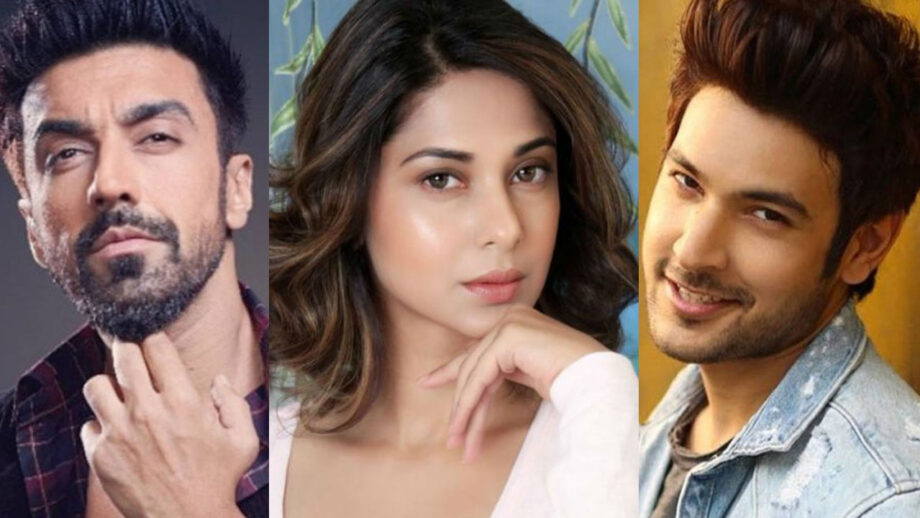 Sometimes apart from attraction and mutual liking even I means hatred and it is liking can be a catalyst as well to pioneer a love story. Things are going in a similar way for truth and Maya who secretly getting affected by each other but openly doesn't even like to be in a same page. Sony TV is one of the most popular shows "Beyhadh 2" is all set to witness the real game to kick start in the show next week onwards. Maya has successfully trapped Rishi in her plan as well as she also become part of Ruan Publication company and life.

In the upcoming episodes of the show, Maya is going to attend a party of Roy House on the invitation of Rishi. On the other side, the closeness between Maya and Rudra will increase with time. Rishi who believes his obsession as love for Maya will try to blackmailing her by sending a video message with blood on his hand wrist. Rudra who is unaware about the fact that Maya is the same girl with whom Rishi is in love will get excited to meet her in the party. Maya will enter the Roy house with an alternative motive so that she can begin the game of her revenge.
MJ who is trying desperately to trace the writer and the investor who invested in the company of Rudra, still not able to reach out Maya yet. Now it will be an interesting twist in the tale when Maya will make her first move by targeting the mother of Rudra during the party in the house. Will MJ be able to save his wife? Will Rudra ever gets to know what is the real motive of Maya behind joining his company? Only time will tell all the answers.
For more updates about your favourite show keep watching this space.