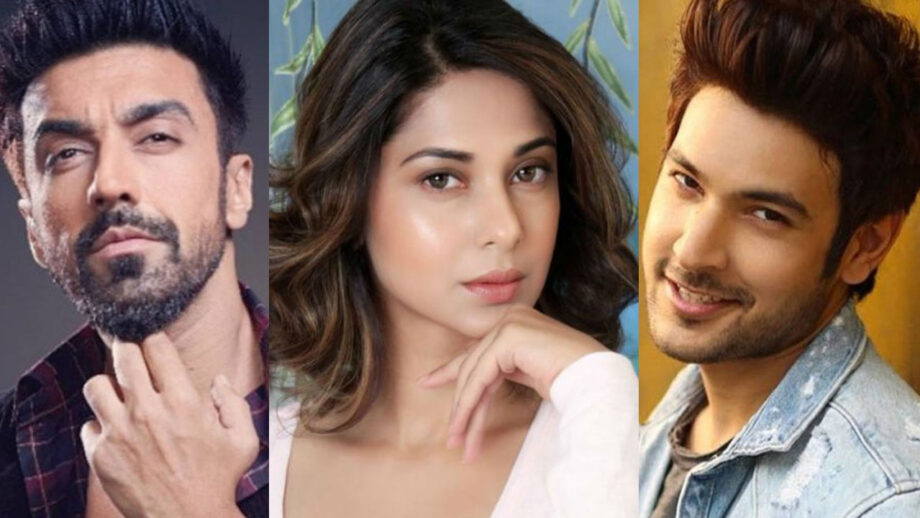 Sony SET most popular show Beyhadh 2 has managed to keep its audience hooked to their screens since its very first episode with its interesting storyline and twists and turns.
Earlier it was seen that Maya came to support Rudra post Rishi's death. Rudra had broken down in front of Maya and cried his heart out hugging her.
Maya cried too and felt guilty so she was about to reveal Rudra what she did with Rishi but stopped when Ananya came. MJ understood that Rishi's girlfriend is behind his death and surely she has some other aim too. Rudra calmed Antara down and then went to visit Maya at her home.
In the upcoming episodes MJ will be seen swearing that the girl who has taken away his son Rishi's life will very soon breathe one last time which means that he is planning to find out who Rishi's girlfriend was in order to kill her.
On the other hand Rudra will be seen saying that he won't let MJ reach that girl since he, Rishi's elder brother, will stand between him and the girl. Before leaving Maya's house, Rudra will hug Maya who, however, will not hug him back immediately.
Will Maya get affected by Rudra's closeness again? Why does Rudra want to protect Rishi's girlfriend from MJ? Will the latter find out that Maya was Rishi's mysterious girlfriend who caused his death and harm her or will Rudra stop him? How will Rudra react when he will come to know that Rishi's girlfriend was Maya?
All these questions will be answered in the upcoming episodes of the show. To know more about what is going to happen next in your favorite show Beyhadh 2, keep watching the drama unfold on Sony SET and stay tuned to this space for new daily updates about the serial.