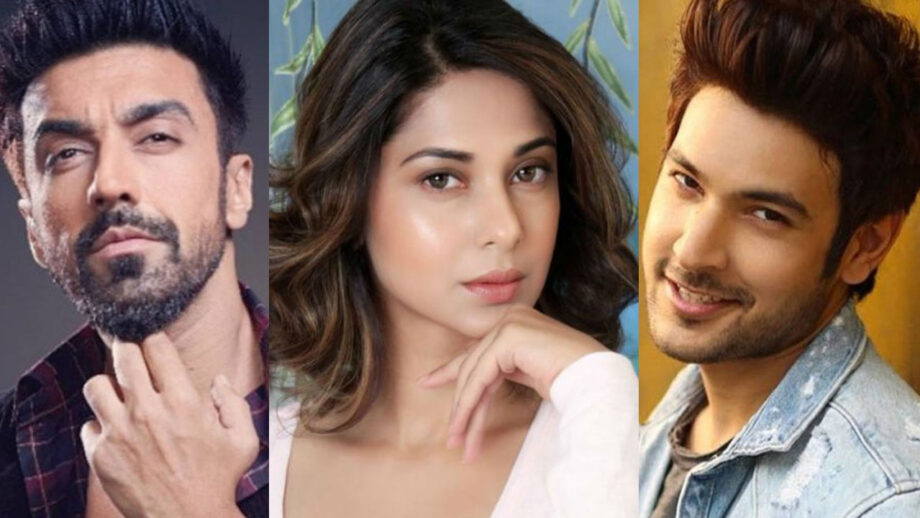 Sony SET popular series Beyhadh 2is all set for a major turning point in their show. Earlier it's seen thatAnkit saw Maya with Rishi and understood that she is his girlfriend. He got her picture and sent it to MJ. Ananya, Rudra and Rishi went to Maya's house where the four played truth and dare and Rudra got jealous seeing Maya hugging Rishi for a dare.
Later Maya and Rudra came closer to each other and ended up kissing. Both of them regretted doing it since both were supposed to hate love. Once Maya was alone at home, Ankit came and kidnapped her despite her tentative of fighting back.
In the upcoming episodes Ankit will call MJ and inform him that his gift is ready. However Maya will manage to free herself and will be seen beating Ankit badly with a shovel. Yet Ankit will be able to stop her and he will push her into dirt. Maya will be seen struggling to get out from the dirt and asking for help. MJ will reach at that place and hear her screams.
On the other hand Rudra will tell Ananya that she is the only one in the whole word who gives him peace and, shockingly for the viewers, he will ask Ananya to marry him and she will obviously get happy and accept his proposal.
Will Rudra and Ananya really get married? Will Maya get saved? How will she react to Rudra and Ananya's marriage news? Has MJ got to know about Maya and her revenge plan? All these questions will be answered in the upcoming episodes.
To know what will happen next in your favorite show Beyhadh 2, keep watching the serial and stay tuned to this space for daily updates about it.