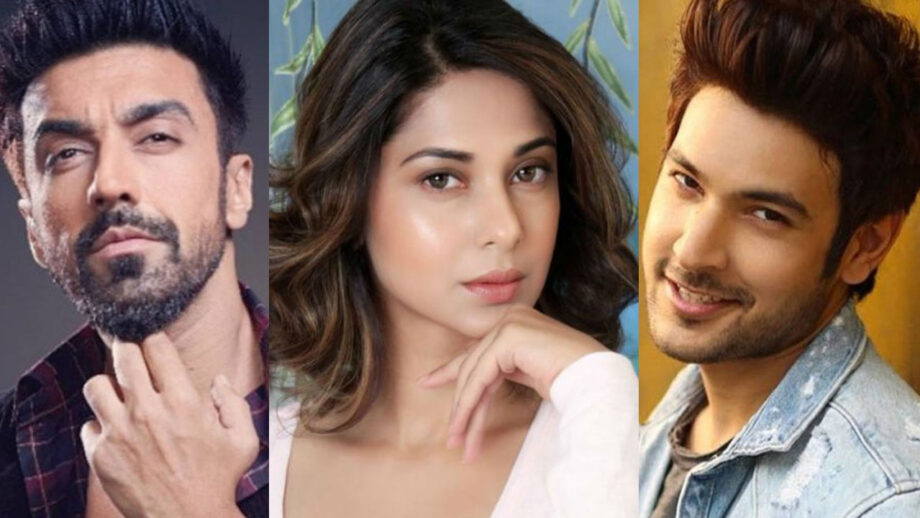 Sony Tv's popular show "Beyhadh 2" is showing some edge of the seat kind of thrill and suspense in the storyline these days. Maya is all out to take her revenge from the Roy family and for sure she is leaving no stone unturned to grab them all from each and every side. She is making sure that when she makes her final moves no one is able to stop her from any angle. MJ who is getting an intuition that someone is surely dictating the lives of both off his son is also unable to trace the person.
In the upcoming episodes of the show, audiences will get to see some intense moments between Rudra and Maya. In the past episodes we had seen how Rudra is now applied to do everything that I asked him for. Moreover, she is also trapping Rishi in her love and keeps on increasing his desires for her. During the fight club sequence which is also the part of the challenge Maya took which Rudra of three days Rudra gets injured badly.

In an upcoming episode of the show, a badly injured Rudra will ask Maya if she likes to make people bleed so much? Maya says to him blood and pain has relation with each other. Rudra will feel offended by her behaviour hence he will say that he will prefer to die rather than giving up. Basically The fighter that Maya hired for the fight club match is going to beat Rudra very badly. As a result, the equation between Maya and Rudra are going to be more salty.
Now it will be very interesting to see in the storyline of the show, how you will come to know about the real intentions of Maya and will MJ ever be able to reach out to her before it's too late to manage? Only time will tell.