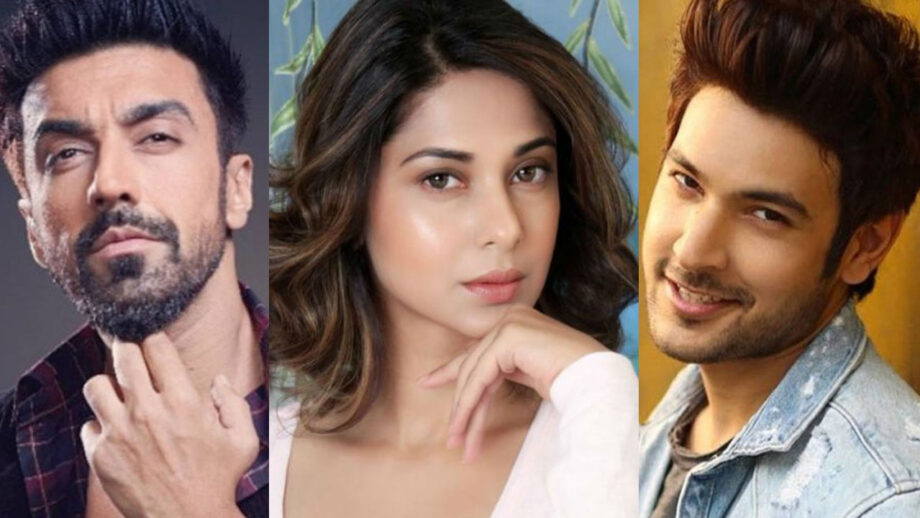 Sony SET most popular show Beyhadh 2 is all set for a high voltage drama.
Earlier it was seen that Ananya saw Rudra and Maya in the pool together and after that she asked Rudra to promise her that he won't meet Maya ever again because she is trying to trap him in her game and he even agreed. That is why he refused to meet Maya when she called him and asked him to come to talk to her one last time. Ananya went to meet Maya instead and the latter raised a lot of questions in her mind about Rudra loving her. Ananya decided to get married to Rudra the next day itself which triggered Maya's rage and she decided to involve her mother in her game to emotionally blackmail Rudra.
In the upcoming episodesRudra and Ananya will be seen ready respectively in groom and bridal attire to get married.On the other hand Maya will cry in front of Nandini telling her that she can't see Rudra getting married to someone else or else she will die. Rajiv will witness that and he will wonder if Maya is pretending or she really loves Rudra but Maya will be just pretending. In fact, as predicted by Maya, Nandini will go to meet Rudra and she will tell him that Maya has gone because she loves him and can't see him getting married to someone else. Maya will be in Rishikesh and she will think that Rudrahas to come to her at any cost.
Rudra will reach Maya at Rishikesh and viewers will be entertained with some exciting episodes coming ahead.
Will Maya be successful and separate Rudra and Ananya? Will Rudra fall in her trap?
All the questions will be answered in the upcoming episodes. To know what is going to happen next in your favorite show Beyhadh 2, keep watching the serial and stay tuned to this space to get daily new updates about it.