Sony TV popular show Yeh Un Dinon Ki Baat Hai actor Radeep Rai is celebrating his 26th birthday today and the actor is becoming the new crush of the girls because of his impressive role as Sameer Maheswari in the series.
Model and Actor Randeep started his acting career in the year 2014 by playing the role of Kabir Scindia in Channel V's O Gujariya:Badlein Chal Duniya. Afterwards, he appeared as Aryan Rathi in 2016 in the show Diya Aur Baati Hum.
Before acting in daily soap the hunk has done modeling with the top most beautiful Bollywood actresses including Kareena Kapoor, Disha Patani and actor Ranveer Singh among the all.
Jhansi, Uttar Pradesh born Randeep Rai rose to fame with his current show Yeh Un Dinon Ki Baat Hai by playing the character of Sameer in the soap. The show is set in 90's and without a doubt nobody would have carried Sameer well like Randeep do. He brings life to the character and thus he is adored the most as Sameer Maheswari.
On the occasion of his birthday here will take you down to the shades of Randeep Rai as Sameer Maheswari.
Sameer As A Friend:
Shashi Sumeet's Yeh Un Dinon Ki Baat Hai, is a lover story which is set in 90's. Like the most of the couples Naina and Sameer's love story too started with the friendship during the initial days of the serial. Naina and Sameer becomes the friend in the school. Sameer as a friend holds all the good friend qualities. He was honest, loyal, trustworthy, and non-judgmental towards Naina and his other friends that made fans to relate with the character.
Sameer As A Boyfriend: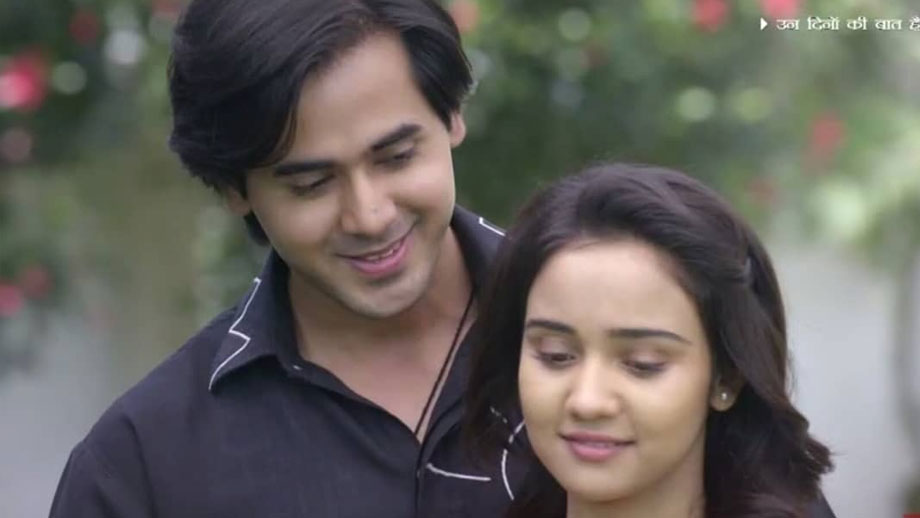 After Sameer and Naina confessed love to each other, Sameer has all the perfect boyfriend qualities. He used to give space to Naina. He helped Naina and supported her to face the every hurdle.
Sameer As A Husband: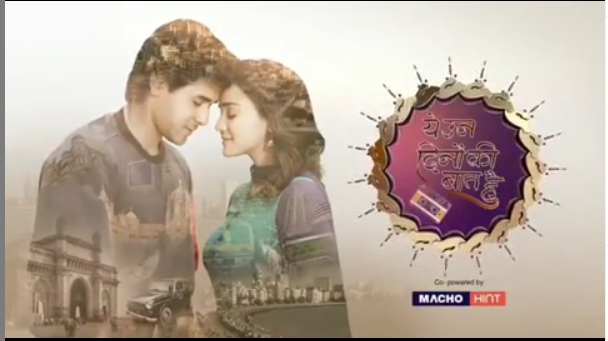 Currently, in the show Sameer and Naina is struggling to start a new life in Mumbai. Sameer along with Naina and her father shifted to Mumbai to become an actor. Sameer as a husband is shown responsible towards Naina and he tries to balance all his responsibilities.
Well, not only this Sameer is romantic too. Randeep Rai on-screen chemistry with his co-star Ashi Singh has a separate fan base.  As the show is based on 90's Sameer and Naina's romance too is shown of that time and the duo really impresses the audience with the flawless performance.
In the year 2018, Randeep Rai is nominated for the Best Actor Male (popular) at Indian Television Academy Awards.
In 2019, Randeep Rai is again nominated in ITA for the Best Jodi (popular) with (Ashi Singh).
Randeep has given perfect shots as Sameer and we have seen his different 90's era shades which he plays with utmost perfection and making female fans to look at him aww-fully.
Show Yeh Un Dinon Ki Baat Hai is successfully running and we would like to watch Randeep Rai as Sameer Maheswari till the show lasts long.
Team Justshowbiz Wishes Randeep Rai- A very Happy Birthday!