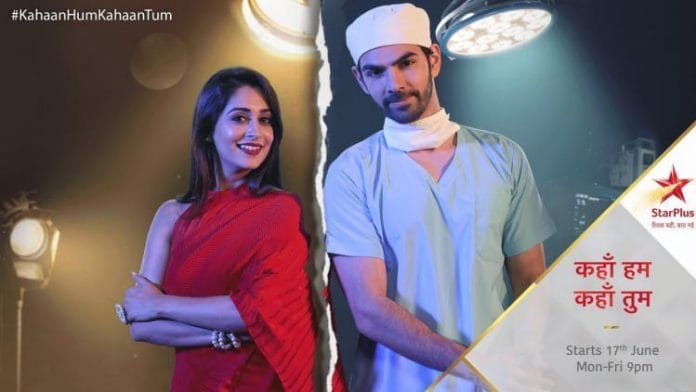 This week in Kahaan Hum Kahaan Tum has seen too many humps and bumps in storyline. While Raima disturb the proposal of love birds Rohit and Sonakshi, Pari created a ruckus in her own house. Let's check the best scenes which we think are worth appreciating for. 
"You have 20 minutes, We are going to the Sippy's":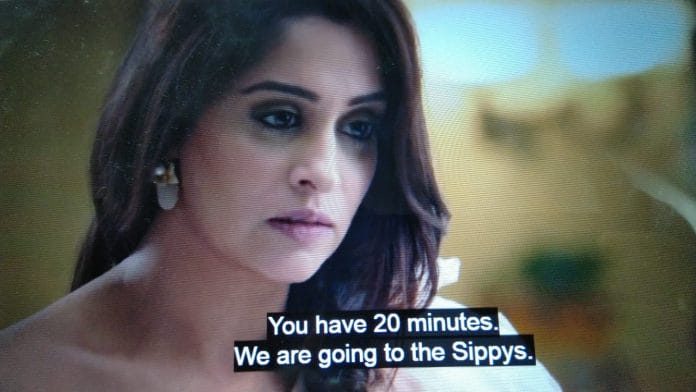 It's good to see Sonakshi taking control of the house in a different manner. Pari needed this thrashing from an adult and Sonakshi just did that. It tells us there are times when our parents scold us for not doing things right. Having said that, it's felt great to see a female lead taking control of house in a right way.  It shows Dipika's maturity as an actor. 
Romance Before Proposal: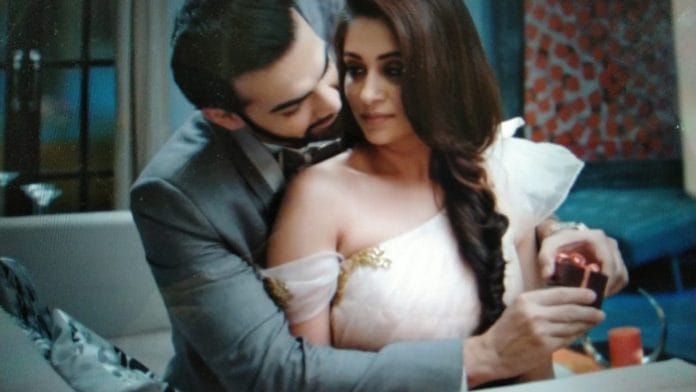 It was a compulsory scene because it shows the extreme trust of the couple on each other. She trusted him immensely and so does he to get the ring for her. It was compulsory because if a trust broken from here, it will be very hard to mend it again which not only twist the life of this romantic couple but will also contribute to the story drama. Both Karan and Dipika performed it in a subtle romance with ease. 
Heart – break: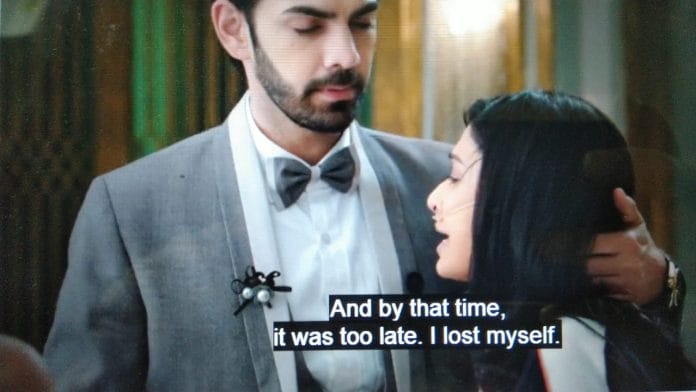 Although, many of the fans will not agree but Farnaz Shetty stole the scene of what happened on 26th September part. Viewers have to think a bit of Rohit as he was madly in love with the same girl Raima from years. She surprisingly appeared when he was going to propose some after finally moving on and next she accuse his going to be fiancee of her murder.
Rohit's Dilemma: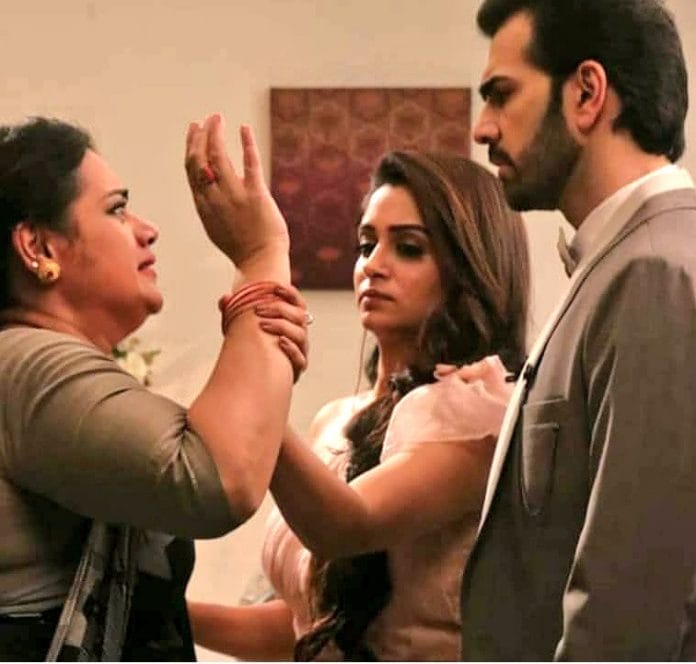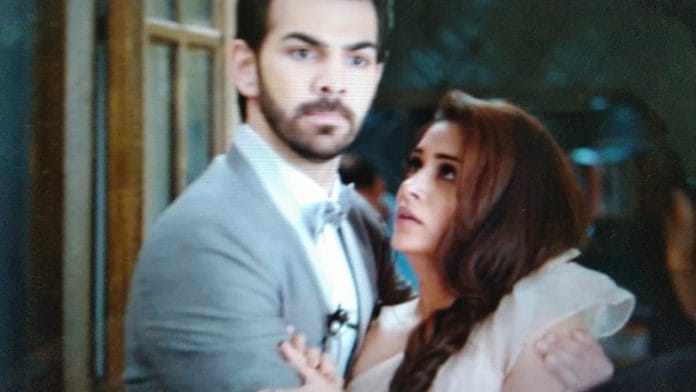 The dilemma of Rohit is huge. His heart is separated into two equal parts, it's hard to choose but a doctor will choose his patient first and Rohit did just that in aftermaths of this scene. Though, he did care for Sonakshi, so does she. They were protecting each other but he can never forget the critical situation of Raima and his state of shock. It was too much to bear for him too. Applaud to Karan to excel in every changing expressions. He is an exemplary actor. 
Nobody care like mothers: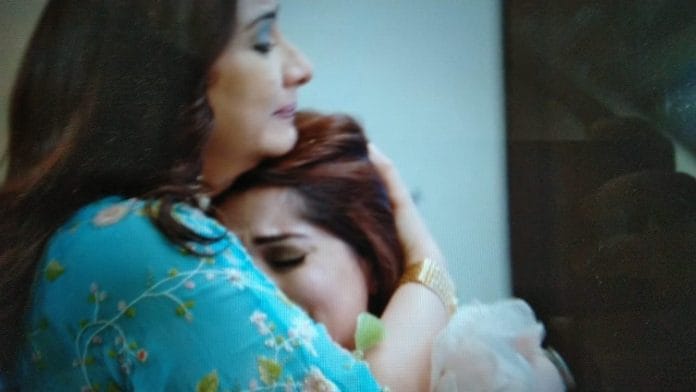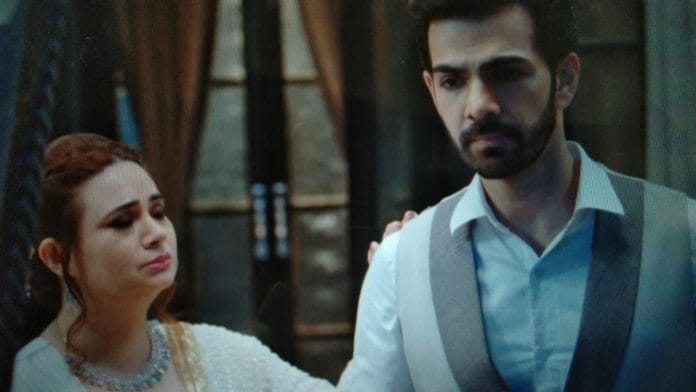 Nobody care like moms. Sonakshi was in dire need of a care, a shoulder to cry on and who can do best except a mother. Here, Rohit need someone who say, everything will be alright. A mother is there to save him from his confusion. Mother are getting their due amidst shows where mother are only shown to create ruckus. Oh! we do love the soup scene too.
"Don't go, please don't go":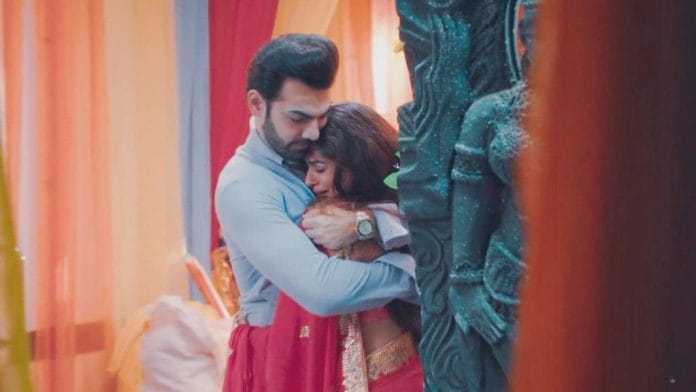 It's a beautiful scene which clears the air where the heart lies for both the characters. For Rohit, he felt uncomfortable when Raima hugs him but he hugged passionately to Sonakshi. Sonakshi, who was ready to take the bait and sacrifice her love like a typical drama queen on the screen, she finally bursts her heart out with the man she love. They comes a passionate kiss of care and a hug. The beautiful emotional scene. Will you mind if we tell you such scenes are rare on ITV. Also, that these two actors deserve a standing ovation for giving us a reason for happy tears. 
Before wrapping this article we do want to give a special mention of heart talk between Sumit and Sonakshi. She needed a friend and she got one in Sumit. Why we have not included in above list, it's because we don't trust Sumit yet. Hope we are wrong!
For more such updates, keep reading this space. Hit comment section to express your views. Let's Get Buzzing!!