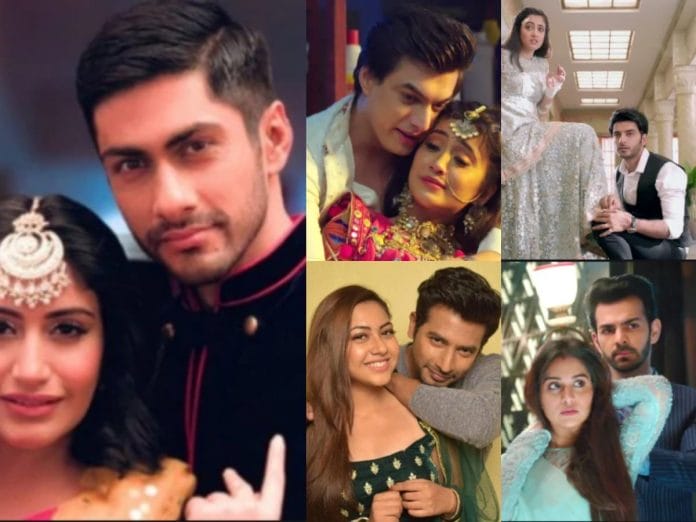 February is a month of love, hugs and kisses only. Not only off-screen, on-screen too couples get high on romance in the month of love.
The sky turns red and pink for them. But this Valentine week our few ITV couples were quiet unlucky as they got separated or will separate before the Valentine.  On-screen couples are bearing the pain of separation. Here, we are listing out the names of the on-screen couples who got separated this Valentine week!
Check Out which on-screen couples are separated this Valentine week!
Dr. Siddharth and Dr. Ishani: Sanjivani : Sanjivani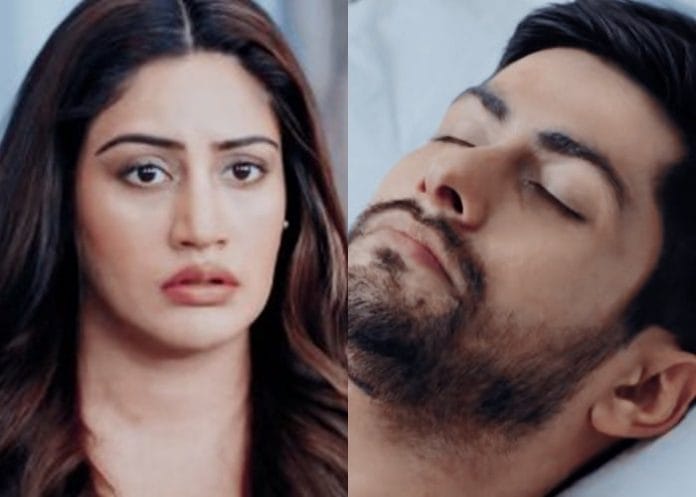 Show Sanjivani lead Sid and Ishani is one of the couple who got separated in the month of love. Dr. Sid comes out from the coma after 3 years. Here, Ishani under unfavorable condition married NV. Equations changed amid Sanjivani's favorite couple Sid and Ishani. And now SIDISHA will ever come close or not? time will only tell.
Roshni and Aman: Yeh Jaddu Hai Jinn Ka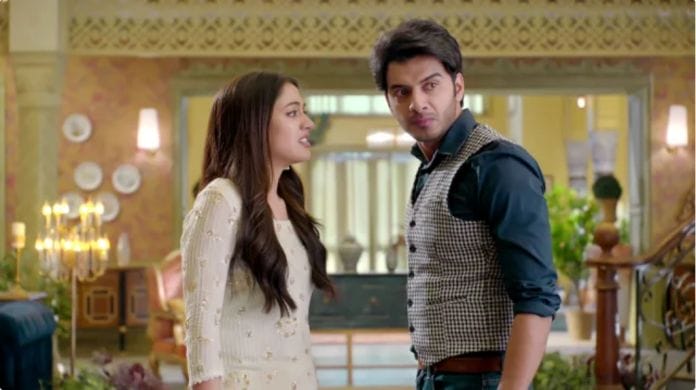 Yeh Jaddu Hai Jinn Ka couple ROSHAN will get separated this Valentine day. In the upcoming episode will see Aman will ask Roshni why she left her mother alone inspite his warning. Roshini will say she is here for money to rescue her mother. Aman will misunderstand her when he will come to know that Parveen slipped into the coma and later, will throw her out from the house.
Rohit and Sonakshi: Kahaan Hum Kahaan Tum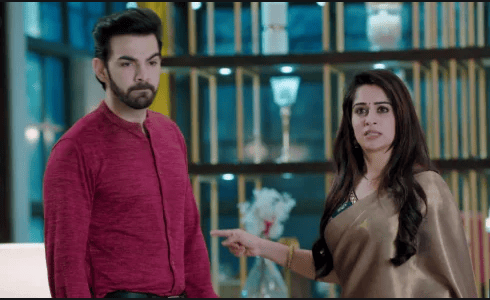 ITV's most adorable couple RONAKSHI is bearing the pain of separation. Rohit to protect Sonakshi from his family's wrath and Nishi throws her out from the house by insulting her. Sonakshi misunderstands Rohit's concern and challenges him that she will turn richer than him. Meanwhile, Rohit breaks his ties with his family.
Kalyani and Malhar: Tujhse Hai Rabbta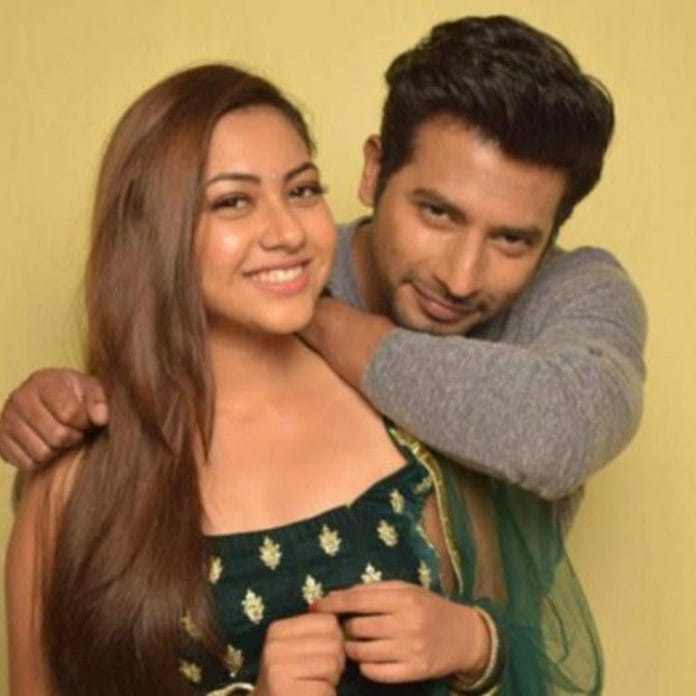 Tujhse Hai Raabta couple Kalyani and Malhar will be separated soon. Kalyani thinks to propose Malhar but before confession her mother ends up shooting Rishabh and Malhar becomes the eye-witness. Thus, KALMA will separate anytime soon in the show based on the upcoming promo.
Kartik and Naira: Yeh Rishta Kya Kehlata Hai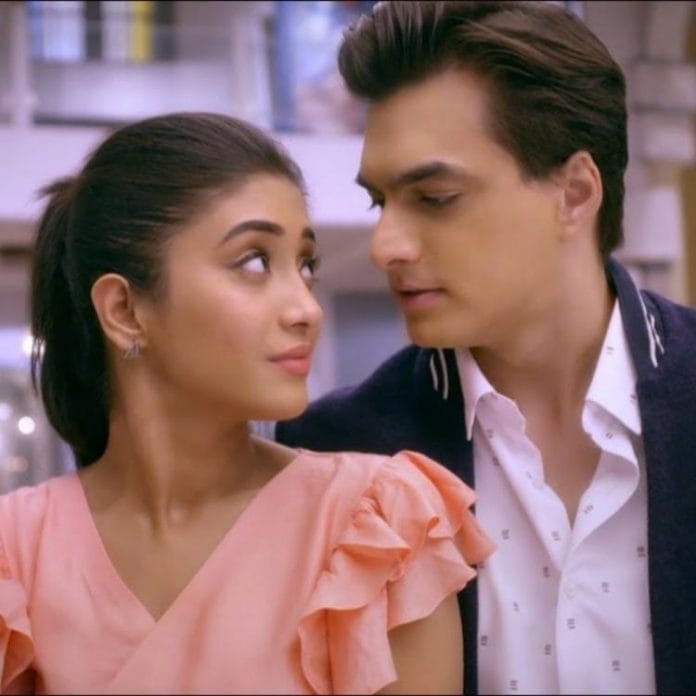 In the show Yeh Rishta Kya Kehlata Hai, tension is already going on between Kartik and Naira because of Luv Kush. Naira finds Luv Kush guilty in the case of Trisha. She learns that duos have a hand behind Trisha's molestation. Kartik is not supporting Luv Kush but he is not fully against Naira. He wants to teach Luv Kush a lesson for their deeds but in a mild way. Here, Naira gets adamant to handover Luv Kush to the police. Now it seems this difference between the duos will become the reason for their separation. Let's wait what more twists unfolds in the story of Kaira.
So these are our few ITV beautiful couples who got separated in the Valentine week. Share with us which couple separation is hurting you the most?
Stay tuned with us for more news, spoilers and latest updates.