For talented and gorgeous Surbhi Chandna every fan is special and she loves them as her own family. On the other hand fans too love them from all their hearts. But sometimes a fan become very special when his/her art form makes a celebrity worth her hard work. The fan which we are talking is Feel Michchi who goes by this name on instagram account. Not only her edits are beyond compare, she actually get many hearts from different actors whom she displays in her edits. Check out her edits dedicated to Surbhi and which she liked from all her heart.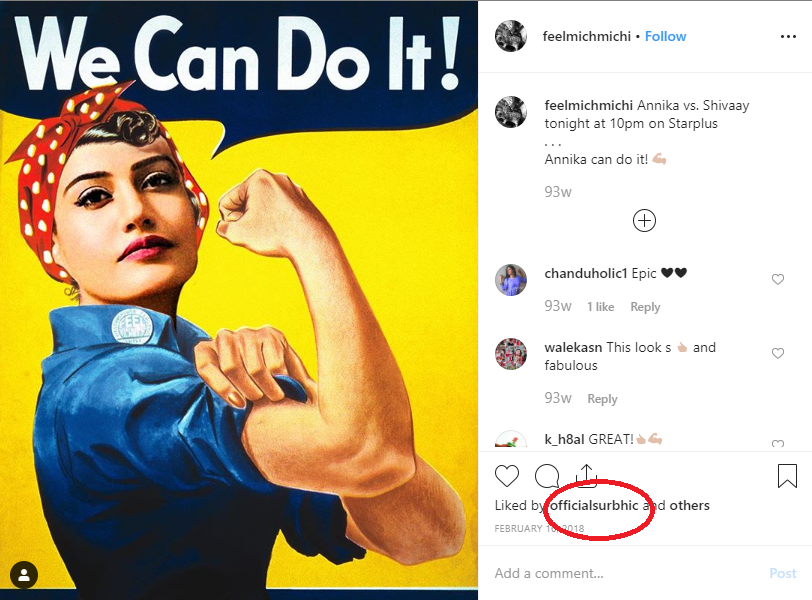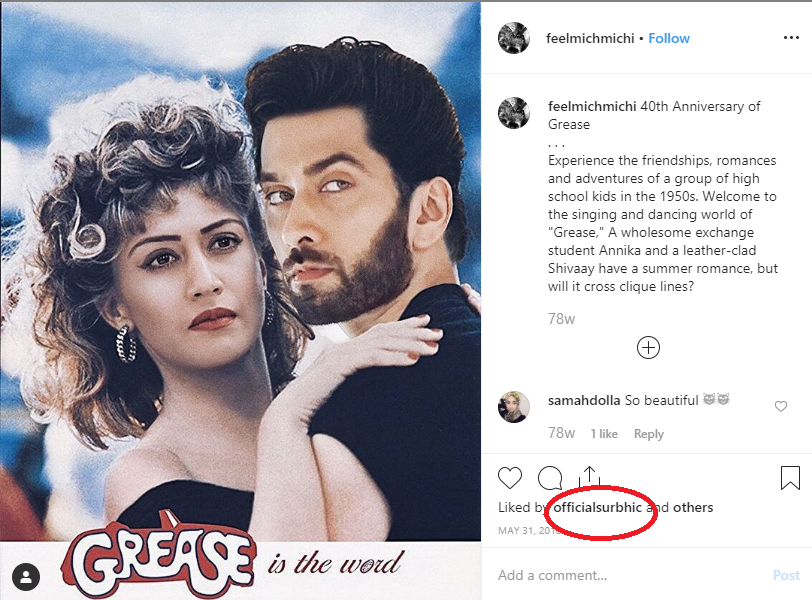 The edits are obviously great and it's even great to see that the actress herself is fan of his/her art form. For more such pictures of Surbhi, you can visit – https://www.instagram.com/feelmichmichi/
We will be back with more such updates. Keep reading this space. Until then, Let's Get Buzzing!!