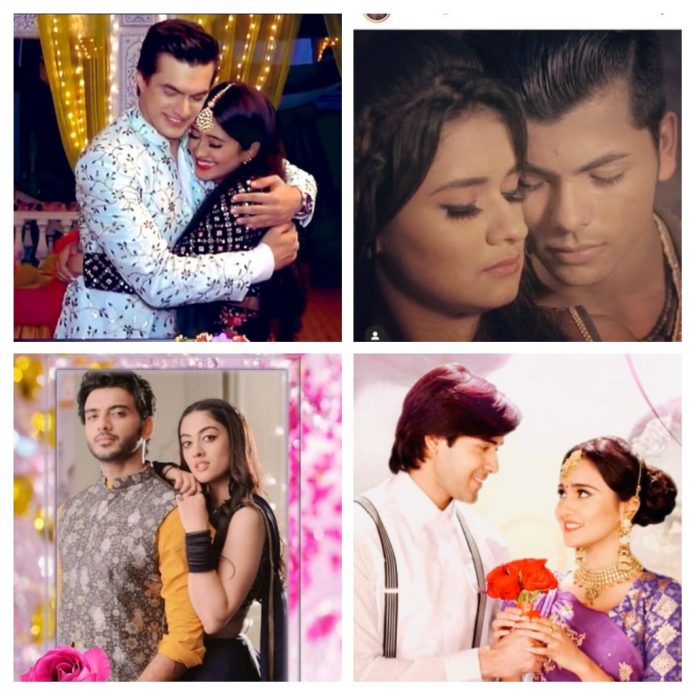 Today we will talk about some such couples of TV who are so cute. Their love is like next level and they are everything which name is as cute. 
Kartik and Naira (Kaira):
What to say about the cuteness and love of these two, sometimes their son, Kairav must still think that Mummy Papa is really older than me or has just heightened by eating some of magic beans. But unfortunately their fate separates them from each other again and again, but their love is so true that no matter how long the separation ends, they both get together.
Sameer and Naina (Samaina):
Two cute teenagers from the 90s who fall in love with each other while studying in school are often told that teenage love is just an actraction, that does not seem to know when it starts and ends. But both of them have true love and fulfilled many difficulties in their life too, sometimes there was a family against them, sometimes something else, but they never left each other. 90's simple but beautiful love story isn't it cute?.
Aladdin and Yashmine (Alasmine):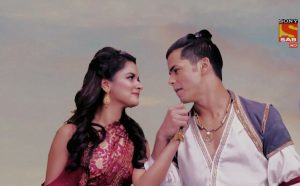 Aladdin, a common boy and Yasmine, the princess of Baghdad, we have been reading and watching their love story since our childhood. And their pairing is liked by everyone from children to elders, but ever since it has come on our TV screen, it has become icing on the cake, their love, their cute fights, their magic is very different and lovely from this world, and it so much sweeter than that.
Aman and Roshni (Roshan):
A nawab Aman and a Roshni, the daughter of Tawaif, who can think that these two can ever meet.But as the whole world is knows, that no wall can stop love, That's why both of them also fell in love with each other and the public got to see their cute couple.
So according to us these were the most cute and lovely pairs of 2019. Which of these is your favorite pair, please comment below. Just biziing…!!!