If you are a K-Drama lover,you might be already familiar with the word 'Oppa'.For the unknown,'Oppa' is a term used by women to address men, elder to them.Oppa generally refers to 'Big brother' .Its also used as an endearment by women to address their partner/Boyfriend/or men with whom they have deep affection.In K-Dramas, there is no shortage of handsome actors.As we all know South Korean actors are extremely good looking and they perfectly fit the term 'Tall,Dark and Handsome'.In this post we are going to check out some of the most handsome Oppas (In no particular order) in K-dramas that makes our heart flutter.
Park Seo-Joon
Seo-Joon is one of the most talented and much sought after actor in South Korea.With his tall and chiseled looks and charming smile, its no wonder that he is very popular among the female fans. And what more,he is never shy to flaunt his six packs 'Ahem' all the more reason to get swooned by this handsome hunk.
Ji Chang-Wook
Ji Chang-Wook is one of the most handsome men in South Korea.He is not only gifted with perfect features and physique,but his mere smile is enough to increase the heartbeat of his female fans.From action to historical drama to romance ,he fits each role perfectly and sweeps off his fans.
Song Joon- Ki
Song Joon-Ki is known for his handsome face, flawless skin and charm.No matter what role he plays; be it a bad guy,a dutiful soldier or even a Mafia, he oozes with charm that captivates his audience making them swoon.
Hyun Bin
Hyun Bin is not just handsome but manly too.This makes him highly irresistible to women.He rose to more popularity with his recent hit drama Crash Landing on You where he plays a very humble and patriotic North Korean soldier.
Park Bo-Gum
Park Bo- Gum is yet another handsome hunk ,who is full of charm.His boyish cute smile is capable of lighting up an entire room! He quickly rose to fame attaining the status of Hallyu star after playing crown prince in historical drama 'Love in the Moonlight'.
Lee Min-Ho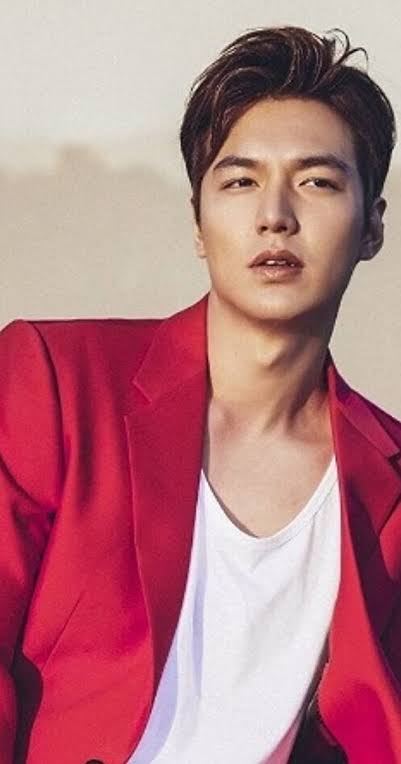 If you are an avid K-drama fan, there is no way you would have missed one of the classic teen drama 'Boys Over Flowers'.Lee Min-Ho stole the heart of every female fan almost right from the beginning of his career.He continues to be popular and keep winning hearts with his every drama.
Jo Jung-Suk
Jo Jung-Suk is charming ,witty ,handsome and in short a whole 'Attractive package '.He has always been popular for not just his looks but also for his notable roles in his hit dramas.
Lee Dong-Wook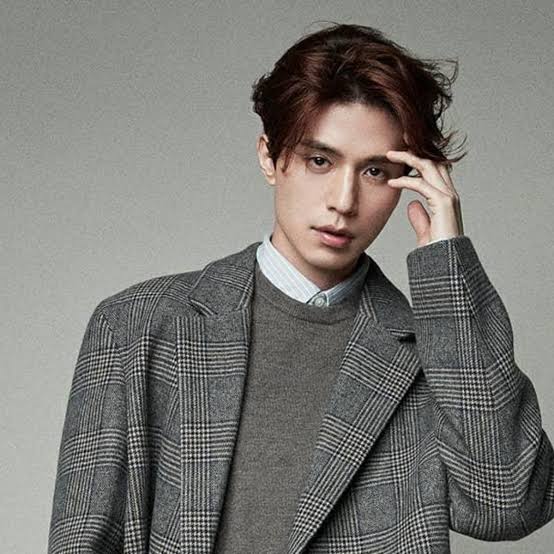 This Tall,Dark and Handsome hottie never fails to woo his fans irrespective of the role he plays.Even when he played the role of a grim reaper,the audience were just awed by his looks.
Seo In-Guk
Seo In-Guk is handsome in an unique way as compared to his peers.He has a quality about him that draws the audience in and makes their heart flutter.He is also known for the great chemistry with his on-screen co-stars.
Nam Joo-Hyuk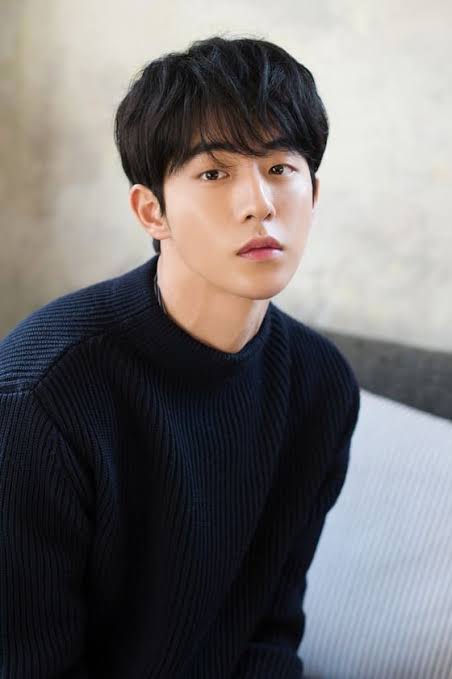 Nam Joo-Hyuk is popular with female fans especially teens,for his boyish looks and dazzling smile.He captured the hearts of many through his various roles in dramas.
Am sure you enjoyed checking out the handsome oppas of K-Dramas,but if some of you are disappointed for not finding your favorite in this list, then do not worry! We know that we cannot get enough of these hotties.Keep a lookout for part 2 of this article J