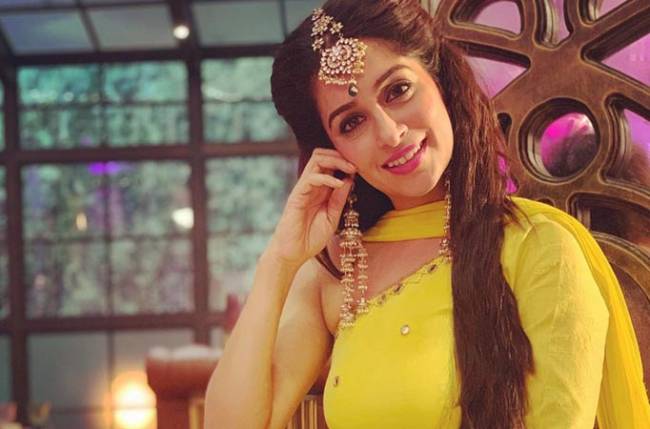 Dipika Kakkar shared beauty tips and her secret chicken biryani recipe on her youtube channel 'Dipika Ki Duniya'. Check out below.
ITV's one of the most loved Bahu is an amazing actress and there is no doubt in that. None can ever forget Simar because Dipika Kakkar made the character one of the most remarkable in the history of television world with her acting skill. Well, to get rid-off from her bahu image, Dipika wanted to pick the role that is more challenging and refreshing. All thanks to Sandiip Sickand produced Kahaan Hum Kahaan Tum for giving Dipika an opportunity to play Sonakshi Rastogi. Sonakshi Rastogi also became other hit character played by Dipika and the diva with her stint in the show impressed millions of fans worldwide. Fans also shower more love to her because of her transparency which she showed in Bigg Boss season 12. Her simplicity, dedication for performing the task and excellent performance in the famous reality made her earn the title of the season.
Well, Dipika not only impresses everyone on-screen but with her amazing lifestyle she also inspires millions of her fans off-screen. Post her marriage with ITV actor Shoaib Ibrahim the way Dipika was spotted balancing her personal and professional life was notable. She is totally a family person and there is no denial in that. Dazzling diva keeps updating her millions of fans with the inside story of her personal life. And from there we learned Dipika is not just an amazing actress but apart from it she is a master chef too. Credit goes to lockdown as because of it we all learned a new shade of Kakkar. During the phase actress shared some mouth-watering stuffs from her kitchen. Right from Jalebi's, cakes to finger fries and more; Dipika made the best use of the time trying her hands in the kitchen.
In the recent past, she on her youtube channel 'Dipika Ki Duniya' shared Chicken Biryani recipe and asked her followers to try at home. See below.
You can also take some beauty tips from your favorite. Link below!
Stay tuned with us for more amazing news and updates.