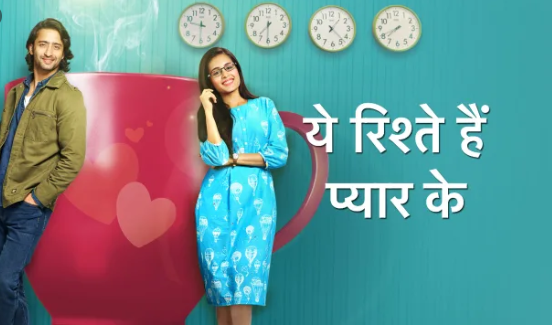 After beautiful reunion and wonderful confession; is today's episode of Yeh Rishtey Hain Pyaar Ke was disappointing?
Well, we can say as show is again back to square after Nishant walks out from Mishti and Abir's life. Read detail!
So far it is seen, Mishti worries for Abir and searches for him. She finds Abir at the same temple where Mishbir confessed their love for the first time. Abir gets teary seeing Mishti and reunited with her.
Mishbir's reunion was highly satisfying and we just could not take our eyes from the duos. Abir and Mishti once again confessed their love for each other at the top of the ambulance. Along with Mishbir our screen was freeze throughout the long passionate hug and confession.
But suddenly; Abir and Mishti family's enters at the same time. Mishti finally speaks up in front of Vishamber and confesses that she love Abir. Much to everyone's surprise when Nishant asks Mishti did she escaped from the wedding hall because she was worried for Abir or she love Abir; Mishti tells to everyone that she love Abir.
The back to square story started from there. Nishant made a kind of heroic exist and portrayed that he was the sufferer. Kuhu supports Nishant and accuses Mishti for always hurting her family. Well, Kuhu didn't flaunted her vampy shade for the first time as she from day one hates Mishti and we all know that.
Now the future episode seems that Mishti and Abir will give love test once again. In the recent episode, Meenakshi gets ready to make Mishti her daughter-in law. Though, it's doubtful that she has change of heart towards her. Still she announced that for Abir's sake she will make Mishti her daughter-in law. And the very next moment in the upcoming episode Meenakshi will once again reveal some secret to Abir. And I just hope she don't pressurize Abir once again to distance himself from Mishti.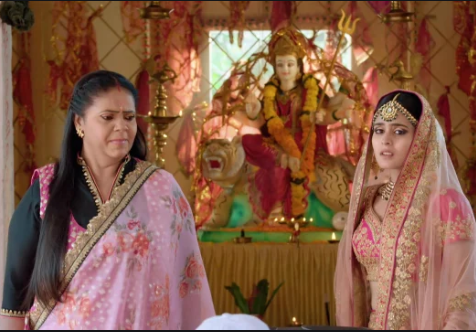 Other side, Vishambhar is still not convinced with Mishti and don't find Abir a suitable groom for Mishti. Not only him, Jaspreet is instigating Kuhu's mother against Mishti and saying Mishti's presence in Rajvansh house can affect Kuhu's life. Though, Mishti over hears Jaspreet's talk. It will be interesting to watch whether Abir and Mishti will reunite or the love birds have to give more love test. Well, time will only tell.
So far, it is predictable that Abir and Mishti's life will take another turn and marriage of the duos has a time. What more twists makers will bring for the sake of drama will have to wait.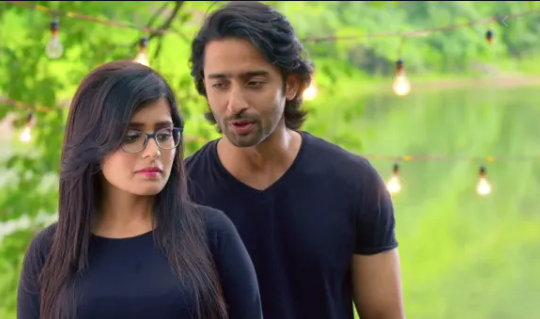 Fans after today's episode are showing mixed reaction. Some are liking the story while others are disappointed thinking the drama is back to square. Fans thought with the end of Nishant's track Mishti and Abir will end up marrying each other and story will progress. But it seems drama is still stuck on the same track where, Meenakshi and Vishambhar still not agree for Abir and Mishti alliance.
Shoot your views on the upcoming track of Yeh Rishtey Hain Pyaar Ke.
Stay tuned with us for more news, spoilers and latest updates.