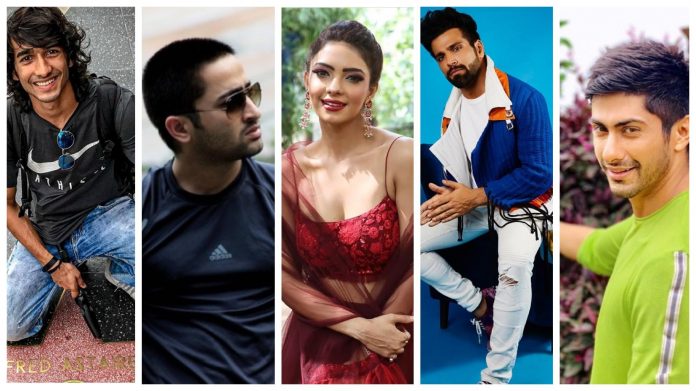 TV has been home to lot of talent in form of actors but there are few actors who beside entertaining audiences are supremely talented in other crafts too. So, why not let's have a look at these actors and their other secret talents.

Pooja Banerjee

Pooja is being loved in her role of Nivedita Basu in Ekta Kapoor's show, 'Kasauri Zindagi Kay'. She is playing smart and thoughtful sister to Anurag Basu and you might be knowing all about her skills as an actor but what you probably do nit know is that Pooja has represented Maharashta in national swimming tournaments. She swam the 5 km sea race at the Arabian Sea and 14 km river race at river Hooghly. No wonder she was the leading lady in Channel V's 'Swim Team'.

Shantanu Maheshwari

Its no secret that Shantanu Maheshwari is a dancer. It was dance that brought him to acting world like many other dancers. But what lesser number of people know is that Shantanu is also a part of a dance crew named 'DesiHoppers' and has won World Of Dance Championship beating 34 competitors from 14 countries. Shantanu along with his crew has also been a part of American shows like 'NBC World Of Dance' and 'America's Got Talent' and have performed in front of biggies like Simon Cowell and Jennifer Lopez.

Ritvik Dhanjani

Ritvik Dhanjani is a great host, lovely dancer,a fine actor. The world knows that. He has proves his mettle onscreen a number of times. But what you might not know is that Ritvik can play a number of musical instruments including guitar,mouth organs, drums and keyboard.

Shaheer Sheikh

Shaheer Sheikh is loved for his acting abilities, calm personality and humble nature. While he is always making headlines for his acting performances, less people know that Shaheer is a very good poet and writes a lot of poetry himself. His poetry has depths and meanings and everything you look for in a good poem.

Namit Khanna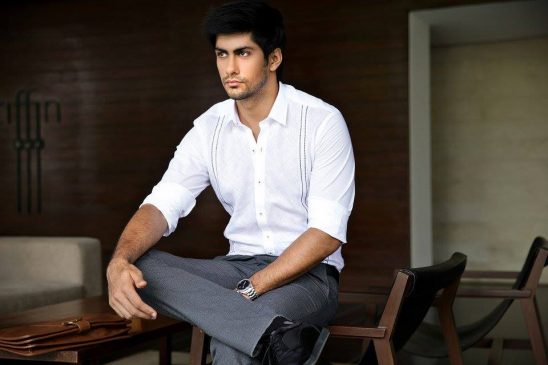 Namit is being loved currently for potryaing Dr. Siddhant Mathur. While he is making space jn audiences heart with acting skills, its capturing monemts and beauty that rings his passion. Namit is a very good photographer and loves nurturing this hobby.

Which one did you not know? Tell us in the comments! Till then let's get biiiizzzziiinnn'!!!!!!