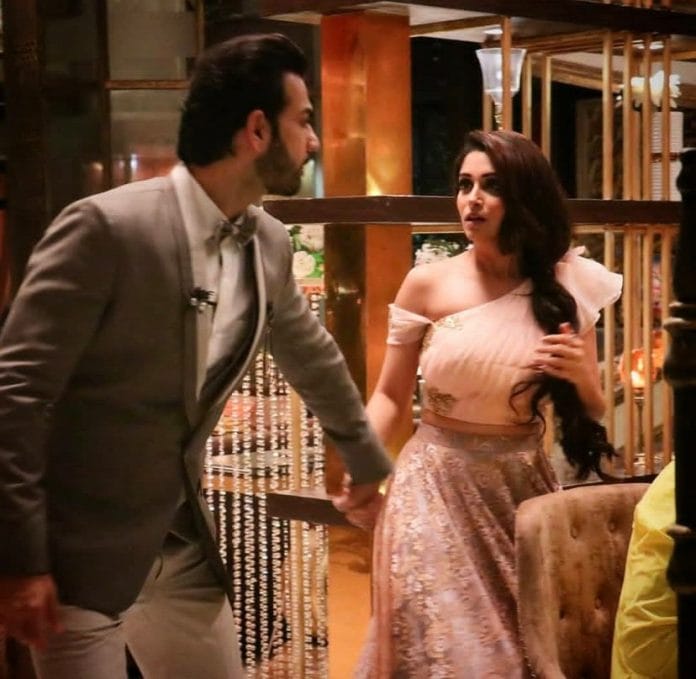 Kahaan Hum Kahaan Tum fan's if you are unhappy with Raima's entry than hold your breath because before she enters Ronakshi's life; Rohit and Sonakshi is going to drive you crazy.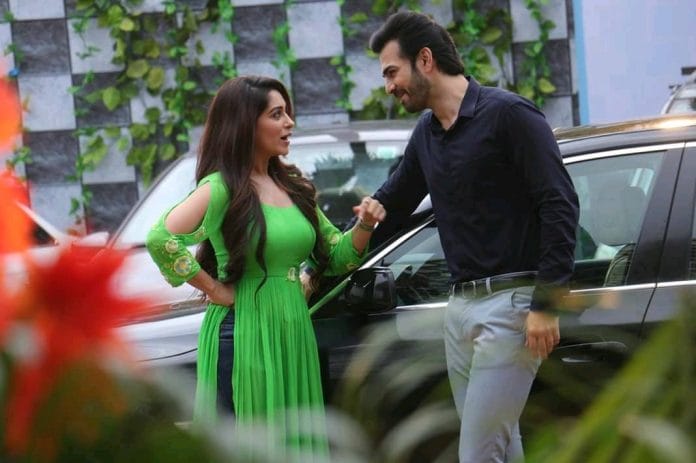 Star Plus show Kahaan Hum Kahaan Tum which is highly holding the breaths of the fans with Rohit Sonkashi's blooming love story is once again all set to take you in the dreamy RONAKSHI Moments. Rohit and Sonakshi's latest picture from the upcoming episode is making fans drool over the couple.
So far in the episodes it is seen Rohit after forgetting Raima's birthday accuses Sonakshi. Sonakshi to help Rohit pleads in front of Father to allow him to light the candle as today's occasion is special for him. Sona's kindness makes him think how a girl can go such extreme to do anything for him. Later, Rohit's alter-ego makes him realize that he has fallen in love with  Sonakshi.
Rohit decides to move on in his life while Sonakshi decides to step back from Rohit's life. Sonakshi decides to talk with Rohit and ask him to put an end on the drama they are doing.
Now as per the latest reports Raima will recognize Sonakshi and will have some past connection with her. Sonakhsi will go to meet Raima and Rohti too will visit the same hospital behind Sonakshi.
Rohit will finally confess his feeling to Sonakshi and it will be interesting to watch what new turn Raima will bring in the story of RONAKSHI. But before that a treat on the way for the Rohit Sonakshi fan's.
Check out the pictures!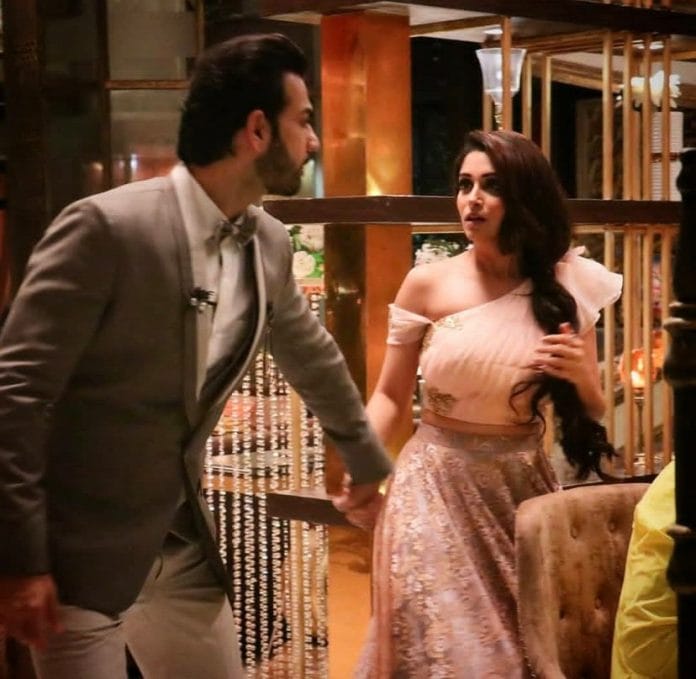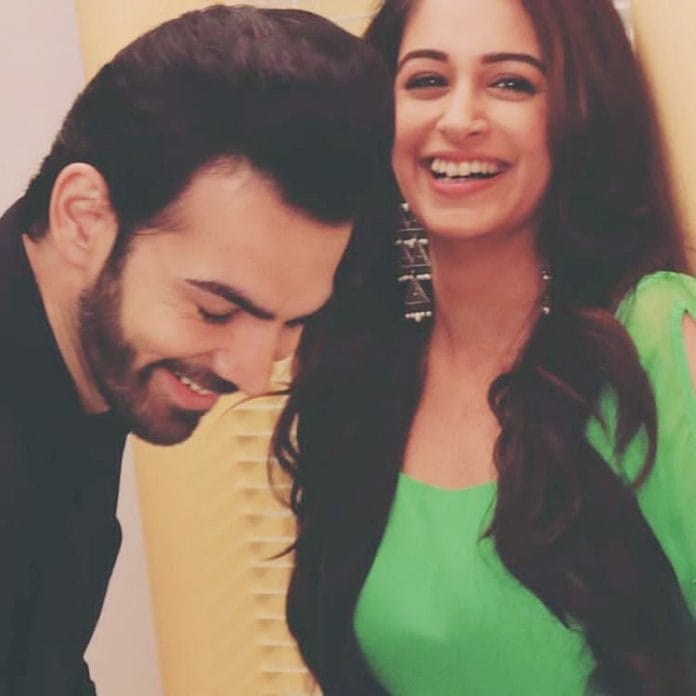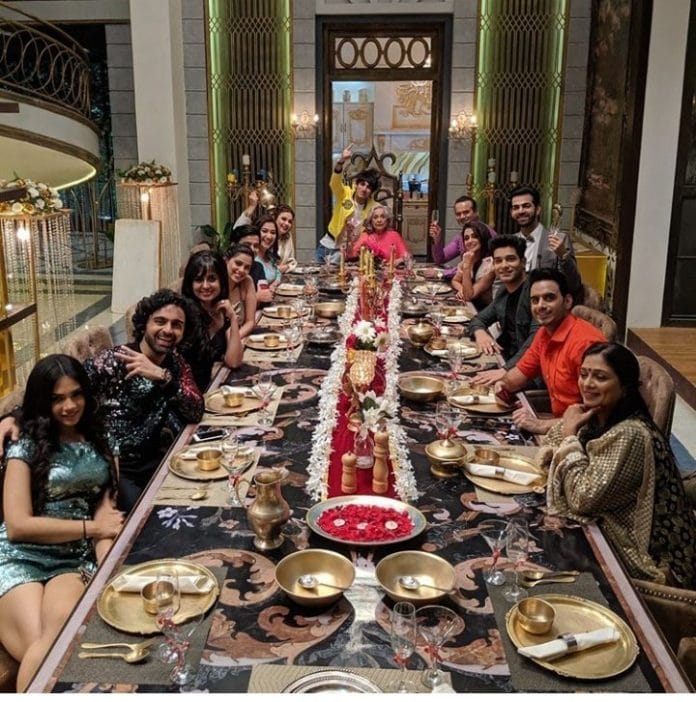 Seeing the pics we can say something good is going to come before Raima enters Rohit and Sonakshi's life. So fans gear up to enjoy some RONAKSHI moment and share your views as how much you are excited for the upcoming episode.
Shoot your comments in the comment box below.
Keep visiting this space for more news, spoilers and latest updates.