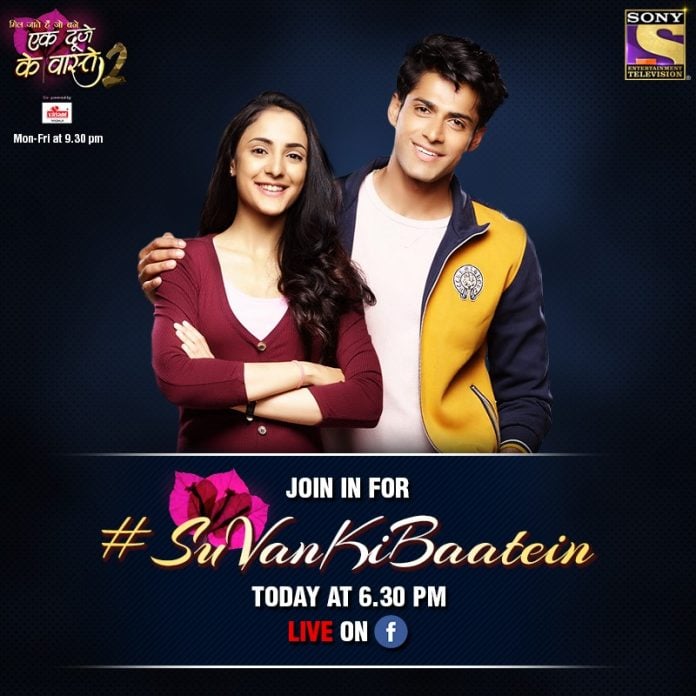 With viewers of Ek Duje Ke Vaaste 2 expecting a big confession, they are in for. Shock. We will see that Shravan will take a leave from Suman's life. With Shravan wanting to see Suman happy, and Suman not showcasing her emotions to stop him. Shravan will assume that Suman is not affected that he is leaving. Shravan will not even listen to Bunty and say that Suman has moved on for real and now past days can't be reality.
Here, Avni will be upset, Shravan will try to convince her. Seeing Shravan leave, even Sophie will go to book her tickets. Avni tries to confront him saying he is going just because Suman is getting married. Shravan denies it. Here, later at night Suman will try to make Shravan stop from going and say now only we have memories not good memories. Suman feels bad, so does Shravan but he will be unable to showcase. Suman then says let me pack your bag but Shravan denies and then Suman will offer tk drop him but Shravan will say Bunty is going to do that. All this will make Suman sad and she will leave. As soon as she leaves, Shravan will see the gift given by Suman and recall past days which were happy.
Suman will be upset and just imagine that Shravan has returned but then she will be sad to know that it's a dream. She would go on a drive crying. Then Suman will meet with an accident
In the upcoming episodes, we will see how Bunty asks did you reach Chandigarh. Shravan says yes. Bunty says Suman met with an accident. Shravan gets shocked. What will happen to Shravan and Suman's incomplete love story?
The track is very interesting, the viewers can't wait to see what is in store for this love bird. Keep following Tellyexpress for more.