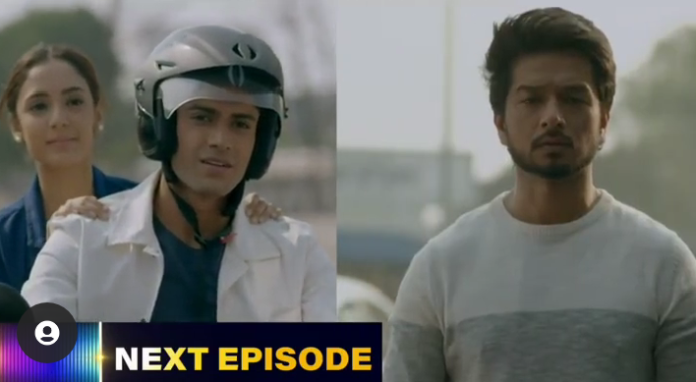 Ek Duje Ke Vaaste 2, is showing an interesting track with hints of Suman and Shravan's confession coming up. But at the same time, Suman will in some way hurt Vikram, though she doesn't wants.
Vikram will be amazed to see that Suman is taking the case back. He will start doubting if Suman still feels for Shravan. Whereas Kanchan still makes Suman understand if she is going with flow with what she feels with Shravan she must first talk with Shravan. Suman is sad and Shravan will take her on a bike ride. They will have panipuri and enjoy. Vikram will witness the duo together and will try to ignore but will not be able to. Shravan and Suman think in their minds how it's important to tell their feelings but they are scared of what the other person might be feeling.
It can be said that next week, we can see the grand confession everyone is waiting for. As in upcoming episodes, Bunty will ask Shravan to tell about his feelings to Suman. Shravan will go to Suman and surprise her.
What will the surprise be? Will Vikram come to know about all this before the big confession? Keep following Tellyexpress.