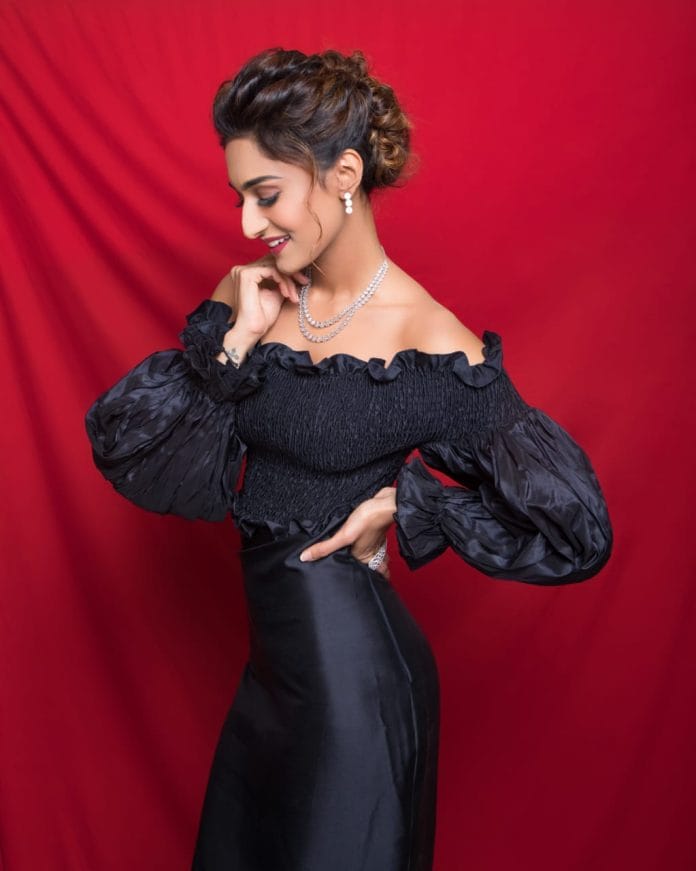 Erica Fernandes who is currently the lead actress in Kasauti Zindaki ki 2 as Prerna, is known for her various talents. She is a well known model and Television actress. She has recently got award in AVTA 2019, London for the best actress of the year.
She has taken part in various beauty pageants in her early career. Then she thought to explore her options in various short films and Kannad films.
Finally she got role in Kuch Rang Pyaar Ke Aise Bhi as Sonakshi Bose. She got a lot of appreciation for her acting skills. From this point onward she saw a great popularity and revived lots of offers. She got the fame in terms of enormous followers on social media platform and getting invites to many events. To make her hard work pay off she has received many awards too.
This was all about Erica as an actress but now we are going to show you how Erica is just not an actress but has played many more roles in her real life!
Erica as a business woman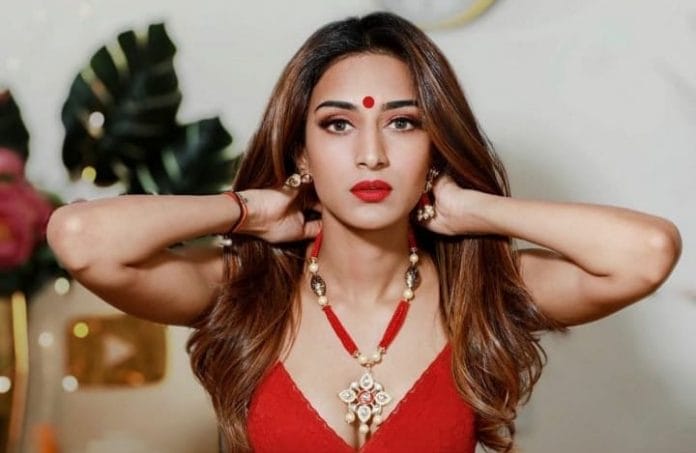 She has her own YouTube channel where she gives beauty tips and skin care tips which are very useful. She has got many viewers and followers. No matter how busy she is with her hectic shooting schedules she always manages to take time out for her YouTube channel.
She also showcases accessories and gives tips on them to her followers and fans. Giving all these tips are Erica's personal passion or hobby which she is following with her other passion of acting. Which is applaudable. This also makes her fashion up-to-date and a fashion icon.
Erica is inspiration as GYM buddy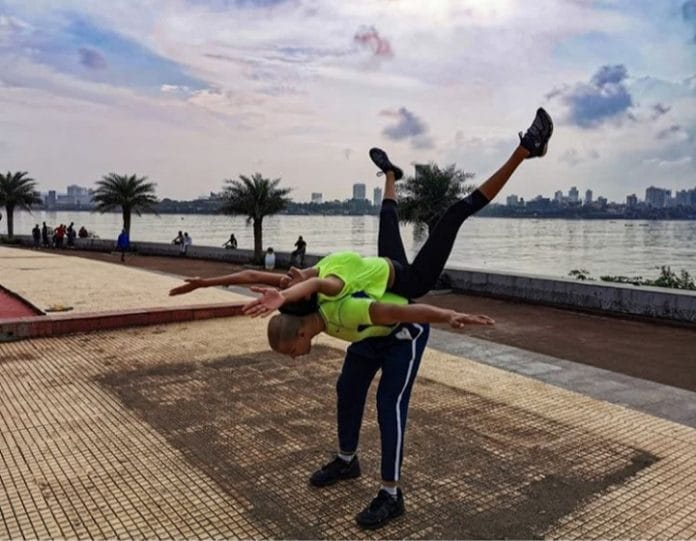 This actress also knows hot maintain her body and physique. She is a regular gym going women. Erica keeps fitness as her priority. The importance of fitness is known by this actress and hence she tries to motivate her fans to make gym as their regular habit. Not only gym, she inspires to do workouts in any way at any place. There are many workout videos of her wherein she is doing exercises in unthinkable ways.  
Erica handles so many roles so amazingly. This shows her dedication towards each of her role. We wish her all the very best and hope to see more fascinating roles of Erica ahead. Let us know what your valuable comments are!