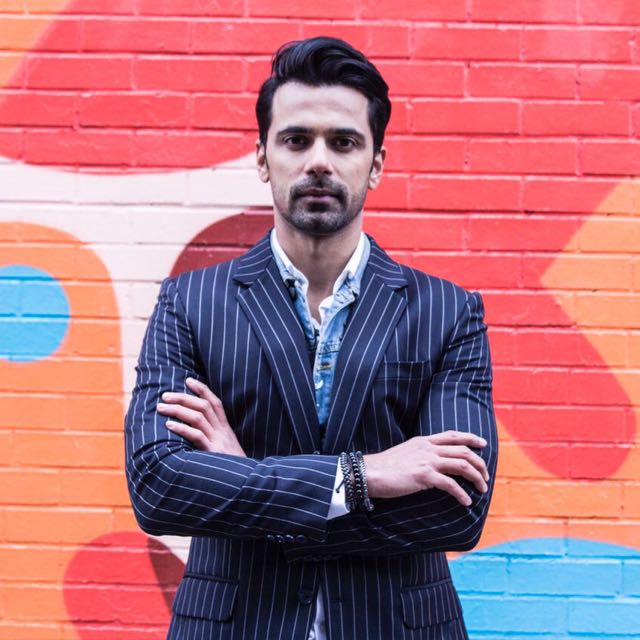 Showbiz is all about fashion and what is trending. Celebs style and others copy. Their clothing, makeup, hair do, accessories and even their shoes is under scanner of fashion pundits. Just ShowBiz asked celebrities few questions about fashion, trends, their habits and what their picks. Here's what hunk Anuj Sachdeva have shared.
Excerpts:
What fashion means to you?
Fashion is comfort combined with style, trend combined with class.
What would you like to wear when you go out casually?
Jeans and a full sleeves tee (mostly with funky or abstract prints) combined with a classy belt and a bracelet. Shoes are of utmost importance. I invest the most in shoes. After all, having been a shoe designer in the past, shoes will be something really close to my heart.
Which color best describes you?
Blue, the colour of the sky, ocean and basically the colour associated with depth and stability.
Do you remember how many pair of jeans you have in your cupboard?
Around 6-7
What will be your choice for friend's party?
Jeans, tee combined with a jacket ( I have a huge collection of jackets)
Are you a brand person?
The essentials like wallet, belts are always from high end brands but clothes range from Zara, Diesel, Tommy Hilfiger to Versace and some Indian designers.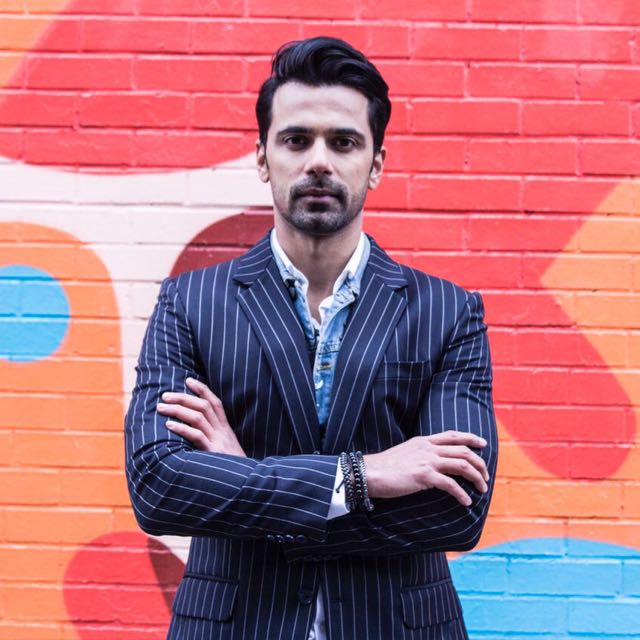 Do you dress to look unique or to fit in?
Always dress unique. I dress according to my mood. I like to accessorize a lot. Be it a brooch or a Captain America badge, colourful ties, silver sterling bracelets, cuff-links, chains with pendants and so on.
 Have you ever bought something which may not be your choice but it's trending?
I have bought a lot of high ankle boots lately which I have started to like. Earlier I used to be a loafers or sneakers kind of guy. Also I am experimenting with sunglasses.
Do you follow fashion trends and international fashion?
I do keep a tab. I was at the London Men's Fashion Week lately and I got to know that green is the colour of the season. So, I bought a pair of green sneakers.
What is one thing that readers would be surprised to read about you?
That I am a hoarder of socks. I buy socks from every country I visit. I have socks of all kinds, lengths and designs. And there are packs lying in my cupboard which I haven't even unpacked.
Who is your favorite fashion icon?
When it comes to fashion I think in India it is Shahrukh Khan. He can carry off almost anything with ease. George Clooney is classic, the kind of style I most like. If I were to talk about a character then it has to be Ari Gold from the TV series Entourage. I love his dressing style – cool, casual and eye catching.