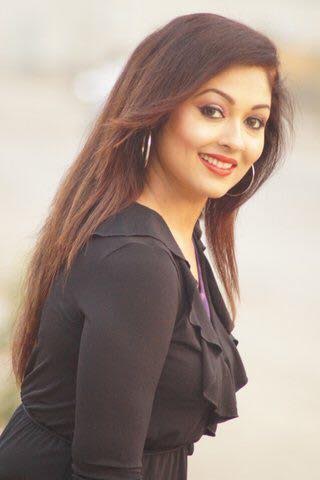 Showbiz is all about fashion and what is trending. Celebs style and others copy. Their clothing, makeup, hair do, accessories and even their shoes is under scanner of fashion pundits. Just ShowBiz asked celebrities few questions about fashion, trends, their habits and what are their picks.Here's what gorgeous Prachi Thakker shares her secret to remain trendy.
What fashion means to you?
I think fashion is my way of self expression and to look charismatic.
What would you like to wear when you go out casually?
I like to wear very simply dresses . One piece dress or a blue denim and shirt.
Which color best describes you?
Red- it portrays my personality which is bright and vibrant.
Do you remember how many pair of jeans you have in your cupboard?
13
What will be your choice for friend's party?
Depends completely on my mood. I can go absolutely casual or overdressed but I personally like some bling.
Are you a brand person?
It depends. I like a mix of brands as well as casual stuff, both are in my wardrobe.
Do you dress to look unique or to fit in?
I always love to look unique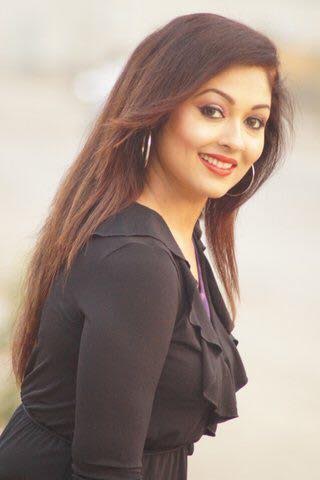 Have you ever bought something which may not be your choice but it's trending?
No! I always wear what appeals to me. I hate following or emulating tends or other people
Do you follow fashion trends and international fashion?
Yes
What is one thing that readers would be surprised to read about you?
I'm a very simple person at heart and if given liberty I would shoot without makeup just in my casuals!!
Who is your favorite fashion icon?
Deepika Padukone because she has simplicity as well as a lot of class.