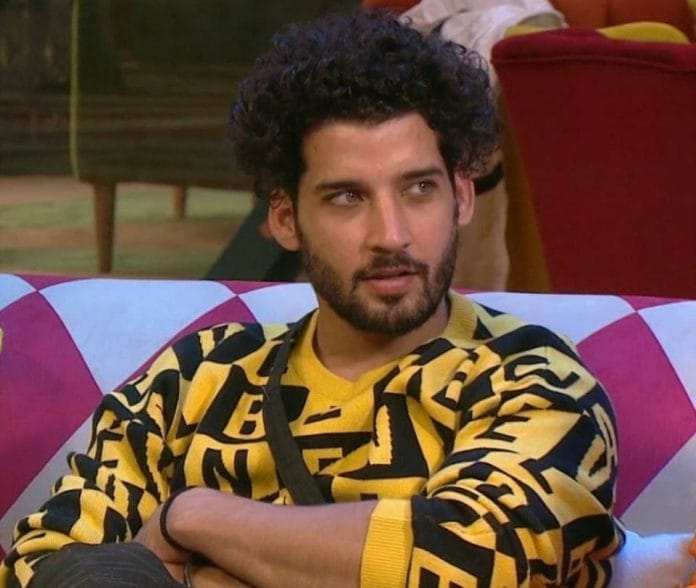 By Anil Merani: Gautam Singh Vig of Junooniyatt is all set for his Bollywood debut. He will star in a cricket-based movie showcasing Arun Govil and Darsheel Safary.
In an interview, he spoke about the film, his character, and the new positive rebound in Bollywood, which had lost a lot of sheen post-Covid.
Apart from film, Gautam has done six music videos during Junooniyatt's shoot: three have hit the WWW landscape, and three others are in the pipeline. I love to keep working."
Shifting gears to Junooniyatt', he says the ratings have gone up post-IPL from 0.8 to 1.4. We also have the highest screen time on Colors." He attributed the turnaround to his wedding track. "Back then, rumors suggested that the show might shut down, but the channel played this card, and it worked. The drama is good, and the writing is spot-on."
He also accepted that music is playing second fiddle to family drama, "but that is what the audience wants; the public does not get much rap, so it is 70% family and 30% music.
Talking about his character, he says, "I am exploring different facets of Jordan, i.e., seriousness, masti, and obsession for Elahi (Neha Rana)."
He does not have significant issues shooting away from Mumbai in Chandigarh. I was in Tinsel Town yesterday for Archana Gautam's birthday party. I returned this morning via a 6 a.m. flight. You can ask me to shoot in Kerala and Uttar Pradesh, and I will be game. "
How is shooting with fellow Bigg Boss 16 contestant Ankit Gupta in Junooniyatt? "Cool, there is no competition or insecurity. He is in his zone, and I am in mine. Working with Neha is also fun; she learns a lot from us. "