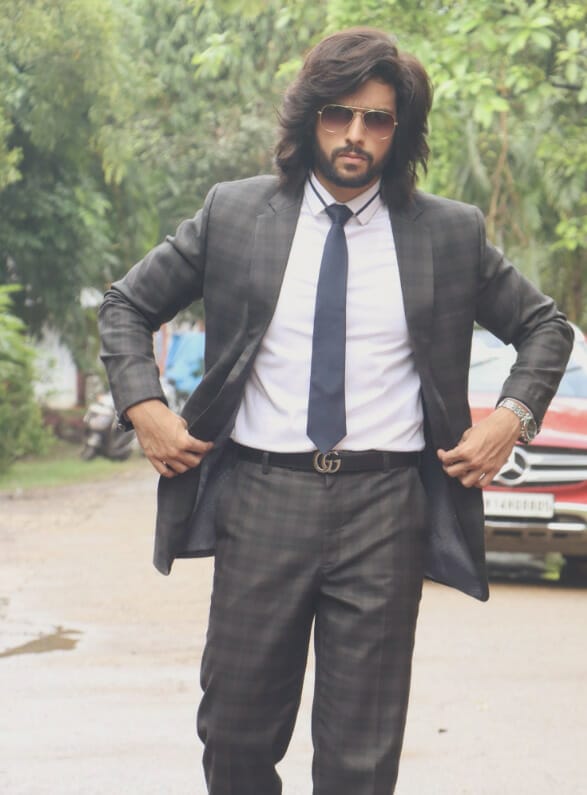 By Anil Merani: Talented actor Sai Ketan Rao looks forward to his entry into Star Plus show Imlie as the new male lead post-generation leap". I have seen a few episodes of Fahmaan Khan, Sumbul Toqueer, Gashmeer Mahajani, and Sumbul."
He spoke about his shrewd NRI businessman's character. When asked about the responsibility of entering a big show, he says, "Yes, we are aware of it.
Sai, known for shows like Mehndi Hai Rachne Waali and Chashni, attributes his success to his choices in auditioning and networking. I still do rounds of production houses and channel offices and keep myself grounded.
Sai asks his fans to expect something very different from Imlie," but they will love it."
When asked about his checklist before signing on to a show, he says, I check the character graph. Having said that, in TV, trp pulls and pressure often takes us into a different zone, unlike films and web series, says he.
In closing, we asked him whether watching TV is restrictive. Given its time constraints, you can't do anything else. "Yes, but then you get lots of popularity."